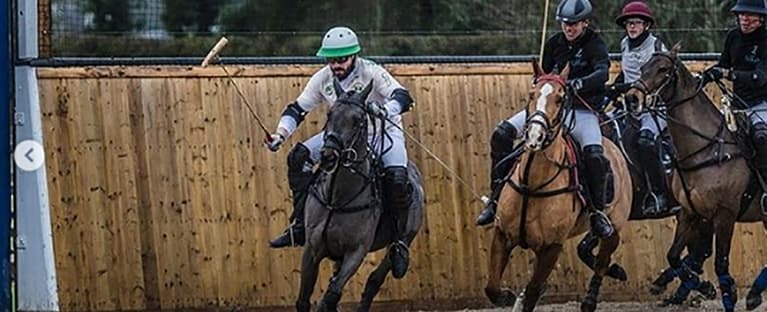 It is impossible to become a billionaire from scratch, a billion can only be obtained by inheritance, or, being a friend of Putin, the heroes of our today's rating refute all these statements. Oleg Tinkov, Sergei Galitsky started their own business in the late 80s of the last century, Durov started in 2000, and everyone was successful.
To build a powerful financial empire, it is not necessary to be the heir to a multi-million dollar fortune. You can earn a large amount, even if there is no solid start-up capital. This will be told by the story of 5 Russians who started their own business on their own.
Editor's note: the editors of the project may not agree with the opinion of the author due to the reasons for selling the business or moving to one or another country of the heroes of the country, but the text is left in the form sent.
5th place: Chichvarkin Evgeny Alexandrovich: net worth – 120 million euros
Evgeniy showed in practice how non-standard solutions can help business growth. It was his rational proposals that helped the Medicom mobile phone salon become the most popular place for selling mobile phones. But if Eugene came to this place as a hired worker, then he was already a partner in the subsequently registered Euroset Trading House LLC.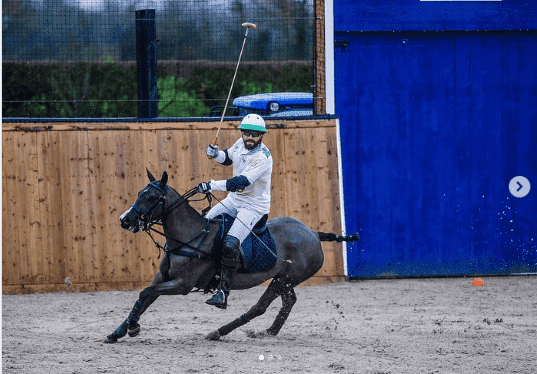 Source: instagram.com/tot_samy_chichvarkin/
Evgeny had his own vision of the business strategy. And such a non-standard approach helped him grow the network to a popular brand throughout the post-Soviet space. These are creative marketing ideas, and a special attitude towards staff, and price dumping.
But since 2005, the rapidly growing network has come under the attention of law enforcement agencies. That is why Chichvarkin was forced to sell a large mobile retailer and leave the country.
In foggy Albion, Eugene took up the wine business and restaurant projects. His establishment received a Michelin star, but the owner himself considers this line of business unprofitable.
From the latest news, it is known that Chichvarkin paid for part of the treatment of Alexei Navalny in Germany. "Money is needed to give life and health," he explained.
4th place: Tinkov Oleg Yuryevich: fortune ‒ 1.6 billion dollars
Tinkov took his first steps in commerce while still a student. He bought things from foreign students and resold them many times more expensive than his compatriots. Later, on the contrary, he offered Russian TVs to the Poles. On the haul of cars from Siberia to the northern capital, he was able to earn start-up capital to open another large business. This money helped him open a chain of hardware stores with deliveries from Singapore.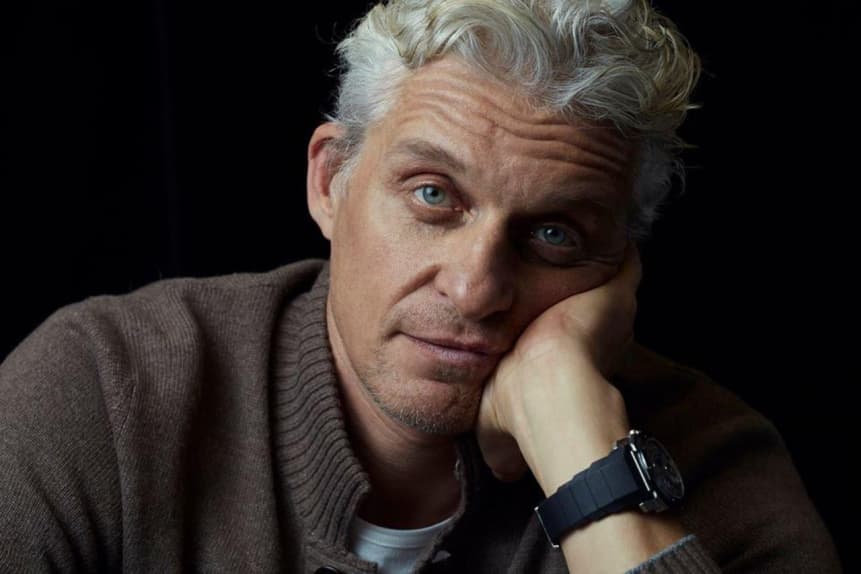 Subsequently, the sale of this network became the impetus for the development of a larger business related to the production of beer and dumplings. But he gave these projects into the wrong hands.
"Selling a business is really cool!" – more than once the businessman admitted to such a secret form of pleasure.
And since 2005, he has been developing the Tinkoff Credit Systems project. Oleg was the first to optimize communication between the client and banks through only a smartphone and the worldwide web.
Today, the largest Russian oligarch is fighting leukemia. His Tinkoff Bank continues to be one of the three leading Russian banks. The owner himself dreams that the figure of his active clients will approach 20 million people.
3rd place: Aleksey Evgenievich Repik: $2.1 billion
The future pharmaceutical giant began his career at the age of 16, when he made plans for procurement in a city hospital, while learning to understand medicines. And then the young economist has already begun to cooperate with the Department of Health.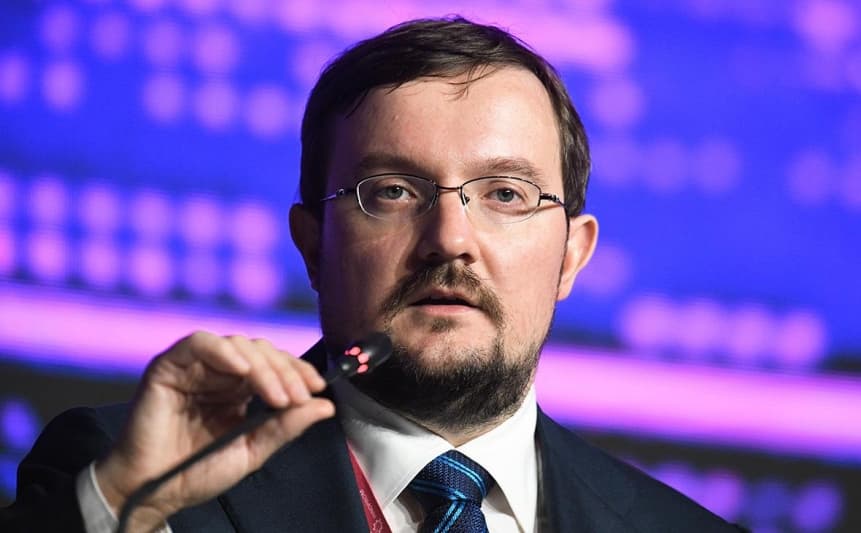 Alexey Repik
A talented young man, already in his second year at the Higher School of Economics, was invited to work at Rosmedkomplekt, where a year later he raised sales and took the position of sales director. Subsequently, several more companies "fought" for him, but by that time Alexey had already decided to organize his own. He received part of the initial capital after the sale of the car, and borrowed another part from his mother.
In 2000, he broke into the pharmaceutical market of Russia with R-Pharm and won 7 lots in public procurement at once.
And twenty years later, Repik remains in the leading positions in this business segment.
Particular public attention was drawn to his statement that in June 2023 he independently discovered covid and began to take one of his own drugs: "I killed this coronavirus in three days."
2nd place: Durov Pavel Valerievich: $3.4 billion
The creator of the social network VKontakte was not a pioneer in the industry he had chosen. Even before him, Odnoklassniki was already operating. Initially created "VK" was a simple student forum. And then Pavel discovered Facebook, the concept of which formed the basis of VKontakte development.
To all attacks in plagiarism, Durov replied: "Steve Jobs also studied by copying Sony."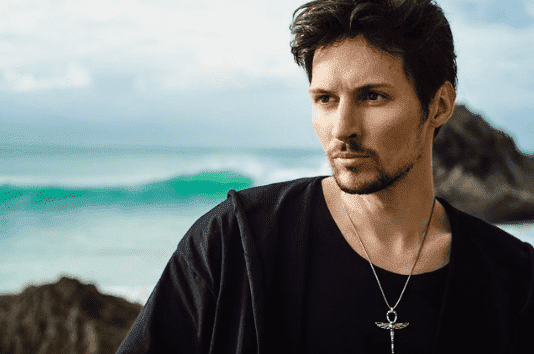 Source: instagram.com/durov/
Interestingly, Pavel did not even have money to launch a startup – Vyacheslav Mirilashvili borrowed these funds for him from his father. Subsequently, Durov even managed to become the CEO of his project with only 5% of the shares. A special peak in the development of "VK" fell on 2011-2013. But, unfortunately, in 2014, Pavel was forced to resign from his posts and leave the country, because interest in the network arose not only from other major market players, but also from the FSB.
Today Pavel is a citizen of the Caribbean state of Saint Kitts and Nevis. He focused his efforts on the development of his new offspring Telegram. Durov also travels a lot, but often stops in Dubai. He is interested in the Dubai Media City free economic zone, where he opened the Telegram head office.
1st place: Sergei Nikolayevich Galitsky: $3.4 billion
While still a student, Galitsky worked as an assistant to the deputy manager of a Krasnodar bank. This helped him "acquire" useful acquaintances and connections.
The future network "Magnit" (short for the phrase "Low Price Store") was formed on the basis of a cash & carry trade center. Since 1999, the brand has grown into the largest Russian goods retailer and employer in the Russian Federation.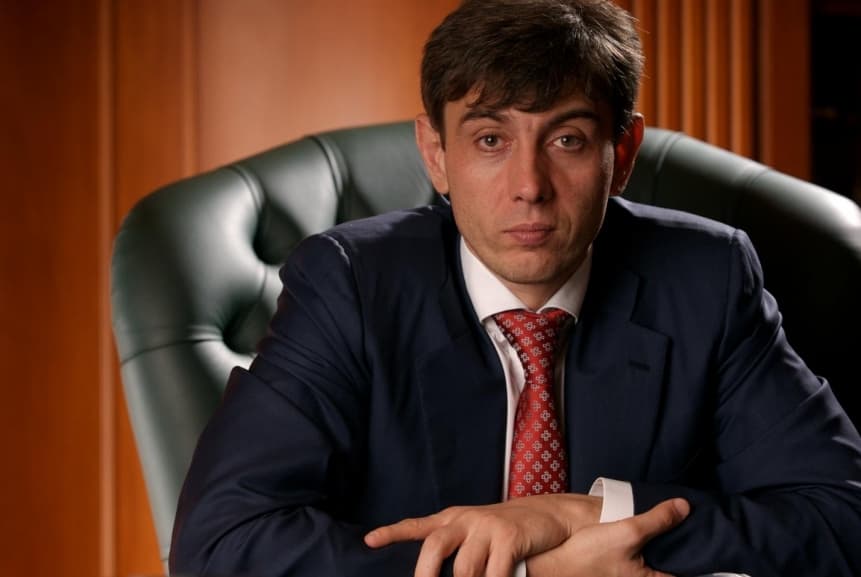 Sergei Galitsky
In 2018, the epic with Magnit came to a logical end for Galitsky – he left all posts in the company and sold 29% of his shares to VTB Bank. The deal amounted to $2.45 billion.
Today Sergey Nikolaevich has focused on the production of selective wines. It is known that at least 8 items of this product have already been released in 2023.
Galitsky also has a small private business – the New Technologies enterprise. The production of plastics and resins, as well as toilet paper under the Soft brand, takes place here.
The entrepreneur invested in a landscape park and built a stadium with 35,179 seats. The amount of investments pulled to 400 million dollars. He plans to develop youth football.
To date, the state of Galitsky reaches 6.8 billion dollars.
The former owner of Magnit expressed his point of view on business in 2011 in an interview with Expert: "An entrepreneur is a person who must live his own life, and not copy someone else's success story. A copy always turns out worse than the original.
Is it hard to start from scratch
In fact, finding start-up capital to organize your business is not so difficult. It will be much more difficult to develop a conceived project. Here you will need ingenuity and special talent.
And there are many such capable entrepreneurs with potential in Russia. The presented "five" is, of course, not a complete list of such examples. But each of these people believes in his own way. This becomes part of a successful business strategy.