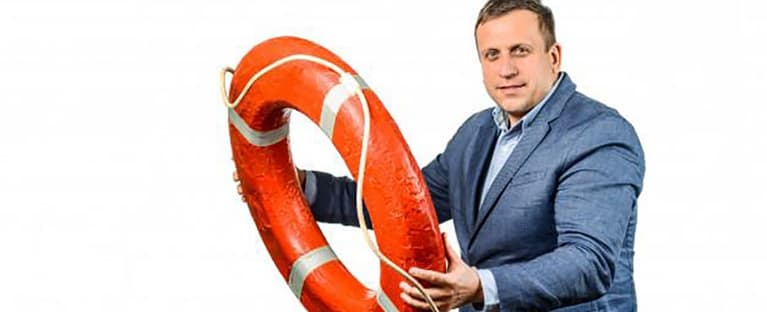 In 2023, Forbes magazine compiled a rating of patrons, taking into account the focus and relevance of their programs as a priority criterion. We have compiled a rating based on the amount of donations. The first place went to Alisher Usmanov with 2,329 million rubles. for 2018 (data for 2019 and 2023 are not yet publicly available), the second – to Mikhail Gutseriev with 1,816 million rubles, the third – to Albert Avdolyan – 1,176 million rubles.
The charitable activities of Russian billionaires are gradually expanding. Every year they spend a lot of money to support programs in the field of medicine and social welfare, science, sports and culture. Someone has chosen a narrow niche for themselves and is engaged in only one direction, others want to provide assistance in different areas.
To compile the rating, the amount of donations for 2018 according to Forbes was chosen as the main criterion.
5th place: Gennady Timchenko – 875 million rubles.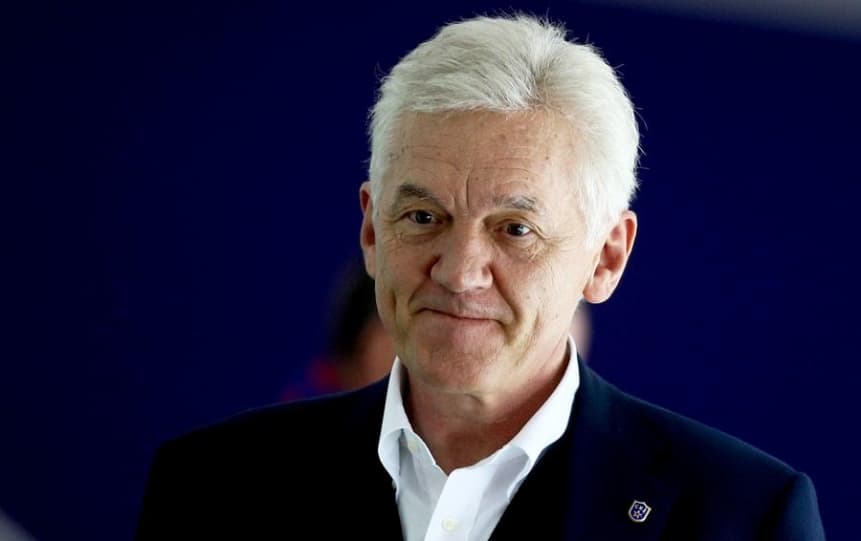 State: $14,400 million, or RUB 1,080,459 million
Organizations: Novatek (23.49%), Sibur (17%), Stroytransneftegaz (less than 50%), Stroytransgaz (80%), Transoil (80%).
Place on the Forbes list 2023: 6.
Reference! The dollar exchange rate against the ruble was taken according to the Central Bank data as of September 20, 2023: $ 1 = 75.0319 rubles.
The private foundation of Gennady Timchenko and his wife Elena spent 875 million rubles on charity in 2018. It was founded in 2010 and the main activities are:
improving the quality of life of the elderly;
development of cultural projects in villages, villages and small towns;
assistance to orphans and families with foster children;
support for the development of hockey and chess for people with disabilities in Russia.
Every 5 years, the fund reviews its strategy and may change priority areas.
In 2023, the billionaire donated 2.9 billion rubles. to fight the coronavirus.
It is interesting! Timchenko is considered a friend of Putin, but he himself is in no hurry to confirm this information. To a Forbes correspondent, he said: "How can I answer this question? You should probably ask Vladimir Vladimirovich about this."
4th place: Oleg Deripaska – 899 million rubles.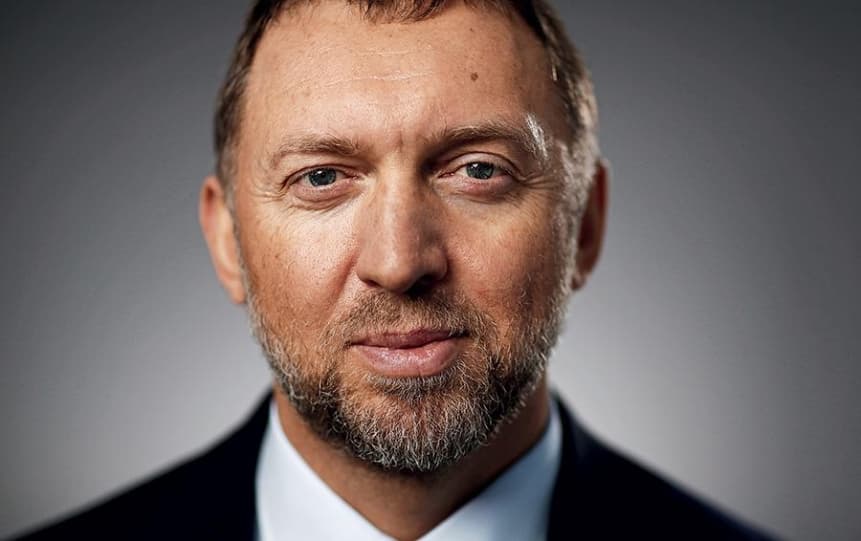 State: $ 2,300 million, or 172,573 million rubles.
Organizations: En+ (combines assets in the power industry and a stake in UC Rusal), GAZ Group (automobiles), Ingosstrakh (finance), Basel Aero (airports in the Krasnodar Territory) and Kuban agricultural holding (agriculture).
Place in Forbes 2023: 41.
Oleg Deripaska founded 2 funds through which he invests his money in charity: Volnoe Delo and Basis.
The first of them in 2018 financed several programs for a total of 748 million rubles:
scientific research at Lomonosov Moscow State University;
technological festival "Robofest";
archaeological excavations of the ancient city;
a network of shelters for dogs;
Kuban Cossack choir.
Deripaska also supports the Moscow Art Theater School, builds a lyceum for gifted children in his hometown of Ust-Labinsk, and pays an annual award to young scientists of Moscow State University in the amount of 150,000 rubles. (in 2018, 35 people were awarded it).
The second foundation "Basis" is engaged exclusively in financial support of projects in the field of physics and mathematics. This includes grants, scholarships, summer schools, and even the creation of a new institute. All programs cost 151 million rubles in 2018.
Thus, in general, Oleg Deripaska spent 899 million rubles on charity.
3rd place: Albert Avdolyan – 1,176 million rubles.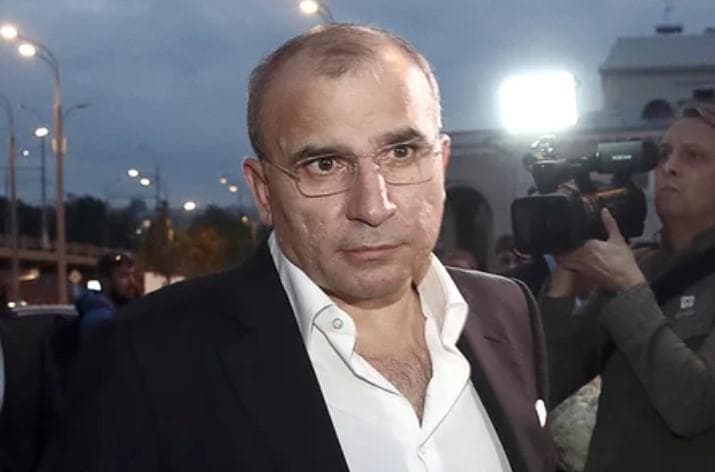 State: $ 800 million, or 60,026 million rubles.
Organizations: Yakutsk Fuel and Energy Company, Elga coking coal deposit.
Place in Forbes 2023: 113.
The private foundation "New House" finances the only project initiated by Albert Avdolyan himself – "Point of the Future". This is the construction of 10 houses on the outskirts of Irkutsk, housing in which will be provided free of charge to 19 families in which a total of 115 foster children are brought up.
The project provides for the construction of not only residential buildings, but also schools, education and food in which will also be completely free. Other children will also be able to visit the institution.
2nd place: Mikhail Gutseriev – 1,816 million rubles.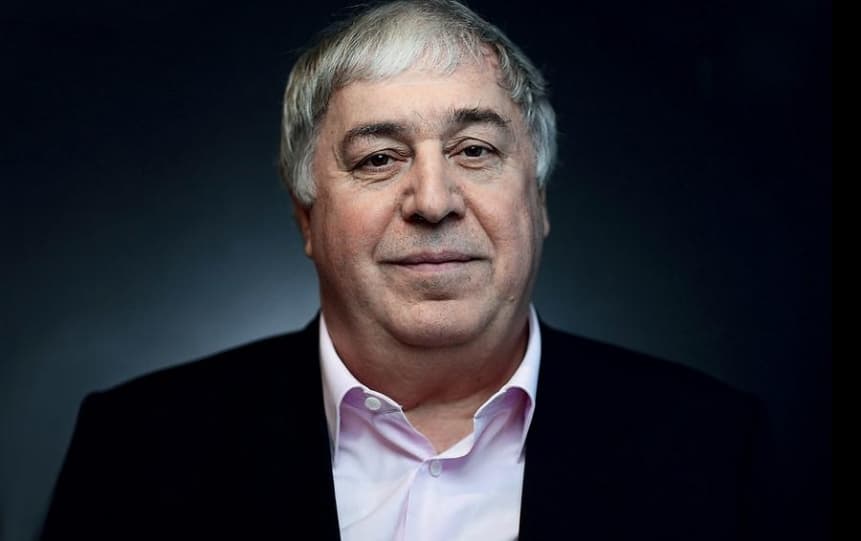 State: $ 2,100 million or RUB 157,567 million
Organizations: RussNeft (20.44%), Neftisa (68%), Kuzbass Fuel Company (46.14%), Russian Coal, M.Video.
Place in Forbes 2023: 45.
The Safmar Foundation, founded by Mikhail Gutseriev in 2013, works in 9 areas, including:
education: 2 schools, a kindergarten, an institute, dormitories for two universities, a college of arts were built;
spiritual values: 23 temples, 7 mosques, 1 synagogue and 1 Buddhist monastery in the Buryat Autonomous Okrug were built or reconstructed with the money of a billionaire;
sports: construction of stadiums and complexes and financing of children's teams in football, skiing, biathlon, shooting;
medicine: purchase of equipment and ambulances for several clinics in Russia, financing of operations for more than 250 children, construction of a rehabilitation center in Izhevsk;
assistance to gifted children and low-income families: construction and gratuitous transfer of rights to apartments in different cities of Russia.
In general, RUB 1,816 million was spent in 2018.
It is interesting! Mikhail Gutseriev is not only a businessman. He is a famous poet, whose songs are sung by almost all Russian pop stars, including Alla Pugacheva, Philip Kirkorov, Mikhail Shufutinsky, Valeria and others. His works have repeatedly become laureates of various competitions, and he himself has been named "Poet of the Year" more than once.
1st place: Alisher Usmanov – 2,329 million rubles.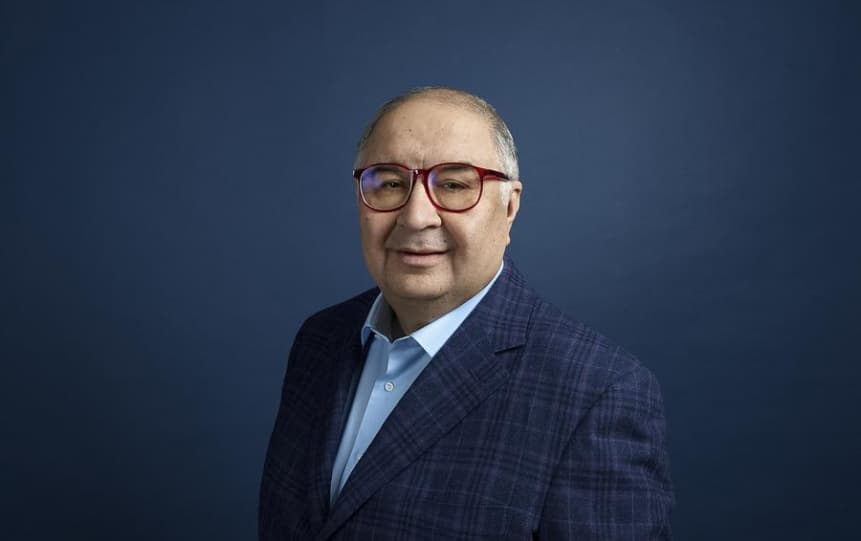 State: $ 13,400 million, or 1,005,427 million rubles.
Organizations: the main shareholder (49%) of USM Holdings (Metalloinvest, Baikal Mining Company, MegaFon), Kommersant Publishing House.
Place in Forbes 2023: 7.
For charitable activities, the billionaire founded the Art, Science and Sports Foundation in 2008. He funds:
theatrical productions, the creation of audio books and performances, excursions to museums for people with low vision;
Tretyakov Gallery, Mariinsky Theatre, Sovremennik;
educational projects of MISiS, MGIMO and other universities – in just 2 years, more than 200 foreign professors and experts were invited to educational institutions to give lectures.
The amount spent in 2018 on these projects amounted to RUB 939 million.
To this topic: The most "modest" and unusual Russian millionaires and their charitable projects.
There is also a second fund, more narrowly focused – "For the Future of Fencing". Usmanov helps athletes and teams, buys equipment and supports veterans, pays prize money to the winners of the world championships in the amount of $ 25,000, or 1.87 million rubles.
In 2018, Usmanov allocated 1,390 million rubles to this fund.
But what about others?
Of course, these are not all billionaires who donate their money to charity. Here are a few more examples:
Vladimir Potanin financed the construction of the temple in honor of Alexander Nevsky at MGIMO, and also, according to TASS, allocated 1 billion rubles. to support the non-profit sector of the Russian economy during the 2023 pandemic;
Sergey Adoniev provides targeted assistance to people suffering from a rare incurable disease – cystic fibrosis, as well as to those who are waiting for organ transplants;
Alexander Svetakov built the Absolut school in the Moscow region, where children with disabilities study on an equal basis with ordinary children, but according to an adapted program;
Igor Rybakov established the competitions "iTeacher" and "TOPSchool" and pays bonuses to teachers for high achievements;
Andrey Melnichenko opened 9 free centers for children's engineering, technical and scientific creativity.
This list can be quite large, because An increasing number of wealthy people are thinking about charity.