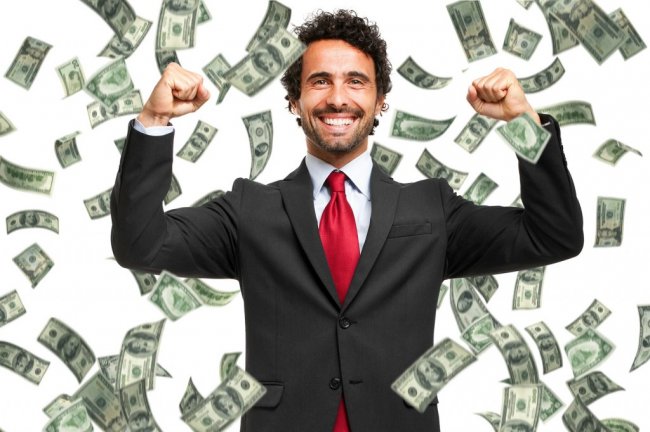 In the May issue of Forbes Russia magazine, among the mountains of advertising and other media garbage, the main motive is the story of the 10 richest people in Russia. Interestingly, the list is slightly different from the data published by the American edition of Forbes in March, apparently the information was collected later and there have already been some changes in the capital. Moreover, the main rating limits the list of participants only to those who own a capital of $1 billion or more, and here the list includes people with assets of $500 million or more. So, let's start compiling the ranking of the richest people in Russia according to Forbes 2023.
one

Vladimir Lisin

Mr. Lisin has been in the Forbes rating for a long time, but always with varying success: the graph of his capital in the image below resembles an equalizer, in which a rise is always followed by a decline. Today Lisin is the richest man in Russia, owning a capital of $19.1 billion. Whether this position will continue until next year is unknown. Market conditions and features of international politics are changing too fast.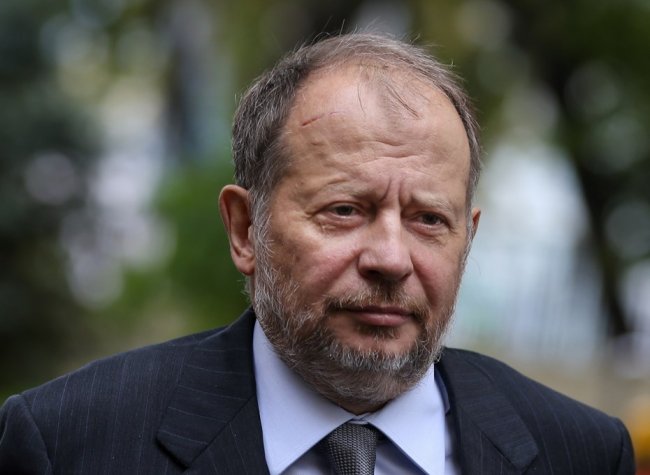 2

Alexey Mordashov

Metallurgist Mordashov has also been at the top of the rating for a long time, and for the second year in second place with a capital of $18.7 billion. He has never been the richest man in Russia, the second place is still his maximum.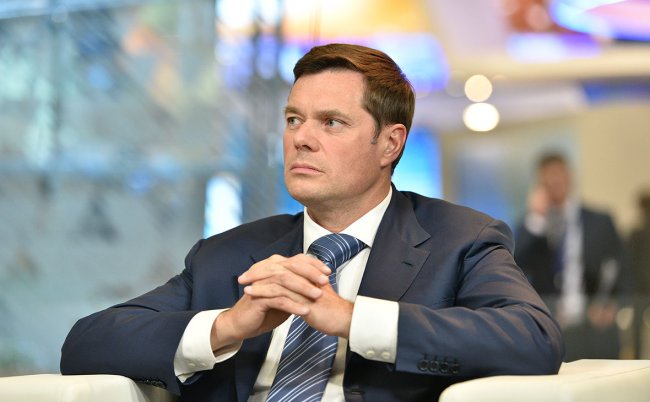 3

Leonid Mikhelson



The gas tycoon Mikhelson was the richest man in Russia last year and has now slipped to third place despite a fairly strong, if not so fast, growth in income. From last year's asset level of 17.5 billion dollars. it rose to 18 billion dollars, but this was not enough to keep the lead.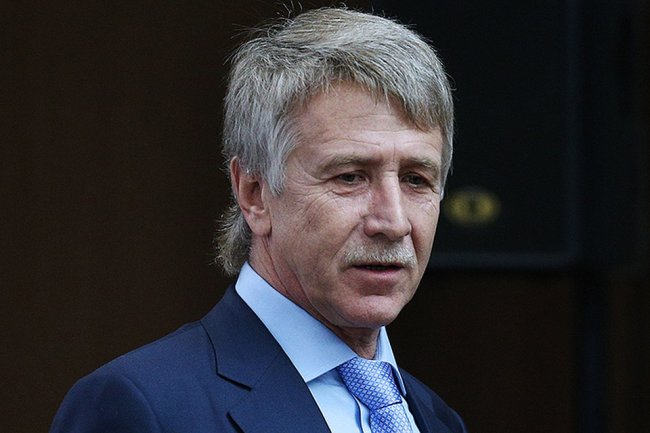 4

Vagit Alekperov

The owner of Lukoil quickly recovered after the last crisis and returned the company's assets to growth, simultaneously raising the amount of equity capital. Now Alekperov has 16.4 billion dollars of personal assets, which is almost twice as much as it was two years ago.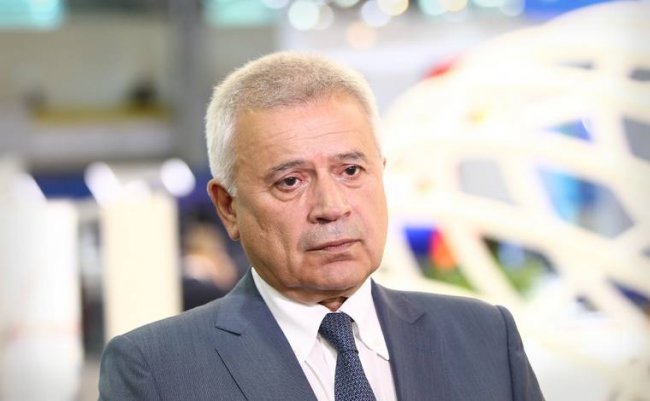 5

Gennady Timchenko

Fixed in the top five and Timchenko - a major investor who owns significant shares in a number of mining and metallurgical enterprises in Russia. Diversification allows him to stay afloat even during crises and to increase capital at the slightest lull.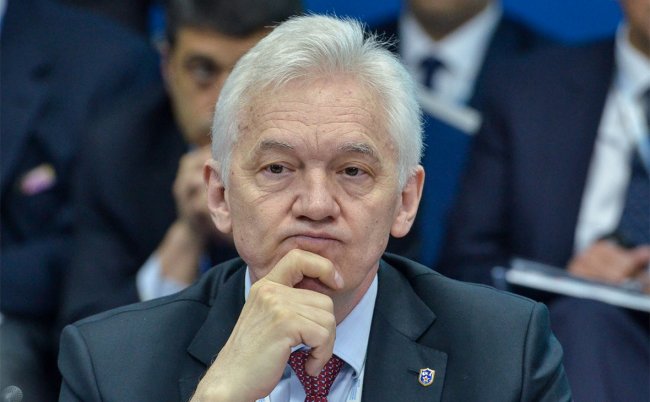 6

Vladimir Potanin



Potanin is Russia's nickel king, owning over 30% of the Norilsk Nickel holding. His capital is consistently high and he has not left the top ten of the Forbes Russian rating for a long time, and in 2015 he even headed it. The current fortune of the industrialist is $15.9 billion and continues to grow.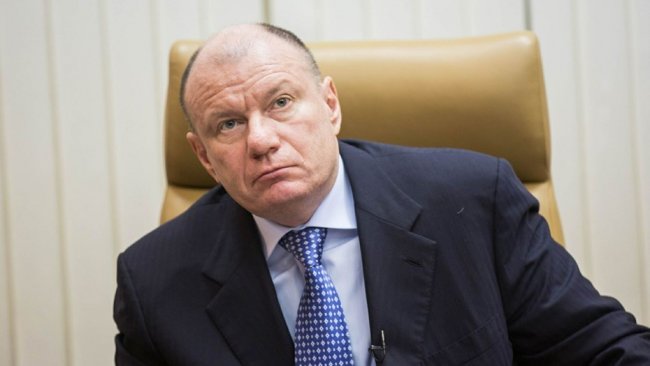 7

Andrey Melnichenko

Comrade Melnichenko had never been in the top ten before, but here he immediately made his way to 7th place. That's what a $15.5 billion capital does! But most of all, the businessman's achievements are probably his wife, Sandra from Belgrade, a model and socialite who realized the dream of all Serbian unemployed girls at once by marrying a Russian billionaire!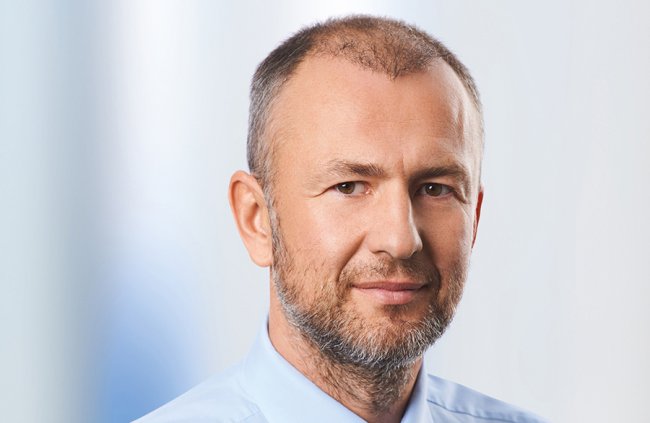 eight

Mikhail Fridman

Friedman is always in the top ten. Crisis, not a crisis - he doesn't care, he's in London. A capital of $15.1 billion and a highly diversified portfolio are great for this. If Beeline doesn't catch you well or you've been hung up in Pyaterochka, all questions are for Fridman.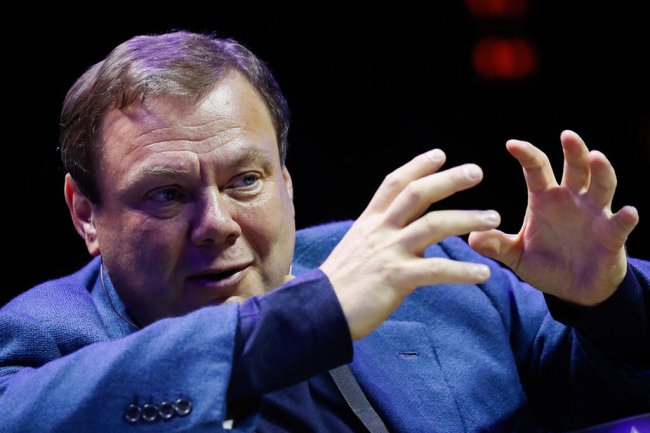 9

Victor Vekselberg



Metallurgy rules. Another metallurgical investor is consistently in the top of the Russian Forbes. Today, Vekselberg has 14.4 billion dollars of capital and 9th place in the ranking.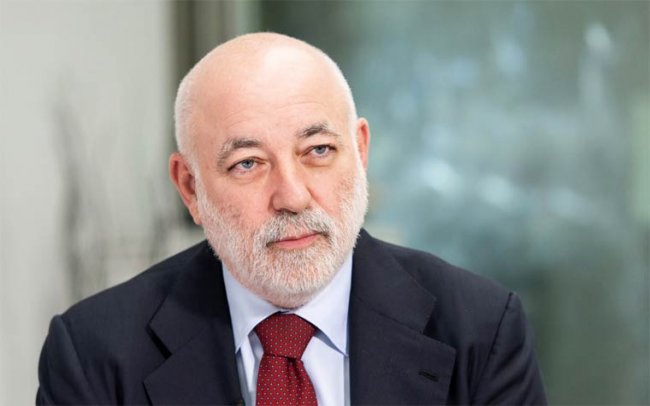 10

Alisher Usmanov

Alisher Usmanov is the richest video blogger of recent years! His versus battle with Navalny was watched by all the active opposition immediately after school. But, alas, the year was not easy for Mr. Usmanov's business and he lost as many as five positions in the Forbes list and in 2023 only closes the top ten with a capital of $12.5 billion.