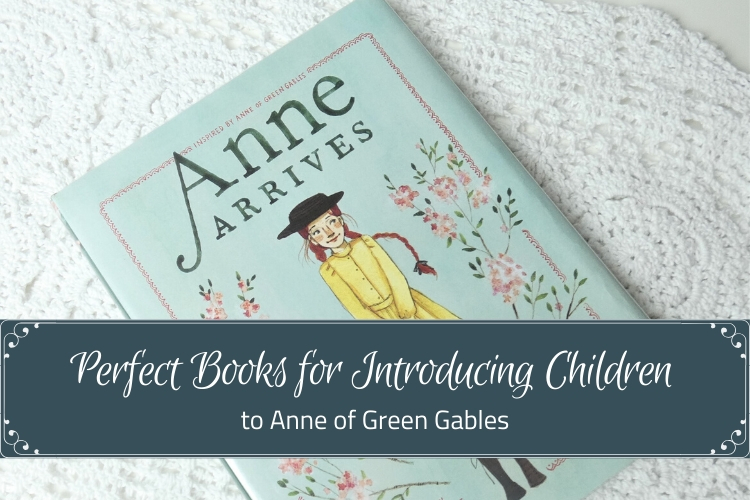 Perfect Books for Introducing Anne Shirley to Young Children
Welcome back to another post in the Month of Anne Blog Post Series! If you missed the last post in this series called Anne Around the World: Copies of Anne From Around the Globe, you can find it here.
In this post we will be looking at some books for young children that will make them almost instantly fall in love with Anne Shirley. 
Books for a very first introduction to Anne
These first few books are perfect for a very first introduction to Anne Shirley. Why not start them young, right? Here are a few extremely cute Anne of Green Gables board books.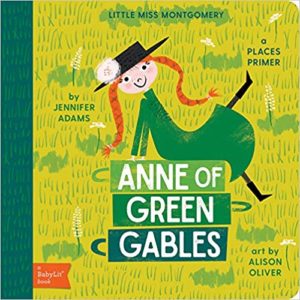 This Anne of Green Gables board book by Jennifer Adams is part of the BabyLit Classics series. This particular book is a places primer. You can follow the link to see a preview of the inside of the book. It is adorable!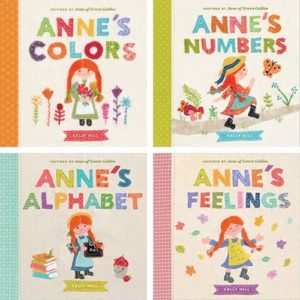 These adorable hand-embroider illustrated board books are in the Inspired by Anne of Green Gables series created by Kelly Hill.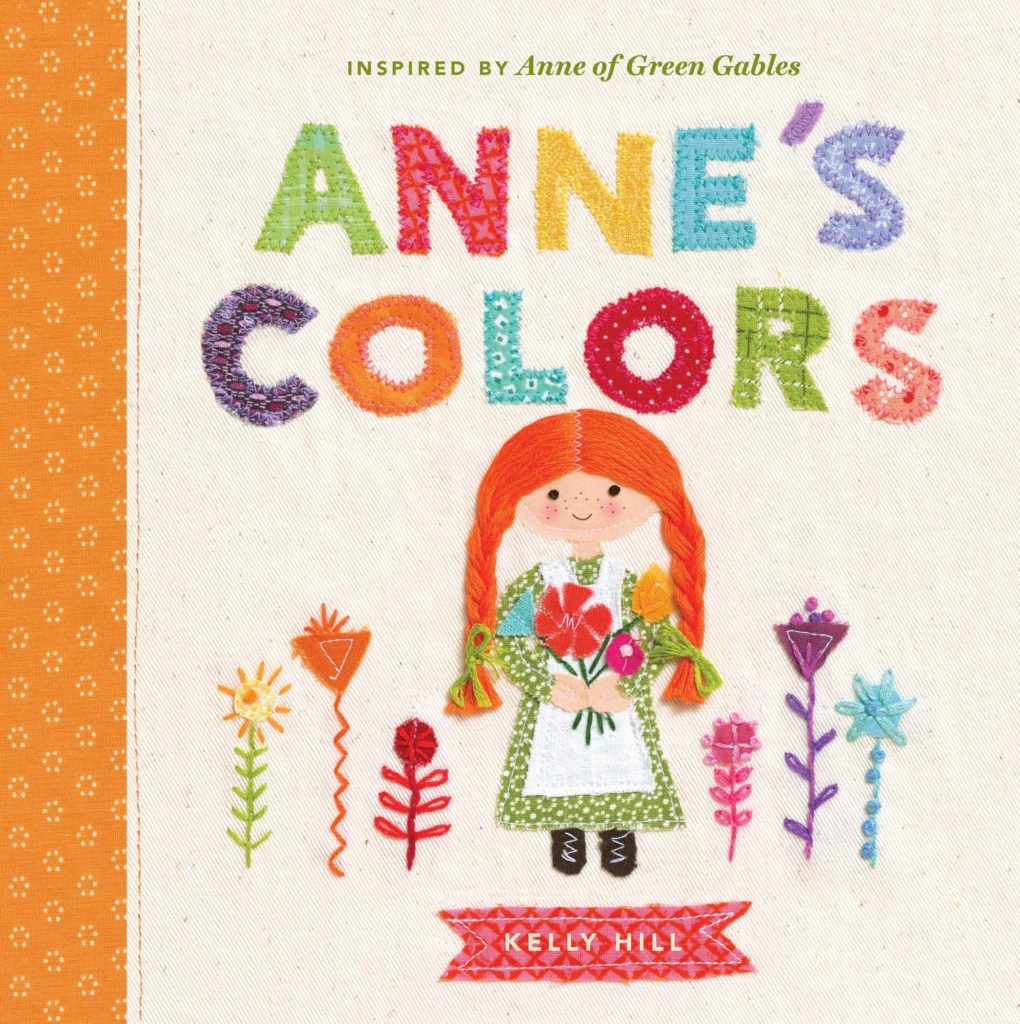 In this board book, Anne's Colors little kids can see as Anne meets Diana, the iconic moment when Gilbert pulls her braids, and even when Anne gives Diana 'Raspberry Cordial'.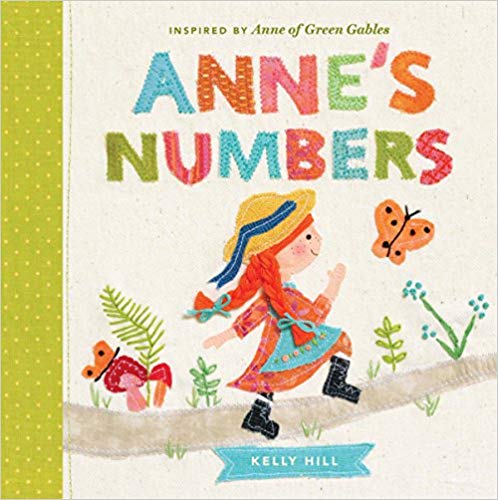 In this board book, Anne's Numbers kids can join Anne as she goes for a nature walk and counts all the lovely things she sees.
Anne's Alphabet takes small children to several very famous moments in Anne's life while teaching them the letters of the alphabet.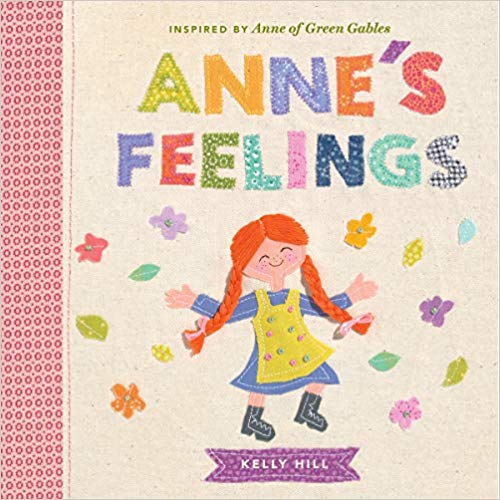 Anne's Feelings expresses through illustrations when Anne is happy and mad, or in the depths of despair!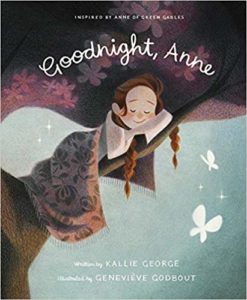 This last book for particularly young children is a picture book called Goodnight Anne by Kallie George. You'll see her name mentioned a few more times before this post is over. Goodnight Anne is an absolutely adorable picture book! It follows Anne as she is saying goodnight to everyone and everything.
These next books are for children who are just starting to read proficiently, but aren't yet able to read the original Anne of Green Gables by L. M. Montgomery.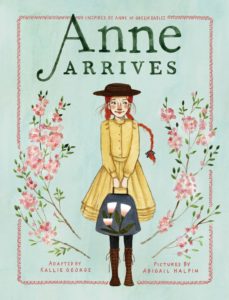 Anne Arrives adapted by Kallie George is a sweet little book that tells the story of when Anne first comes to live in Avonlea. I wrote a review of this book which you can find here.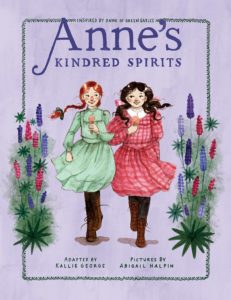 Anne's Kindred Spirits adapted by Kallie George is the next part of the story. As you may be able to guess, this is the part when she meets Diana Barry.
That's all of them! I hope you enjoyed reading this post.
If you want to be notified of the latest blog posts in this series, then please consider subscribing, and following me on social media.
Happy Reading and Writing!