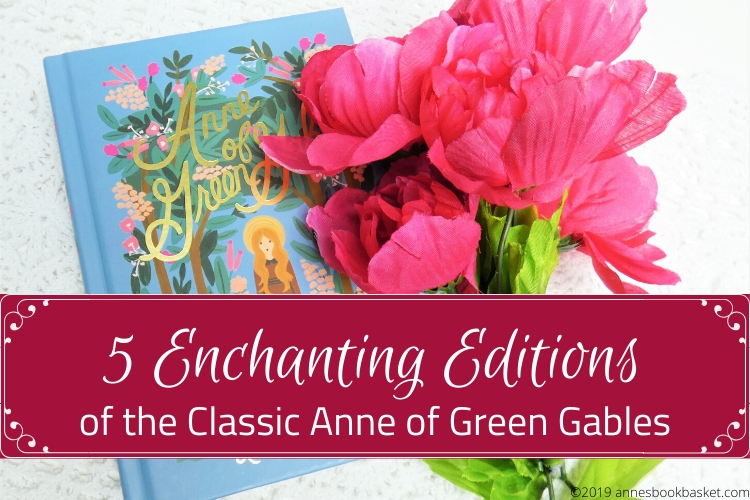 Beautiful Editions of Anne of Green Gables
In this next post of the month of Anne series, I am going to share with you some of the most enchantingly beautiful editions of the classic novel, Anne of Green Gables.  If you missed the last post in this series, you can find it here.
As you may have guessed, there are lots of different editions out there. Some are paperback, while others are hardcover, and so many of them are just gorgeous, I had to write a post about them.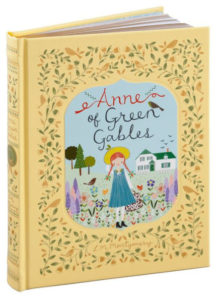 Isn't it just gorgeous? it features several illustrations, a bonded-leather binding, distinctive gilt edging, and a ribbon bookmark. If you love this classic novel, then this edition might be for you.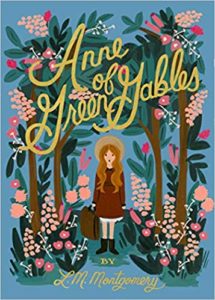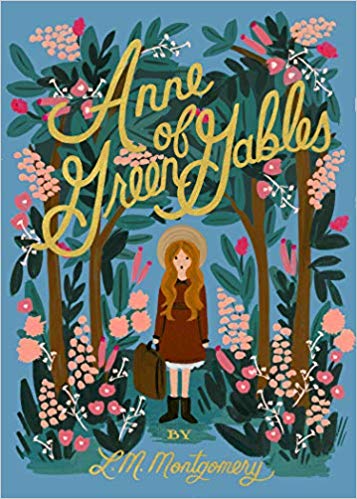 I just recently got this version and I can assure you it is beautiful in real life as it looks in this picture. It is a hardcover book with quality pages, and just look at the cover!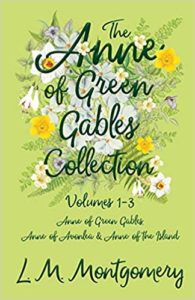 This edition is actually the first three books all in one large book.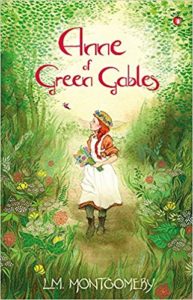 The cover on this one is just wonderful! I feel like it captures the spirit of Anne perfectly.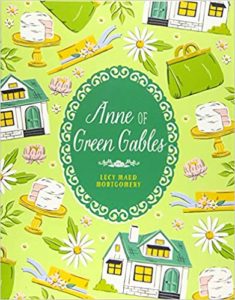 This is the last book I am going to mention on this list. Isn't it so pretty? Which book edition on this list is your favorite? Or which ones you own.
I hope you enjoyed reading this post. If so, please join me again for the next post in the Month of Anne blog post series. Next time I will share with you a list of the hilariously worst editions of Anne of Green Gables.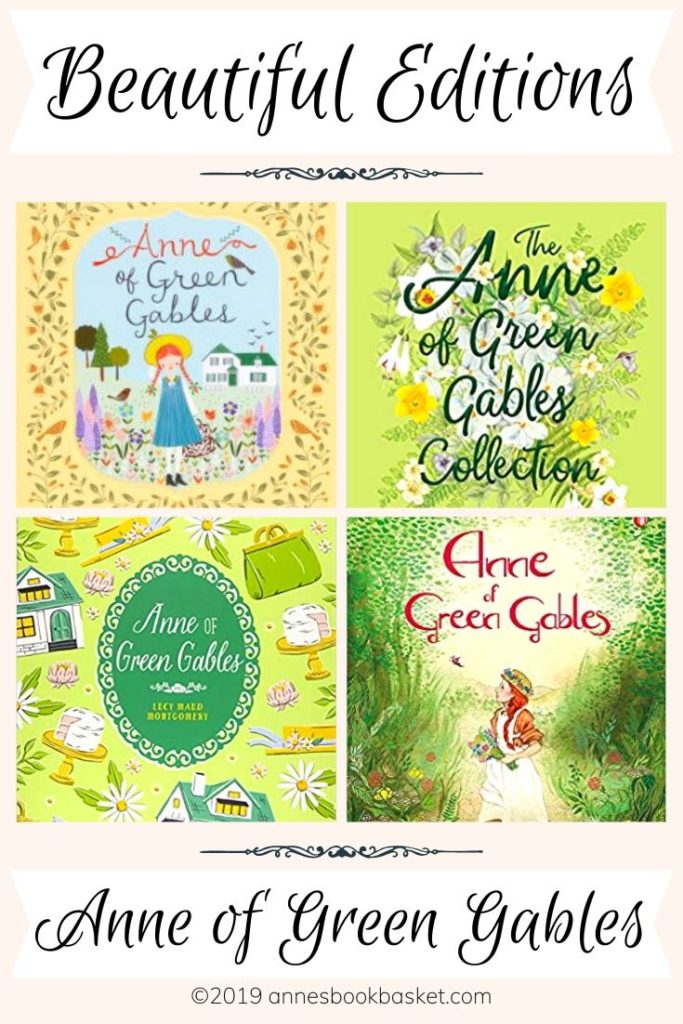 If you want to be notified of the latest blog posts in this series, then please consider subscribing, and following me on social media.
Happy Reading!