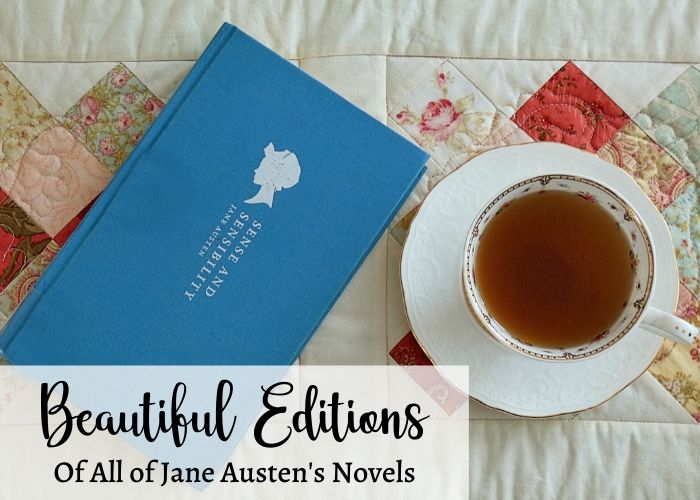 Beautiful Editions of Jane Austen Novels
In this next post of our Jane Austen January, I am going to share with you some of the most beautiful editions of Jane Austen novels. 
As you may have guessed, there are lots of different editions out there. Some are paperback, while others are hardcover, and so many of them are just gorgeous, I had to write a post about them.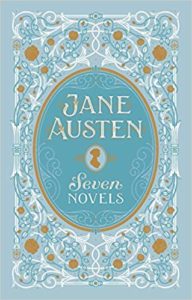 Isn't it just gorgeous? All seven novels are bound into one beautiful book with a stunning cover. The pages are gold-edged and it has a built-in bookmark.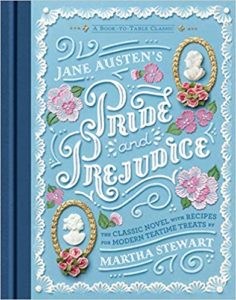 In this edition of Jane Austen's regency classic Pride and Prejudice, you can plan a fancy tea party or book club gathering with recipes for sweet confections and pastries. From maple glazed scones and delicate sugar and spice cake, to berry tartlets and French macaroons. This wonderful edition has the original unabridged text, embellished with wonderful recipes throughout.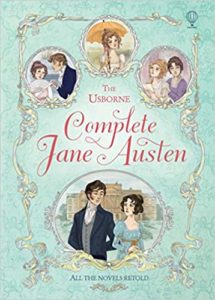 The beautiful edition of all of Jane Austen's novels comes from Usborne. The novels are abridged to suit younger readers. However, it is a fully illustrated edition with a wonderful cover and is hardbacked.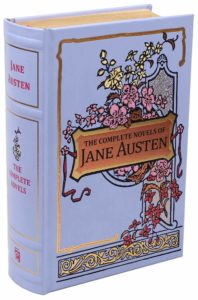 This stunning edition of the complete novels of Jane Austen feature an intricate cover illustration. All of the novels are bound into one amazing leather-bound copy.
That is the last book on the list. Isn't it lovely? Which book edition on this list is your favorite? Or which ones do you own?
I hope you enjoyed reading this post. If so, please join me again for the next post in the Jane Austen January blog post series. 
If you want to be notified of the latest blog posts in this series, then please consider subscribing, and following me on social media.
Happy Reading & Writing!