Disclaimer: This Post May Contain Affiliate Links
Last time I wrote about great gift ideas for bookworms that aren't books. This time I am going to write about great gift ideas that are books.
Book Boxed Sets are always a great gift idea. At this time of year lots of them go on sale for really great prices.
Here is a list of some of the greatest deals you'll find on boxed sets out there.
Little House Complete 9-Book Boxed Set in Full Color
This is the entire unabridged 9 book series, all in one boxed set. I have the smaller set with only five books in it. The pictures in the books are full color and the quality of the paper is amazing. They are thicker than most other paper found in books and have an almost high-gloss finish. Right now you can get the boxed set for only $57 compared to the regular $90. This is an excellent deal for the quality you get.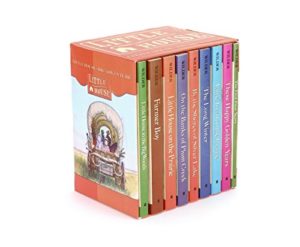 Do have a child that enjoys the Boxcar Children series by Gertrude Warner? This is a really cool looking collection.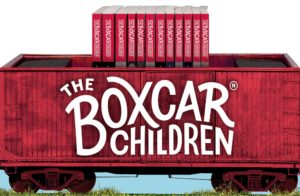 You can purchase it now for $65 instead of the regular price of $95. It includes the first 12 mysteries in the series, but the bookcase can be expanded to hold up to 32 books.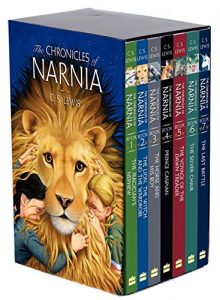 This boxed set includes all 7 books in the Chronicles of Narnia Series by C. S. Lewis. It includes wonderful illustrations and can be purchased for $47 instead of $69 for a limited time.
Eric Carle Six Classic Board Book Boxed Set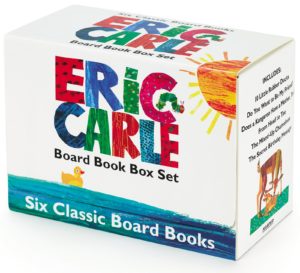 This one is for the little baby in your house. It includes six of Eric Carle's classic board books, 10 Little Rubber Ducks, Do You Want to Be My Friend?, Does a Kangaroo Have a Mother Too?, From Head to Toe, The Mixed Up Chameleon, and The Secret Birthday Message. It's on sale for $54 instead of $63.
The World of Peter Rabbit 23 Volume Collection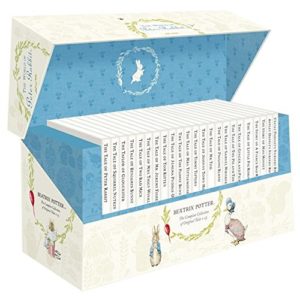 This is a wonderful collection of 23 Classic Beatrix Potter books is great deal. Right know you can save over 60% on this full color collection. Right now it costs only $85 instead of $250 you won't another deal like this for a long time. This would make a great gift for any child, as Beatrix Potter's books are timeless classics.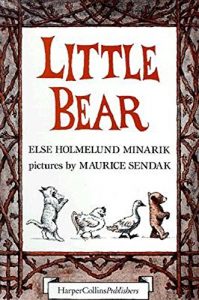 This charming little boxed set includes Little Bear, Father Bear Comes Home and Little Bear's Visit all for $15.
That's all for today, but I will recommend more boxed sets that are going for great prices. For now have a look at the ones I recommended here.
I put links to them throughout the post, but here are all of them in one list for your convenience. All of the links will take you to amazon.ca and the prices I mentioned are temporary, and stock may be limited.
Little House Complete 9-Book Boxed Set in Full Color
The Chronicles of Narnia Boxed Set
Eric Carle Six Classic Board Book Boxed Set
The World of Peter Rabbit 23 Volume Collection