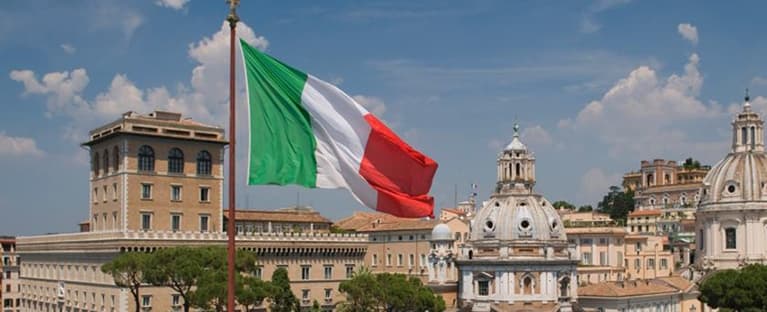 Italy's ten billionaires collectively own a fortune of more than $90 billion. Among these richest people are a manufacturer of alcoholic beverages, air conditioners, a metallurgist, a pharmacist, a politician, and a world-famous confectioner. Who are all these people?
Known for its fashion brands, great climate and cuisine, Italy is home to some of the richest people in the world. Billionaires and business tycoons come from all walks of life, from confectionery and designer goods manufacturers to steel mills and media holdings.
According to the latest trading reports in New York, the list of the richest Italians is as follows.
10. Luca Garavaglia, $3.4 billion, Forbes. April 4, 2019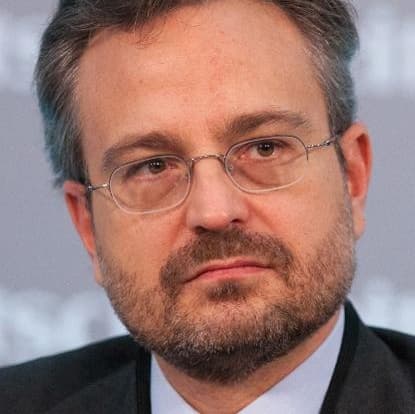 Figure 1. Luca Garavaglia
In 1860, Gaspard Campari, the great-grandfather of the current owner of the Campari Group, working as an assistant master in the production of alcoholic beverages, creates a unique liquor based on 60 ingredients. Later, he opens a family cafe, whose customers are the local elite. In 1904, the Campari production line begins to operate.
Today, Luca Garavaglia controls the sixth largest alcoholic beverage company in the world, having inherited his share from his parents. More than 50 premium brands are sold in 190 countries.
9. Giuseppe De'Longhi, $4 billion, Forbes. April 4, 2019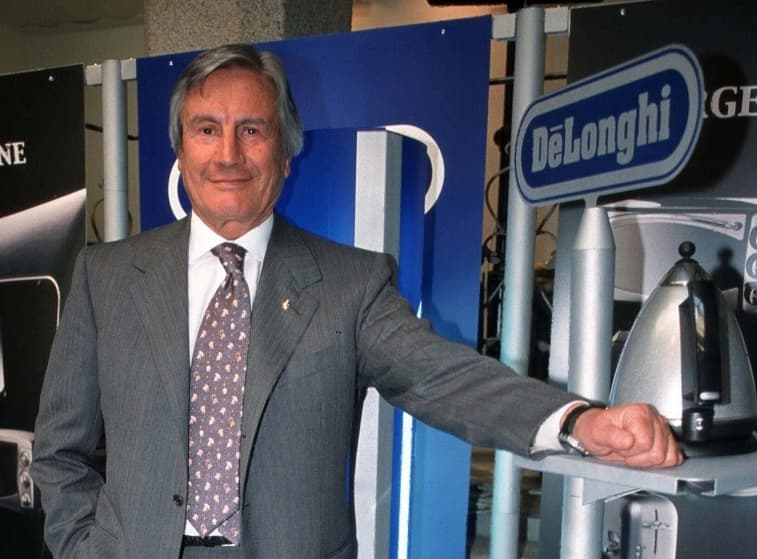 Figure 2. Giuseppe De'Longhi
A small workshop for the production of industrial parts was founded by the De'Longhi family in 1902, later becoming a major manufacturer of portable heaters and air conditioners. Starting from the 70s, the management of the company passes to the son of the founder, Giuseppe.
Today, the businessman manages 13 manufacturing plants and sells in 75 countries around the world.
Reference! In 2017, the US Asthma and Allergy Foundation issued a certificate of approval for 5 types of De'Longhi dehumidifiers.
8. The Rocca Brothers, $4.4 billion, Forbes. April 4, 2019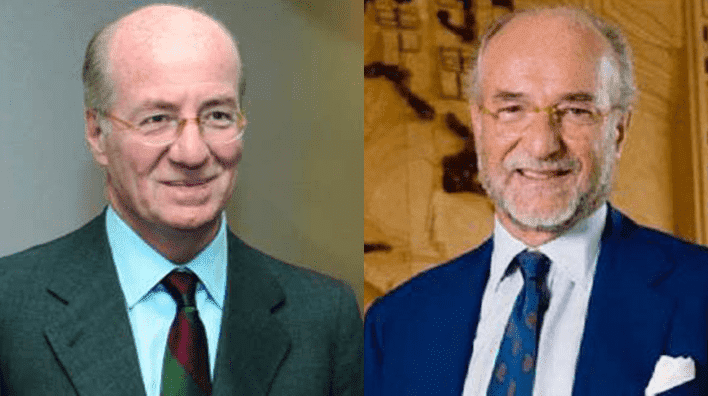 Figure 3. Paolo and Gianfelice Rocca
Joining Mussolini's government, the Rocca brothers' grandfather took charge of overseeing the rebuilding of Italy's post-war industry.
Having founded his own company, he focuses his efforts on Latin America, where he builds pipelines and steel mills. After the death of their grandfather and father, the Rocca brothers began to control:
2 steel mills;
oil industrial enterprise;
plant of industrial equipment;
hospital.
7. Silvio Berlusconi, $6.7 billion, Forbes. April 4, 2019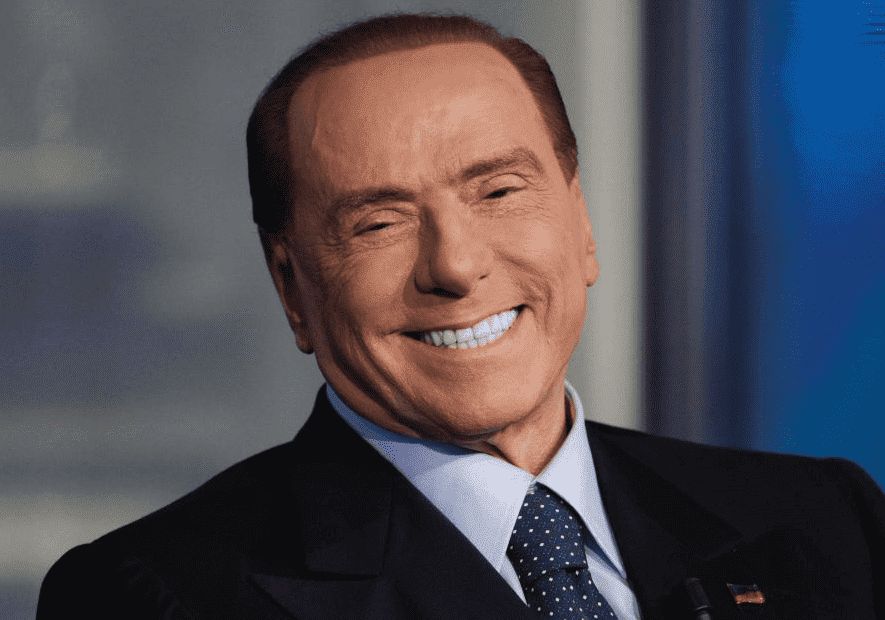 Figure 4. Silvio Berlusconi
The former Prime Minister of Italy began his career in real estate in the late 60s. Having sold the business, he invested in a media enterprise, which in 1990 received the status of a nationwide television network. Having opened an investment company, he acquires assets in:
publishing;
insurance;
medical technologies;
banking.
6. The Perfetti Brothers, $6.9 billion, Forbes. April 4, 2019

Figure 5. Giorgio and Augusto Perfetti
The chewing gum and confectionery company was founded by their father and uncle in 1946 and is now a global manufacturer of brands such as Mentos and Chupa Chups. The company employs 17,000 people and distributes its products in more than 159 countries around the world.
Reference! The brothers' father was inspired to start the business after American soldiers brought chewing gum to Europe during World War II.
5. Massimiliana Landini Aleotti, $7.8 billion, Forbes. April 4, 2019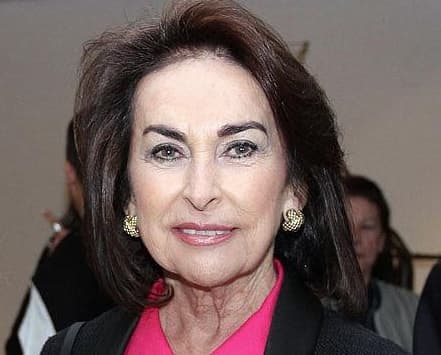 Figure 6. Massimiliana Aleotti
Aleotti and her 3 children are heirs and have a stake in the Italian pharmaceutical giant.
Her husband started working for Menarini in 1964 and bought it from the owners in the early 90s. He managed to turn the business into one of the leading pharmaceutical companies in Italy with 16 production sites around the world.
4. Giorgio Armani, $9.3 billion, Forbes. April 4, 2019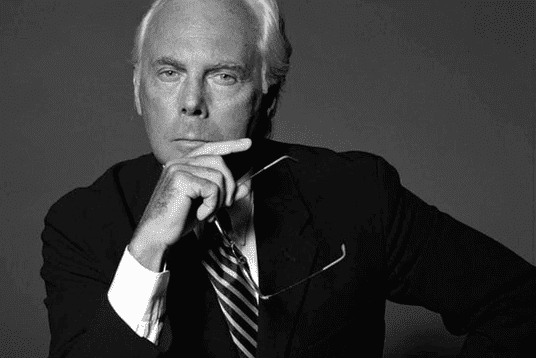 Figure 7. Giorgio Armani
Dropping out of medical school, Armani took a job as a buyer and window dresser in a Milanese department store. Later becomes a fashion designer for Nino Cerruti. In 1970 he launched his own line. In 1980, he received an order to create a wardrobe for Richard Gere, which attracted even more attention to his fashion house.
Armani is also interested in:
Perfumes and cosmetics;
accessories and clothing design, including sportswear;
Interior design;
real estate, including restaurants and hotels.
3. Stefano Pessina, $10.1 billion, Forbes. April 4, 2019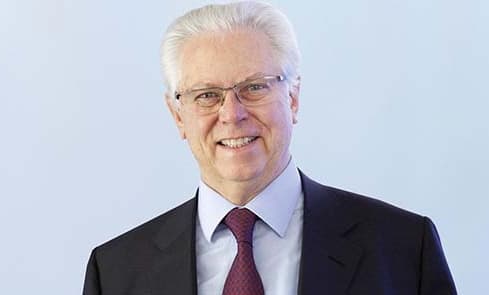 Figure 8. Stefano Pessina
While studying nuclear physics and working as a professor at the University of Milan, Stefano is asked in 1977 to help run a small family business that wholesales pharmaceuticals in Naples.
After leading the business and changing its policy, he buys up more than 1,500 competing companies across Europe. Now it is the world's largest network of pharmacies – Boots Alliance.
2. Leonardo Del Vecchio, $18.3 billion, Forbes. April 4, 2019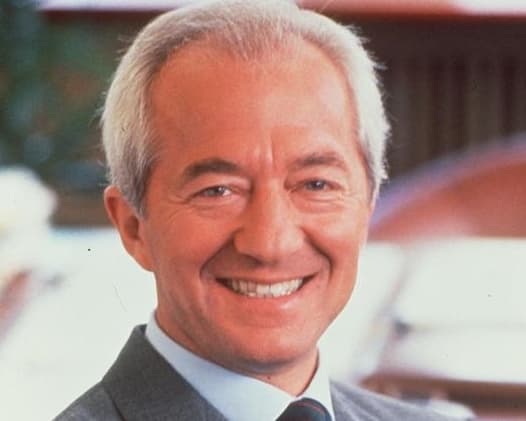 Figure 9. Leonardo Del Vecchio
Brought up in an orphanage, at the age of 14, Leonardo gets a job at a glasses factory. At the age of 25, he opens his workshop. The first collection of glasses is presented in 1971, and after another 10 years he signs an agreement with Armani, Chanel, Versace and others for the manufacture of accessories for them.
In 2018, by merging with a French company, it became the world's largest manufacturer and seller of sunglasses and prescription glasses.
He also has:
Insurance companies;
Italian bank;
manufacturer of polyamides;
packaging company.
1. Giovanni Ferrero, $22.2 billion, Forbes. April 4, 2019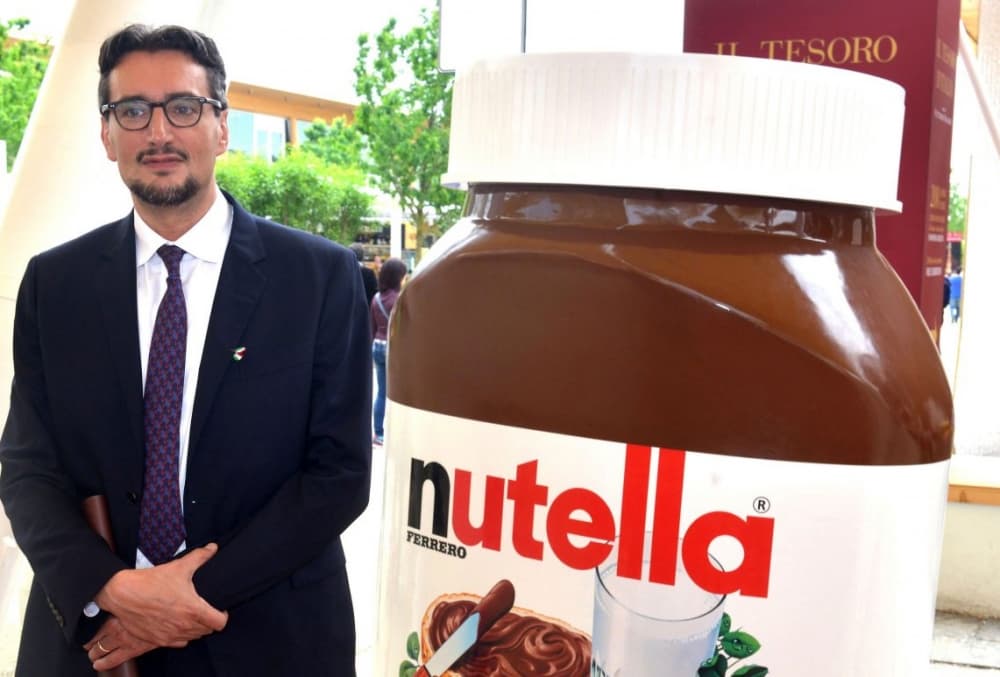 Figure 10. Giovanni Ferrero
The family business was founded in 1946, at first it was a sweet shop, and then a confectionery. By 1964, Nutella and Kinder chocolate were established brands. By 1980, the company was already operating on 5 continents.
Giovanni Ferrero controls the family business and is now the second largest sweets manufacturer in the world after the American company Mars.
A large number of Italy's billionaires and millionaires have inherited their businesses, yet there is a growing number of entrepreneurs who have risen on their own, not only in this country, but in the whole world.