A person who actively uploads videos on the YouTube platform is called a Youtuber. Let's not talk about TV channels and companies that have a lot of employees working on content creation, but about ordinary people.
1.

PewDiePie
PewDiePie is the pseudonym of Felix Arvid Ulf Kjellberg. This is a man from Sweden who shoots letsplays, that is, the passage of games. The videos are very emotional, the author constantly screams, does not hesitate to express his attitude to what is happening on the screen. Also on the channel a lot of his reactionary memes.
PewDiePie currently has 101 million subscribers. So far, only the Indian channel T-Series, which hosts clips, has been able to overtake it. However, the struggle for leadership continues, and it is not yet known who will be the winner.
2.

Dude Perfect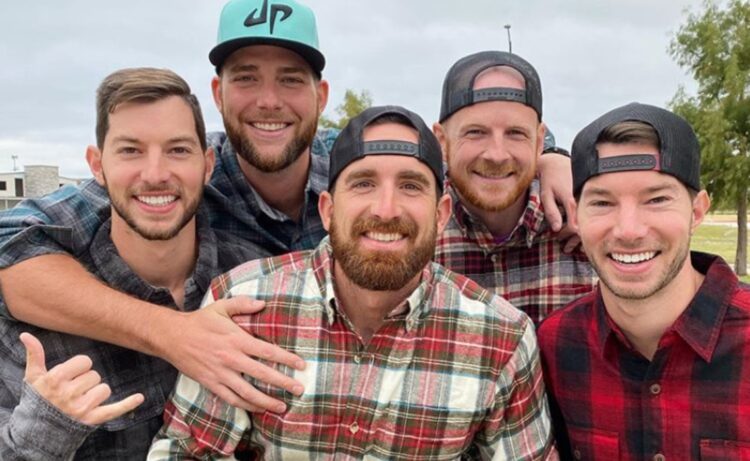 This is a team of real tricksters. The five young men regularly post videos of them performing crazy or funny stunts, showing bad moments from rehearsals, taking part in weird and funny competitions, etc. The guys from Texas have been together since high school: then they played on the basketball team. But they transferred their love for sports and tricks to adulthood, and now they are doing various experiments on themselves and sports (and not so) equipment.
3.

Whindersson Nunes Batista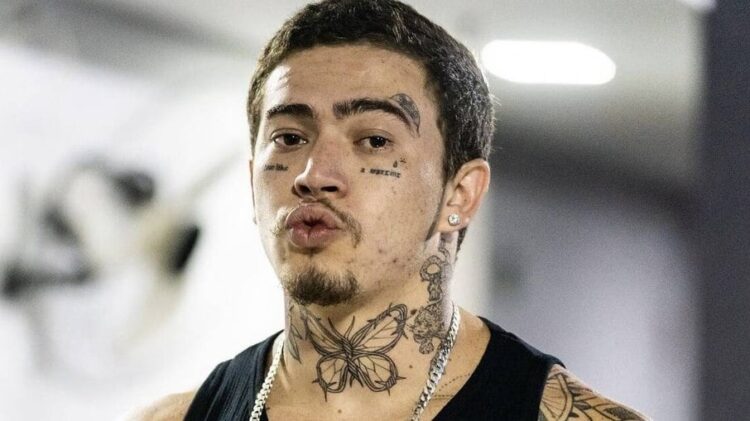 The channel of the Brazilian stand-up comedian is popular all over the world. He uploads mostly humorous videos. Nunes perfectly plays all the scenes, so it becomes funny even for those who do not know a word of Portuguese. In addition, a talented young man also sings well, which makes his stories more diverse and interesting.
4.

elrubiusOMG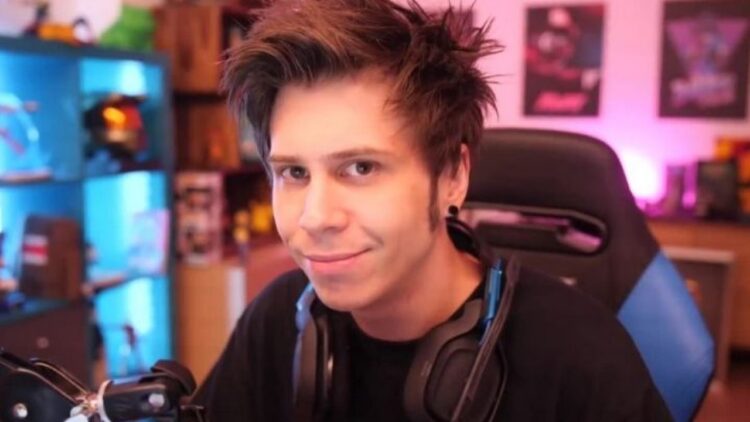 This is the most popular YouTube channel in Spain. El Rubius shoots let's play and vlogs.
5.

Juega German

The channel of the Chilean musician is connected not only with his professional activities. Humorous videos brought him great popularity. But video clips and recordings from performances are also in demand.
6.

Fernanfloo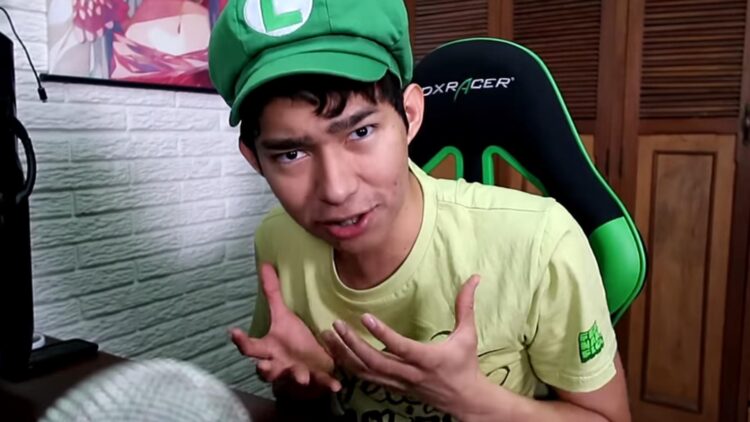 Under this pseudonym is Luis Fernando Flores Alvarado, another let's player, this time from El Salvador. Now he has managed to collect over 6 billion views. Thanks to the great popularity of his channel, Capcom even gave the appearance of Louis to one of the zombies in the game Resident Evil 2.
7.

Felipe Neto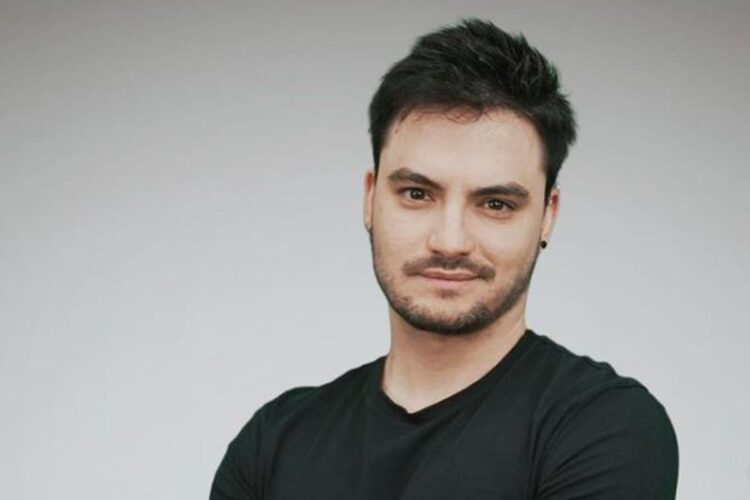 Humorous reviews of world news and the most notable memes attract more than 30 million people. That's how many subscribers Filipe Nato has on his channel. Show business news and even stories about the daily routine, served under the right "sauce" become the audience's favorite food.
8.

VEGETTA777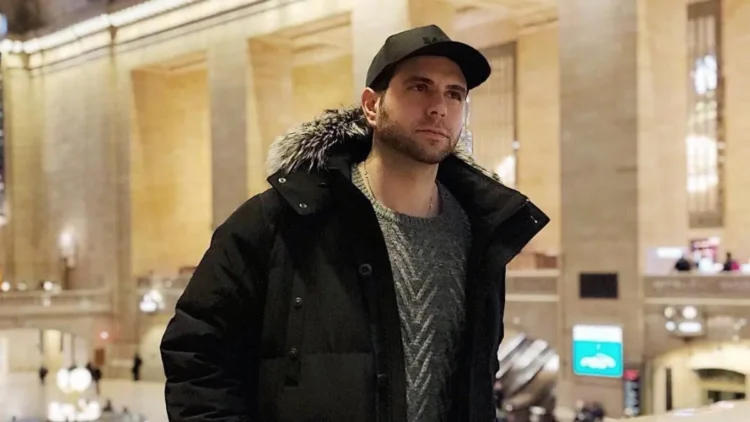 Veghetta has loved computer games since childhood. Therefore, it is not surprising that he became a specialist in this area and shoots let's plays for many famous games, in particular, he played all parts and additions to Minecraft. And thanks to GTA, his channel has risen to its current position in the rankings.
9.

VanossGaming

Yes, let's play again, but mostly some funny moments from the passage of the game, awkward actions and, of course, lively and funny comments.
10.

Smosh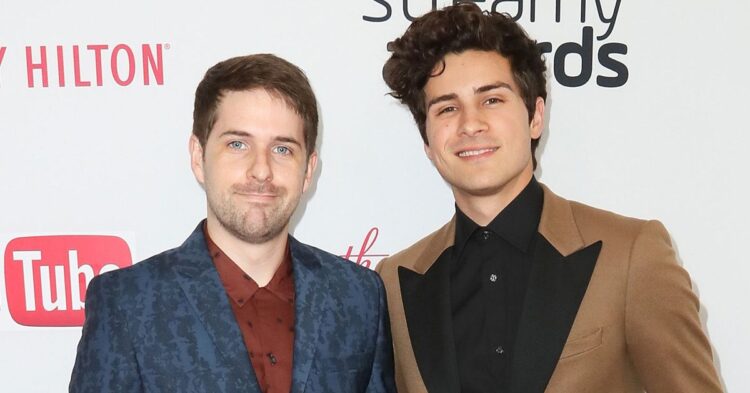 The duet of comedians from America closes the top ten. The guys make parodies of films, clips. Their sketches are translated into different languages, there are dozens of channels that are engaged in the repetition of the duet's work.