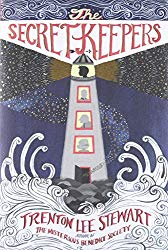 "The ocean was the greatest secret keeper of all. Some of its secrets, like the hidden shoals, could be discovered, but most would never be known. Thousands upon thousands might be revealed, yet there would always be more that remained hidden. The ocean was probably the most mysterious thing in the world, Reuben thought, except for a person."
~ Trenton Lee Stewart, The Secret Keepers
The Secret Keepers by Trenton Lee Stewart is fairly new book, having been published in 2016. In the creation of The Secret Keepers, the author of The Mysterious Benedict Society has worked his magic once again to create a witty, fascinating, un-put-downable book.
The Secret Keepers is filled with all the usual riddles, hard- to -solve problems and comradery admired in The Mysterious Benedict Society.
It all starts when a young boy named Reuben finds a peculiar looking antique watch. A useless trinket that appears to be broken gets Reuben into a great deal of danger.
Follow the adventure as the young boy along with new friends he makes on the way fight evil, and tries to get good to prevail.
My Thoughts About This Book….
The Secret Keepers is wonderfully written. It keeps you on the edge of your seat the entire time you are reading it. I know that for myself, I could get lost into it for well over an hour, and only very reluctantly tear myself out in order to go about my regular day. The book may be over 500 pages long but I had it finished in just a few days!
I definitely think very highly of this book, and I recommend it strongly!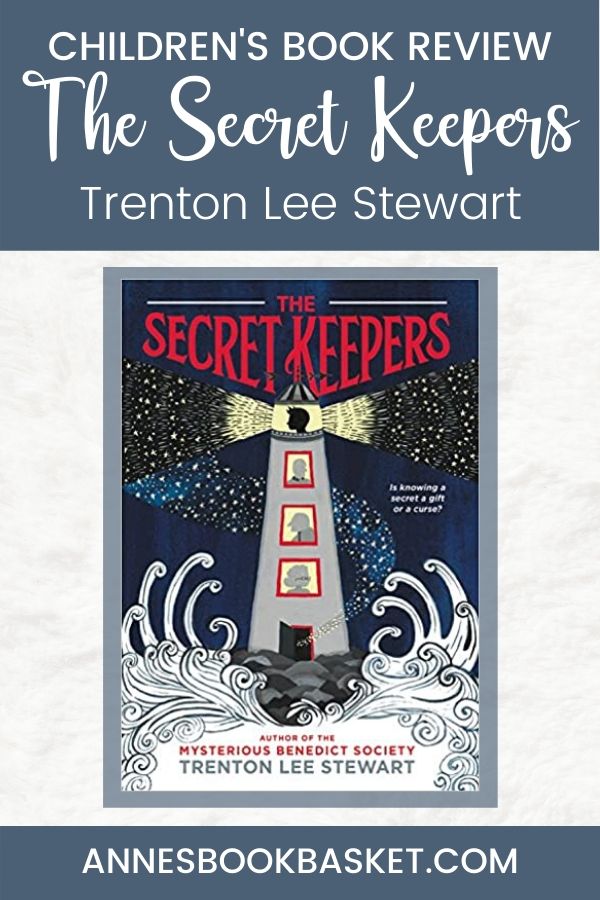 I hope you enjoyed reading this post. If you did, then please consider sharing this post and check out our other book reviews. If you or your child has read The Secret Keepers by Trenton Lee Stewart, please share your thoughts in the comment section below.
Happy Reading & Writing!