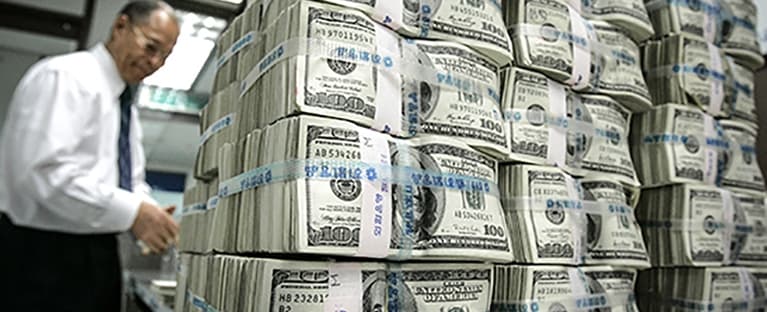 The wealth of the ten billionaires in the UK in the aggregate reaches 80 billion dollars. The richest of them invests in industry and banks, while the tenth position earned money from a record company and now spends it on charity.
In the UK, there is a growing number of billionaires who did not inherit the fortune, but earned it on their own. If earlier aristocratic families dominated the lists, now there are more and more entrepreneurs on it.
The Bloomberg and Forbes Billionaires Index is not only an annual, but also a daily ranking of the richest people in the world, which is updated at the close of trading in New York.
10. Clive Calder, $4.9 billion, Forbes April 1, 2019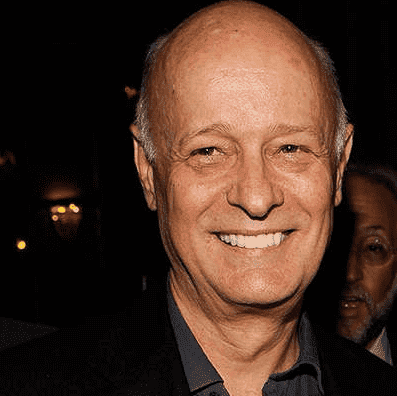 Figure 1. Clive Calder
Clive Calder is a British billionaire who owned a music company, thanks to which many performers such as Will Smith and Britney Spears have become world pop stars.
Created his first record company in 1971. Became a billionaire in 2002 by selling his Zomba Group to a German label.
Currently engaged in investment and charity work.
9. Joe Lewis, $5.2 billion, Forbes. April 1, 2019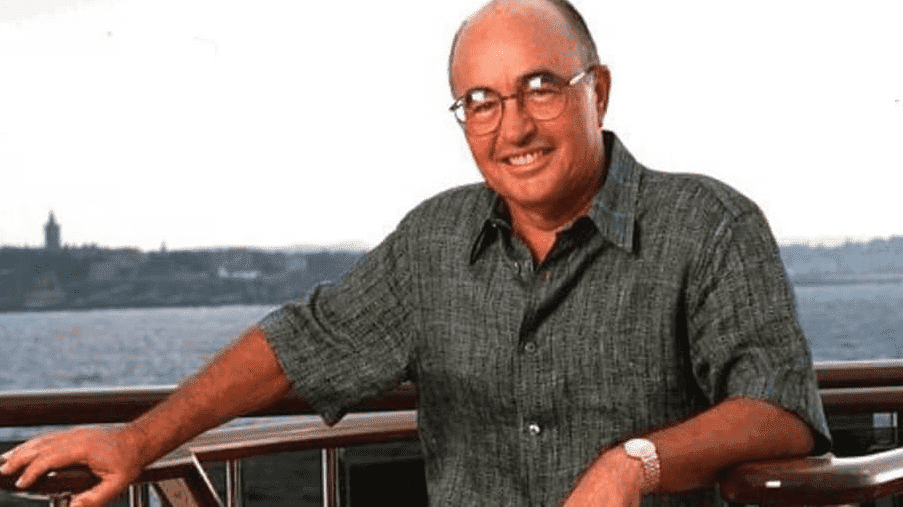 Figure 2. Joe Lewis
At the age of 15, Joe starts working in a family business in London, gradually turning it into a chain of themed restaurants. In 1979, after selling the business for $60 million, Lewis moved to the Bahamas. Here he begins foreign exchange transactions. He made his first billion in the 90s, making a successful deal with the British pound and the Mexican peso. Now Lewis is the owner of a group of companies that includes 200 enterprises in 10 countries. These include:
investment in real estate;
restaurants and resorts;
farming;
football club.
Reference! In 2008, Joe Lewis lost $1 billion during the US banking crisis.
8. Lawrence Graff, $5.5 billion, Forbes April 1, 2019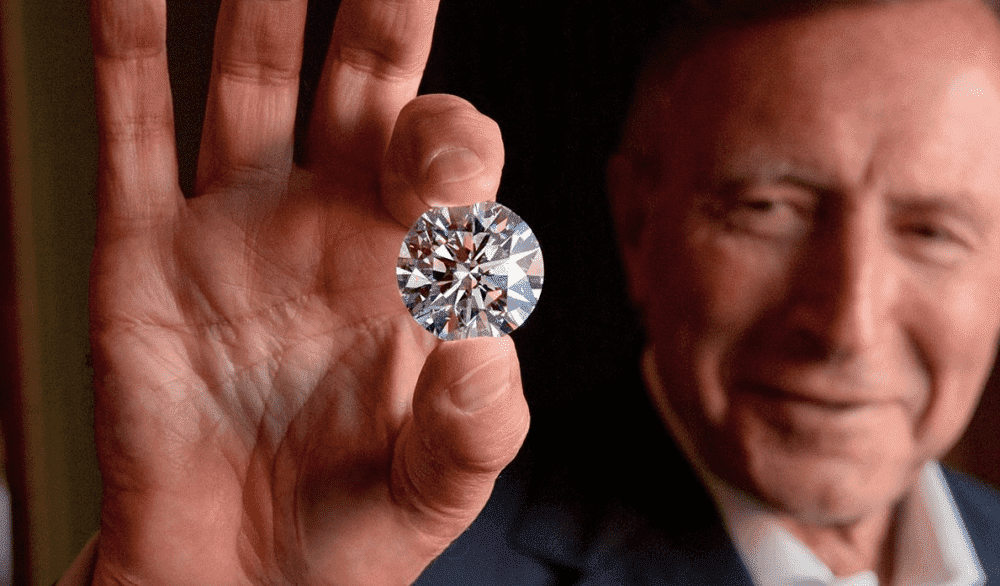 Figure 3. Lawrence Graff
Lawrence Graff left school at 14 and took a job as an apprentice jeweler in London. At the age of 17, he was already designing jewelry. Having opened his own company in 1960, he began to expand his clientele. Lawrence Graff now owns:
50 boutiques located in different countries of the world;
real estate in London;
a diamond trading firm in Switzerland and South Africa;
vineyard and winery with boutique hotel and restaurant in South Africa.
7. James Dyson, $5.7 billion, Forbes April 1, 2019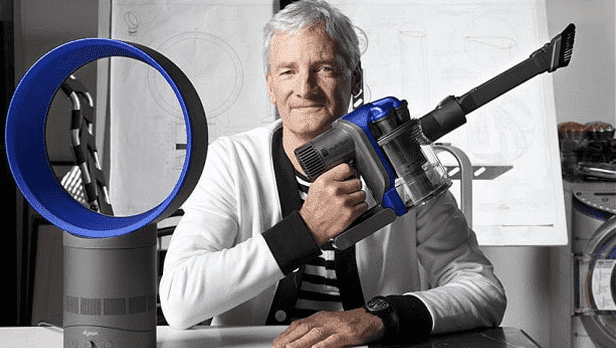 Figure 4. James Dyson
A self-taught engineer with an artistic background, having founded his company in 1974, James Dyson, after 5 years of testing and more than 5,000 prototypes, invents the bagless vacuum cleaner. Having sold the technology to the Japanese, he begins selling household appliances under his own name with the fees received.
Dyson has over 60 consumer products to its credit. Dyson also invests in agriculture.
Reference! Dyson employs over 5,800 engineers worldwide. About $10 million is invested weekly in the development of new products.
6. The Livingston Brothers, $6.4 billion, Forbes. April 1, 2019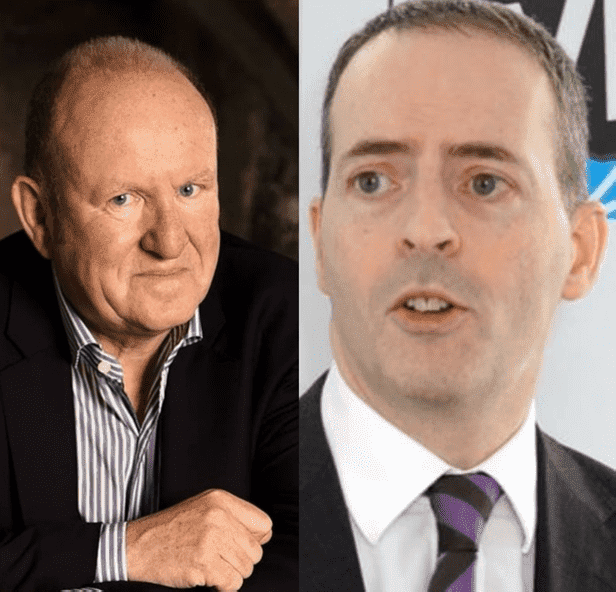 Figure 5. Ian and Richard Livingston
The sons of a dentist who received a prestigious education in London, the brothers open an optometry network in 1984, while holding high positions in various companies along the way. In 2011, having sold the chain, they become developers and now own property all over London.
Among their signature projects is Panama Pacifico, a growing city in Panama with 20,000 residential properties and industrial parks.
5. Denise Coates, $6.5 billion, Forbes April 1, 2019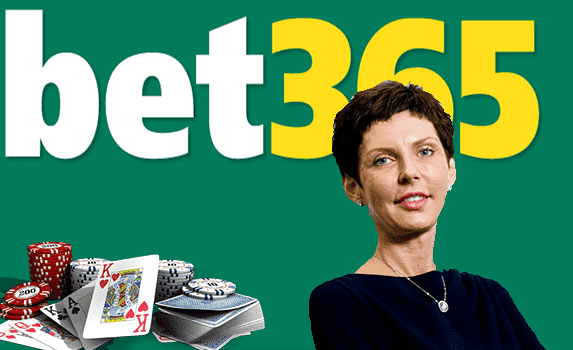 Figure 6. Denise Coates
Coates is the CEO and owner of Bet365, an internet company that is an online casino and bookmaker.
After graduating as an accountant, she got a job at a betting agency owned by her father. After selling the business later, she buys the Bet365.com domain on eBay in 2000 and launches the website a year later. More than 22 million customers of this online casino around the world bring her a salary of 265 million pounds per year.
4. Reuben Brothers, $7.5 billion, Forbes. April 1, 2019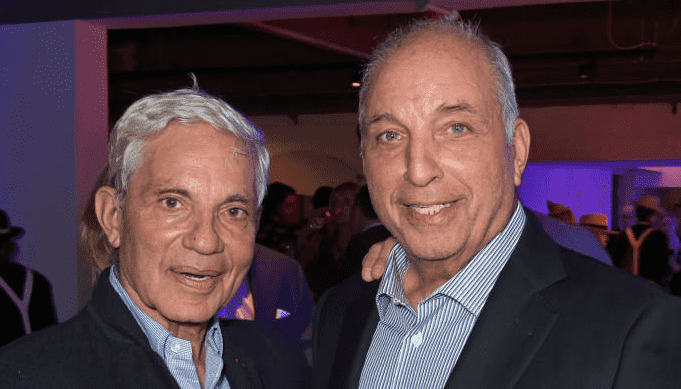 Figure 6. Simon and David Reuben
The brothers made their fortune by acquiring controlling stakes in Russian and Ukrainian aluminum companies in the 1990s. In 2000, the Russian authorities forced them to sell the business to O. Deripaska. The brothers invested the funds received in various kinds of companies, such as:
transport;
engaged in the extraction of minerals;
banking;
airports;
pubs and hotels;
hippodromes;
information companies.
3. Michael Platt, $8 billion, Forbes April 1, 2019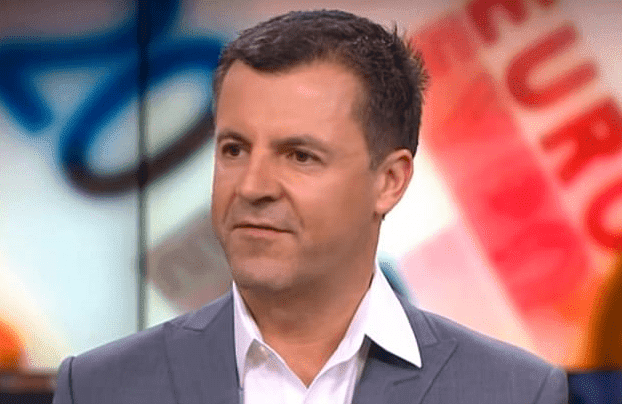 Figure 7. Michael Platt
Michael Platt is a financier and founder of a hedge fund investment firm in late 2000, having previously been in banking at JP Morgan for over 12 years.
2. James Ratcliffe, $12.1 billion, Forbes April 1, 2019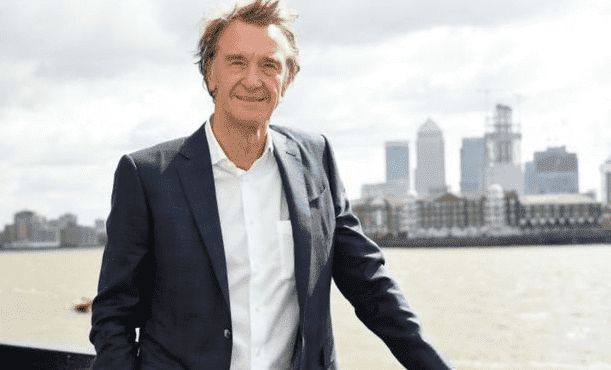 Figure 8. James Ratcliffe
After graduating in chemistry, Ratcliffe began his career with the Esso oil company. In 1989, he joined a private investment fund, 3 years later, also mortgaging his real estate, he bought his first chemical company.
Today, the company is a London-based conglomerate that produces everything from synthetic oils and plastics to solvents used in the production of insulin and antibiotics.
In 2014, its giant 600-foot gas carriers were the first to transport shale gas from the US to Europe.
He owns a Swiss football team, a British fashion brand, and plans to produce parts for Land Rover.
1. Hinduja Brothers, $16.9 billion, Forbes. April 1, 2019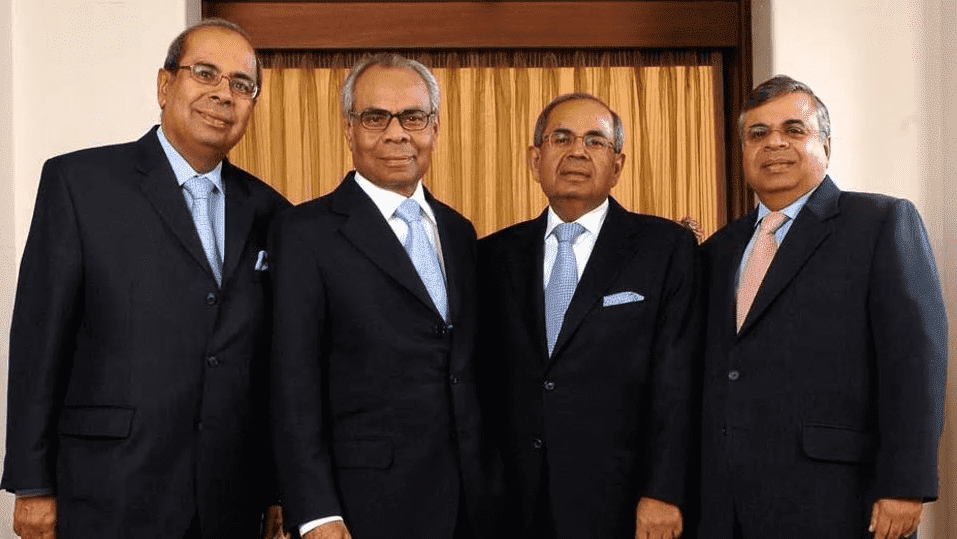 Figure 9. Hinduja Brothers
Hinduja Group is a conglomerate whose activities range from foundry and automobiles, lubricants to banking and cable television. They own property worth about $17 billion. For comparison, the wealth of the richest man in the world, Jeff Bezos, is estimated at $149.6 billion at the beginning of 2019.
The Hinduja brothers' empire was founded by their father, who traded in Pakistan before moving to Iran in 1919. In 1979, the Islamic Revolution forced the family to move to Europe.
The number of UK billionaires is on the rise. According to The Sunday Times, 145 of the world's richest people lived in the United Kingdom in 2018, 11 more than in 2017.