The ranking of the richest Chinese people released
On October 20, 2023, the Chinese magazine Hurun published a ranking of the richest citizens of the PRC. US sanctions against Chinese telecommunications giant Huawei have undermined the personal fortune of company founder Ren Zhengfei, even as efforts to develop 5G are positively affecting the fortunes of other billionaires in China.
Alibaba founder Jack Ma and his family topped the Hurun list for the third year in a row with $ 58.8 billion, up 45% from 2019. Alibaba owns South China Morning Post. Tencent Holdings founder Pony Ma came in second with a fortune that grew 50% over the past year to $ 57.4 billion. Hurun's research suggests this is due to better-than-expected performance in Tencent's gaming business, and also a good return on some of the company's investments, including Tesla, Meituan Dianping, Pinduoduo and JD.com.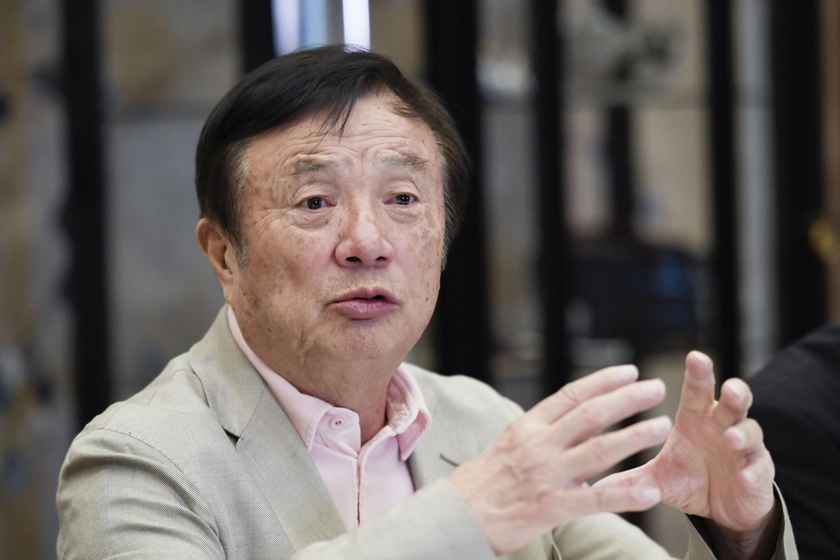 Shenzhen-based Huawei has been one of the main victims of growing tensions between the United States and China. The Trump administration added the company to its 2019 sanctions list and pressured its allies, particularly the UK, to exclude Huawei from its 5G rollout partners.
The 76-year-old Huawei founder's fortune has dropped 10% over the past year to 19 billion yuan ($ 2.8 billion). Zhengfei's position in the Hurun ranking, which includes entrepreneurs with a net worth of at least 2 billion yuan, fell by more than a hundred positions, from 162nd in 2019 to 277th in 2023.
The development of 5G has had a positive impact on the performance of Xiaomi founder Lei Jun. His fortune has more than doubled from 75 billion yuan to 170 billion yuan over the past year. The fortunes of the founders of Vivo and Oppo, Shen Wei and Chen Minyong, also increased, whose fortunes, according to the latest ranking, are 18 million yuan and 17.5 million yuan, respectively.[1]
Zhong Shanshan becomes China's richest man
In September 2023, the owner of bottled water and vaccines companies Zhong Shanshan topped the list of the richest people in China. According to Bloomberg's Billionaires Index, he has overtaken Alibaba founder Jack Ma and has become Asia's second richest entrepreneur.