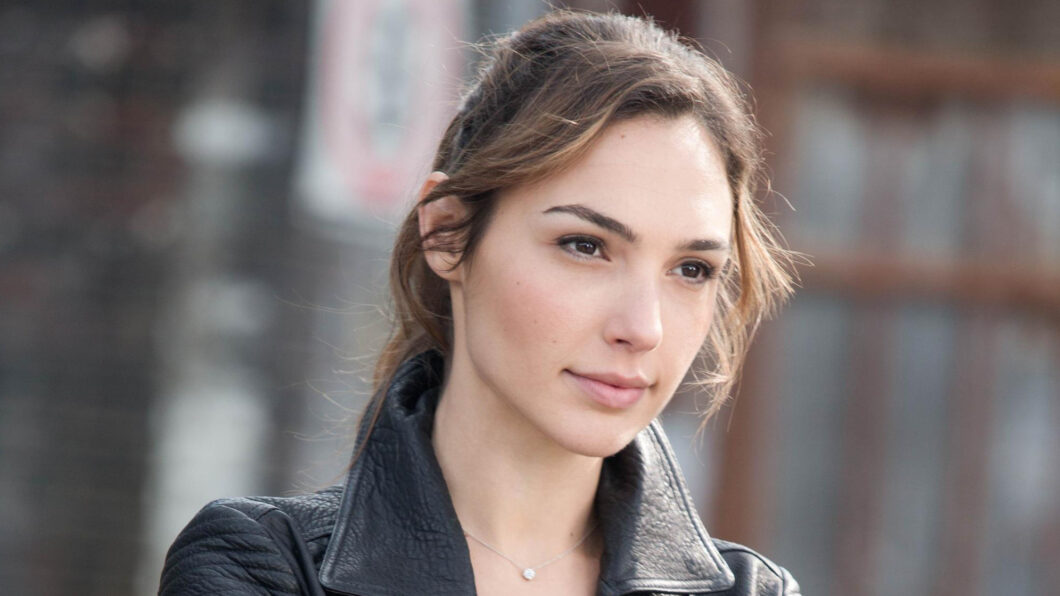 Universal Pictures
Forbes magazine published list of highest paid actresses of 2023. Modern Family star Sofia Vergara is back in first place. According to the publication, the actress earned $43 million between May 2019 and May 2023.
The top 3 also included Angelina Jolie, whose earnings were estimated at $ 35.5 million (largely due to filming in the Marvel blockbuster The Eternals), as well as Gal Gadot, who earned $ 31.5 million (most of the income she brought in Wonder Woman 1984). Eight actresses from the top 10 rankings received the bulk of their income from acting in series, not films. This year, the top ten highest paid actresses earned $254 million in a year, down 20% from last year.
Sofia Vergara – $43 million
Angelina Jolie – $35.5 million
Gal Gadot – $31.5 million
Melissa McCarthy – $25 million
Meryl Streep – $24 million
Emily Blunt – $22.5 million
Nicole Kidman – $22 million
Ellen Pompeo – $19 million
Elisabeth Moss – $16 million
Viola Davis – $15.5 million
In the ranking of the highest paid actors of this year, first places occupied Dwayne Johnson, Ryan Reynolds and Mark Wahlberg. The total earnings of the top ten list for the year amounted to 545.5 million dollars, which is almost twice the income of the highest paid actresses.