May is here already and to welcome it properly I have created a list of sweet picture books about spring. 
Spring story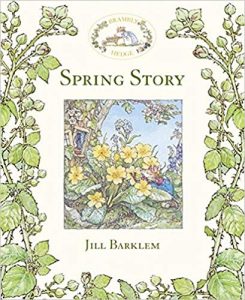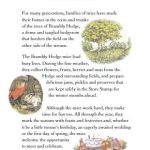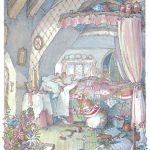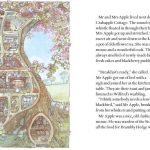 Spring is a really pretty book. I love all of the Brambly Hedge books but this one has got to be my favorite.
This is the story of little Wilfred. It's his birthday! For his birthday he got lovely presents, but the best present was a surprise. Mr. Apple had organized a secret birthday picnic and all the mice of Brambly Hedge were invited.
Mother Earth and her Children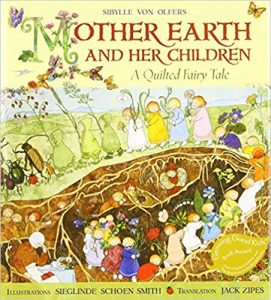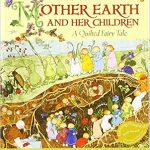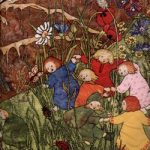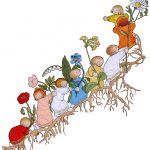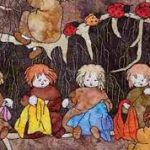 Mother Earth and Her Children is a gorgeous children's book!
Mother Earth calls her children to prepare for spring. Her children busy themselves with dusting off the bumblebees, scrubbing the beetles, and painting bright new coats on the ladybugs.
Miss Rumphius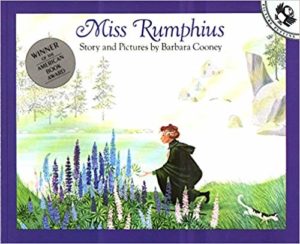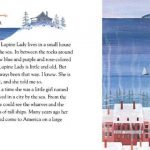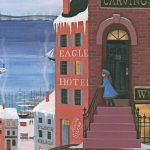 Miss Rumphius is the perfect book to read in spring.
This is the story of Alice Rumphius, who longed to travel the world, live in a house by the sea, and do something to make the world more beautiful, has a timeless quality that resonates with each new generation. The countless lupines that bloom along the coast of Maine are the legacy of the real Miss Rumphius, the Lupine Lady, who scattered lupine seeds everywhere she went.
The Gardener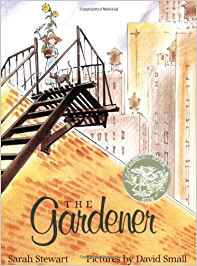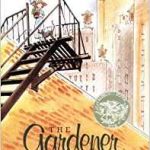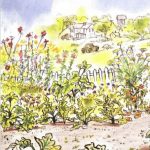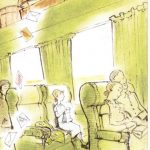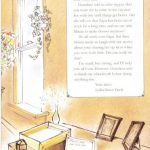 Lydia Grace Finch brings a suitcase full of seeds to the big gray city, where she goes to stay with her Uncle Jim, a cantankerous baker. There she initiates a gradual transformation, bit by bit brightening the shop and bringing smiles to customers' faces with the flowers she grows. But it is in a secret place that Lydia Grace works on her masterpiece — an ambitious rooftop garden — which she hopes will make even Uncle Jim smile.
Up in the Garden and Down in the Dirt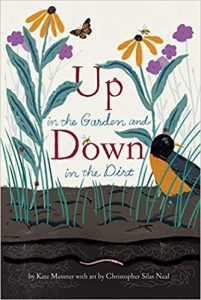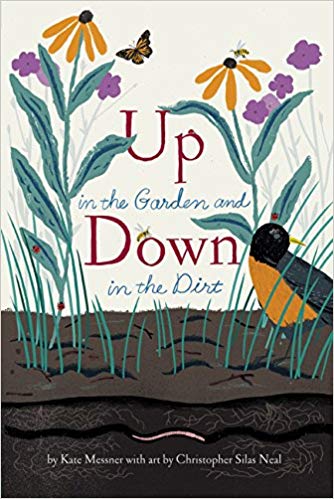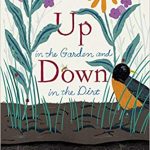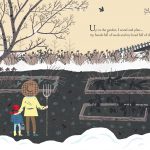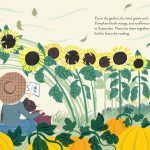 Up in the garden, the world is full of green-leaves and sprouts, growing vegetables, ripening fruit. But down in the dirt there is a busy world of earthworms digging, snakes hunting, skunks burrowing, and all the other animals that make a garden their home. 
We Are the Gardeners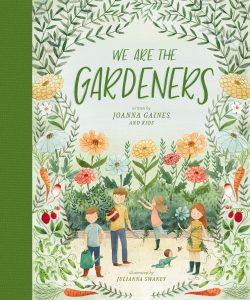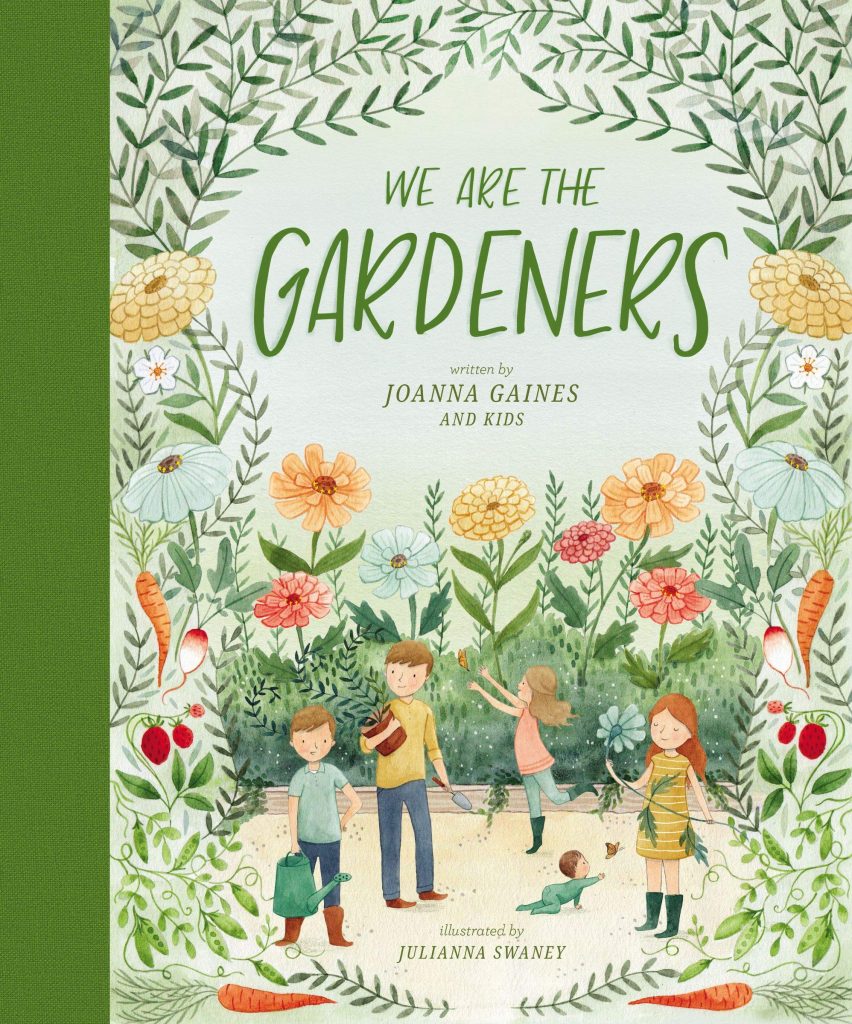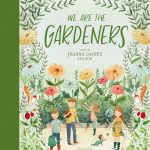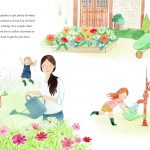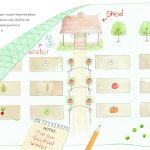 You and your children can learn all about the Gaines family's story of becoming gardeners in Joanna's first children's book—starting with the first little fern Chip bought for Jo. Over the years, the family's love for gardening blossomed into what is now a beautiful, bustling garden.
I hope you enjoyed this list, and will try to find these books at your local library, or follow the links I've included to purchase them.
I would love to hear which spring books you and your kiddos love. Please share in the comment section below. I love hearing from my readers!