The summer is finally here and July has just started. I have compiled a list of picture books that are perfect to read in the summer, especially in July. I will put the entire list at the bottom of this post for quick reference.
July picture books…
Tops and Bottoms by Janet Stevens is another family favorite.
Hare solves his family's problems by tricking rich and lazy Bear in this funny, energetic version of an old slave story. With roots in American slave tales,  Tops and Bottoms celebrates the trickster tradition of using one's wits to overcome hardship.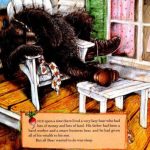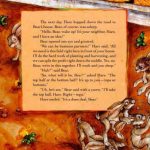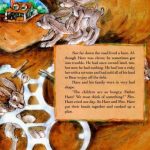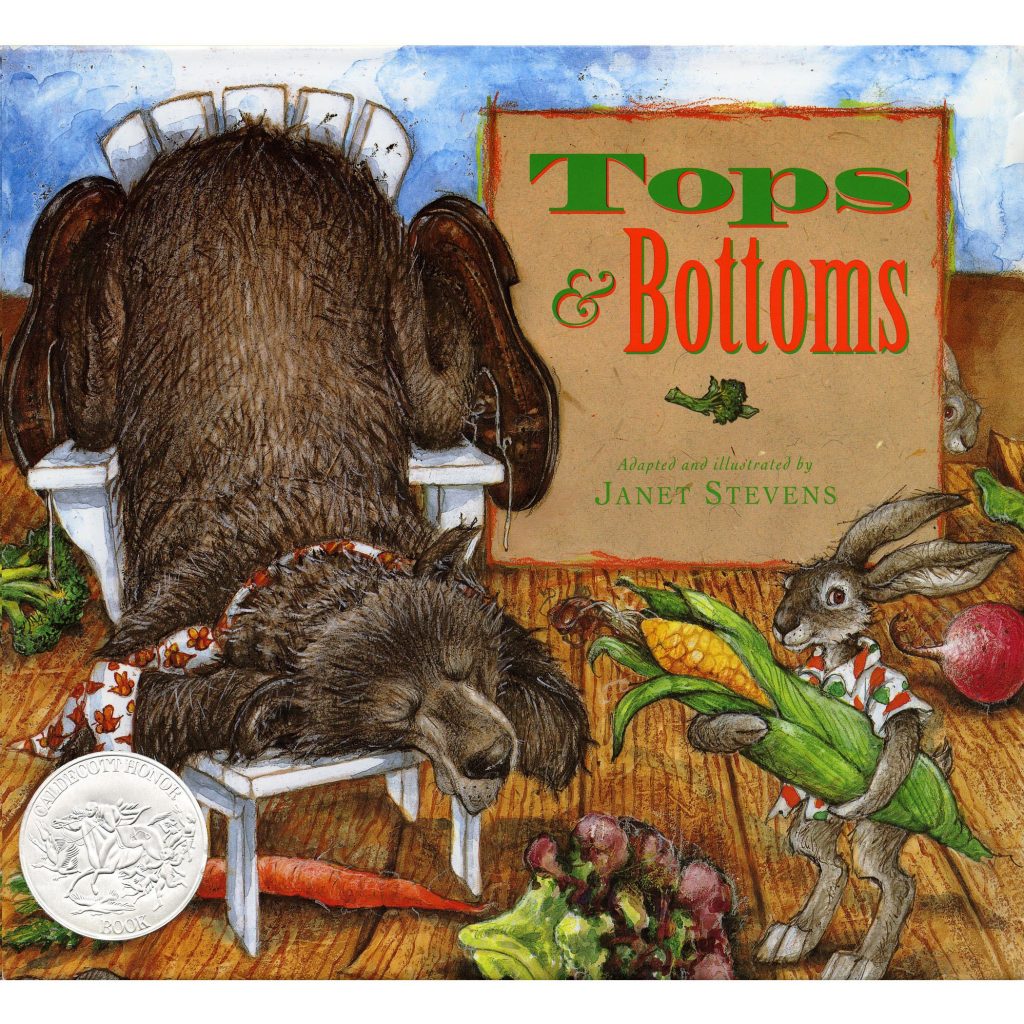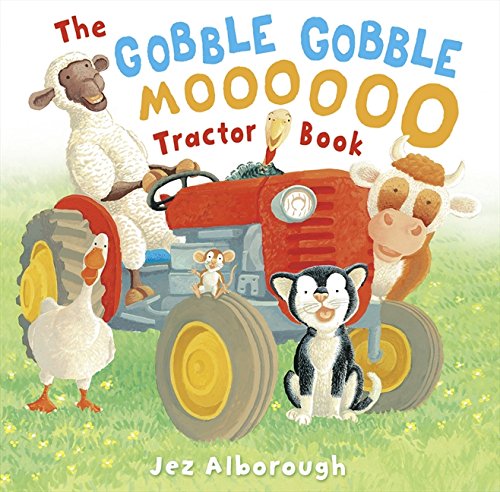 The Gobble Gobble Moo Tractor Book by Jez Alborough will get your children's attention!
While Farmer Dougal sleeps, Sheep and his friends board the tractor and take turns making engine sounds. But what if their loud honks, moos and squeaks wake the farmer?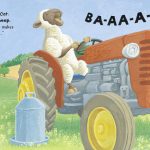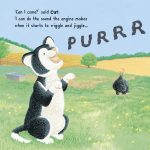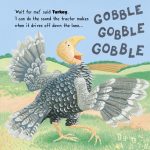 Blueberries for Sal by Robert McCloskey is such a charming little story! I couldn't possibly tell you how many times I have read it aloud to my younger siblings. 
They just love it!
Kuplink, kuplank, kuplunk! Sal and her mother a picking blueberries to can for the winter. But when Sal wanders to the other side of Blueberry Hill, she discovers a mama bear preparing for her own long winter.  Meanwhile Sal's mother is being followed by a small bear with a big appetite for berries! Will each mother go home with the right little one?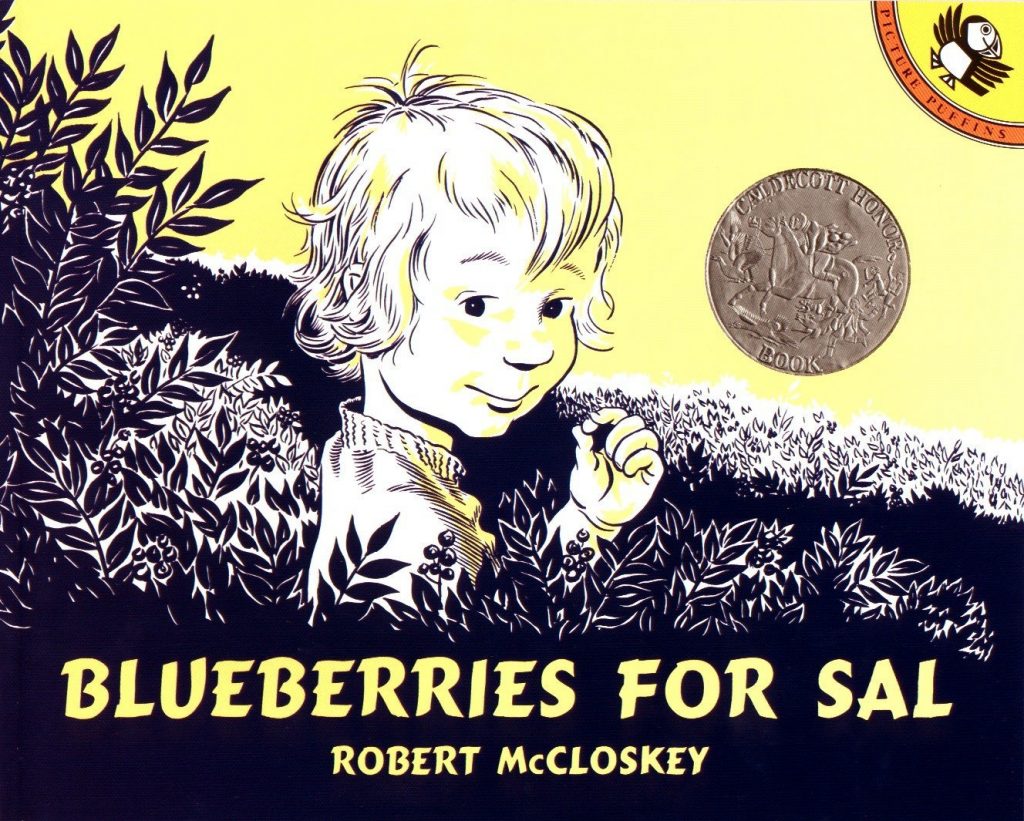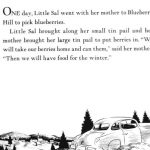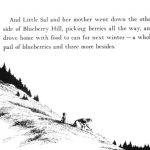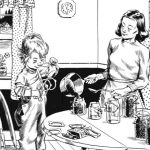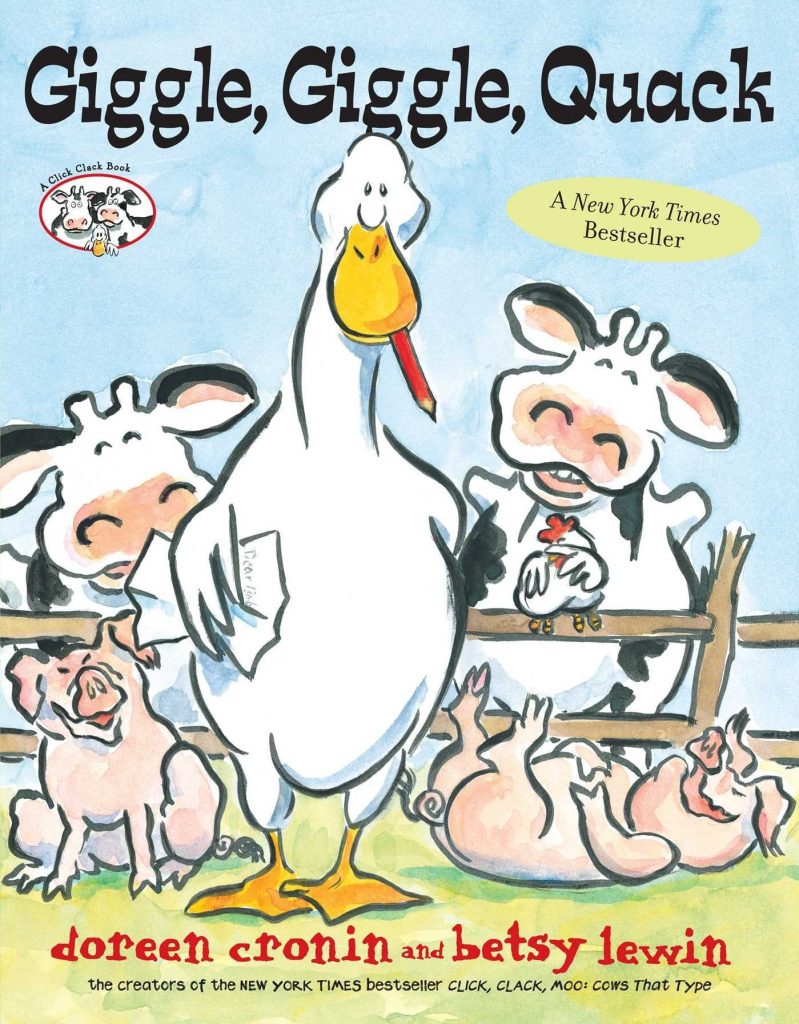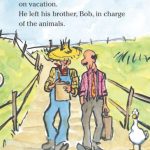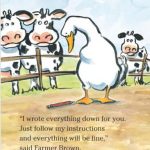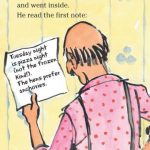 Giggle, Giggle, Quack by Doreen Cronin is next on the list!
Farmer Brown is going on vacation. He asks his brother, Bob, to take care of the animals. "But keep an eye on Duck. He's trouble."
Bob follows the instructions in Farmer Brown's notes exactly. He orders pizza with anchovies for the hens, bathes the pigs with bubble bath, and lets the cows choose a movie.
Is that he giggling he hears?
Giggle, giggle
quack, giggle, moo,
giggle, oink…
Room for Bear by Ciara Gavin is such a sweet little book! The illustrations are just adorable.
When Bear wakes up one spring, he goes in search of a new home.
And he thinks he's found the perfect place. Unfortunately, things are a bit . . . snug.
Can five little ducks find room for one big bear in their home—and in their hearts?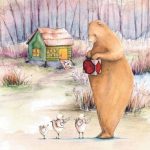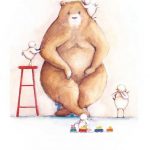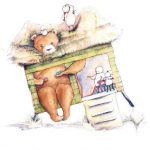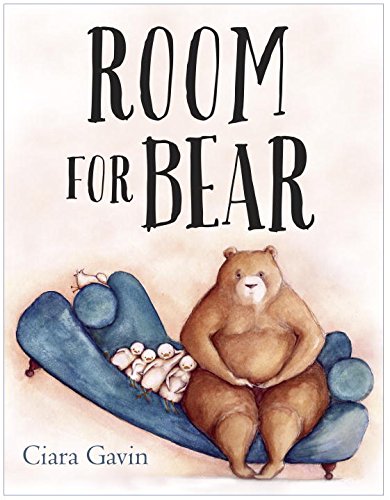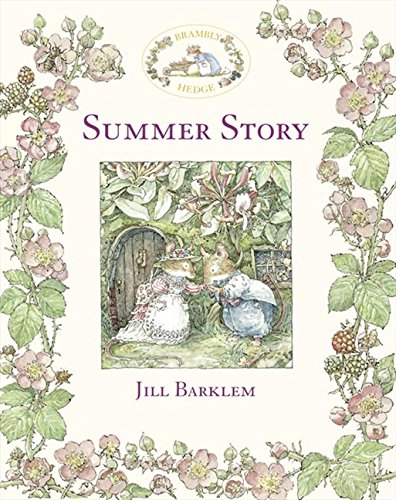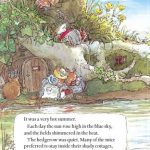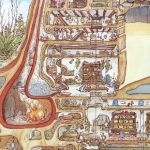 I just love the look of all of the Brambly Hedge books. They are so pretty and inspiring. Summer Story by Jill Barklem is no exception.
It was such a hot summer. They sky was deep blue and the sun never faltered. All along Brambly Hedge, the mice did their best to keep cool. 
Poppy Eyebright sought refuge in the mossy shadows of the mill wheel; Dusty Dogwood took to walking by the banks of the cooling stream. 
Dusty and Poppy spent more and more time together, so no one was at all surprised when they announced their engagement. 
They decided on a very unusual setting for the wedding ceremony, but even they didn't realize just how unusual it would prove to be!
Come Home Already! by Jory John is one of the most hilarious pictures books I've read. 
It is highly entertaining both for the children listening, and the adults reading it!
An excited Duck wants to hang out with Bear. 
But Bear's gone fishing for a whole week and is happy to finally get a second alone.
What will Duck do while Bear is gone? How will he survive without his best pal?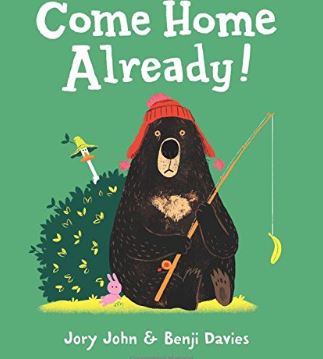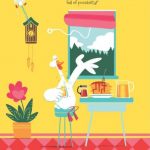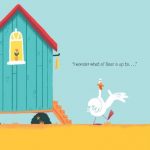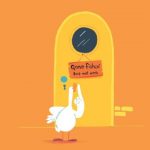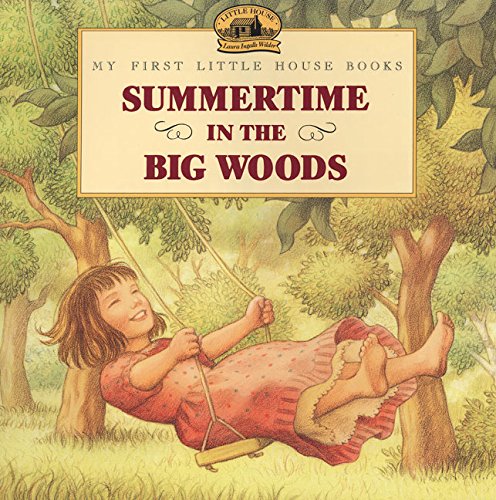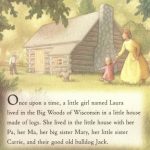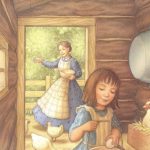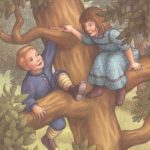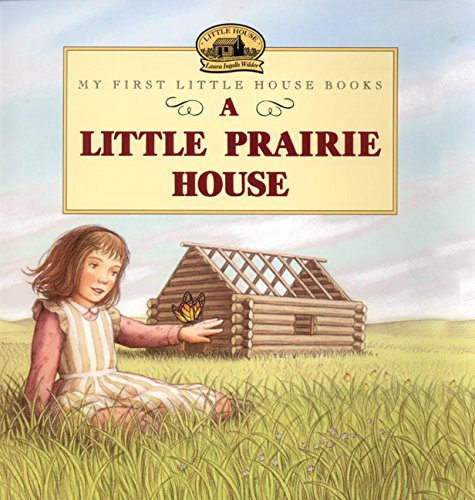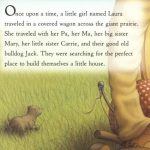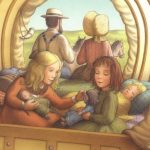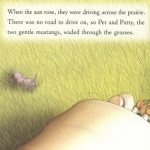 Summertime in the Big Woods and A Little Prairie House are part of a series called My First Little House Books. 
They are written by Laura Ingalls Wilder, in the fact that the text in these are excerpts from the original books.