Johannes Hahn (photo – Andrey Gudzenko/LIGA.net)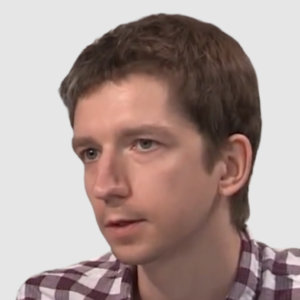 Place of Birth. Education. Born in Vienna, Austria. Johannes Hahn graduated from the University of Vienna in 1987 with a Ph.D. In addition to his native German, he is fluent in English.
Career. Johannes Hahn began his political career with the youth organization of the Austrian People's Party, where he was chairman of the Vienna Group from 1980 to 1985.
1985-1987 - an employee of the Federation of Austrian Industry.
1987-1989 - General Secretary of the Austrian Association of Managers.
1989-1992 - management functions in various areas of industry in Austria.
1992-1997 - Executive Director of the Austrian People's Party in Vienna.
1996-2003 - Member of the Regional Council of Vienna.
1997-2003 - Member of the Board, then CEO of Novomatic AG.
2003-2007 - Member of the Regional Government of Vienna.
January 2007 - January 2010 - Federal Minister for Science and Research
December 2008 - January 2009 - Federal Minister of Justice
Since February 2010 - European Commissioner for Regional Policy.
On November 1, 2014, Johannes Hahn replaced Stefan Füle as Commissioner for Enlargement and European Neighborhood Policy.
one On December 2019, the position of Commissioner of the European Union for European Neighborhood and Enlargement Policy was taken by the representative of Hungary, Oliver Varhelyi.
Family. Johannes Hahn is married. Has a son (born 1988).
02.12.2021