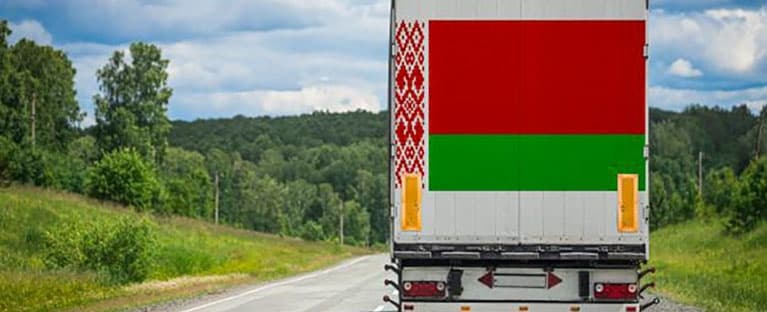 There are no official billionaires in Belarus – no one undertakes to assess the real state of domestic successful entrepreneurs. But Belarusian origins are the oligarchs who created their empires outside the country – the Russians Melnichenko, Mazepin and Klyamko. And Victor Kisly, who earned billions on the creation of a computer game, is called such even by international magazines, despite the fact that he lives in Cyprus and has assets on all continents.
Belarus cannot be found on the map and in the Forbes lists. Was Lukashenka really right when he said that "there are no red directors and oligarchs in the country." The annual ratings of the economic portal "Ezhednevnik" "Top 200 successful and influential businessmen of Belarus" do not assess how much money this or that entrepreneur has. According to the compilers of the analogue of the Forbes list, which they shared with KP, "in the conditions of the closed Belarusian economy, this is difficult, controversial and unsafe." Let's try to look at this question from a different angle. A lot of successful financiers, programmers, scientists came out of here, and among them there are definitely people who have earned big capital. According to unofficial statistics, in 2023, 10 thousand people are dollar millionaires. There are few businessmen with Belarusian roots who have ever crossed the billion mark, and most of them have assets outside their native country.
5. Vladimir Peftiev, $1 billion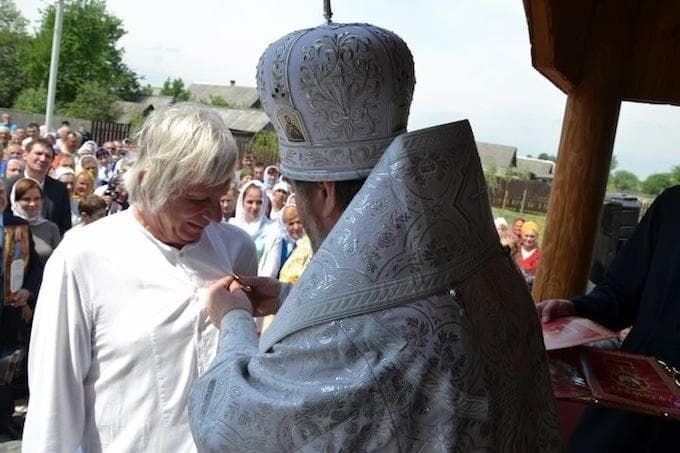 Photo: one of the last shots, 2015, the opening of the temple in the village of Tonezh, Lelchitsky district
For the first time, the Ukrainian publication Delo announced the fabulous state of Vladimir Pavlovich back in 2010, voicing the figure of $ 1 billion. A businessman close to power in those days made money on the arms trade, gambling, and real estate. Billions brought him neither happiness nor freedom. In 2011, Peftiev fell under EU sanctions, which forced him to sell ZAO Beltechexport and OOO Delovaya Set and restructure the business.
In 2014, the court of the European Union excluded the richest businessman in Belarus from the sanctions list. No one will undertake to say how his financial condition has changed; Peftiev's name is more often associated with patronage and literary activities. But according to the Belarusian Partizan portal, Peftiev's assets are invested in companies of various profiles:
building;
financial leasing;
production of alcoholic beverages;
mechanical engineering;
banks;
fertilizers;
cellular communication and the Internet;
lottery business, etc.
4. Dmitry Mazepin, $1.3 billion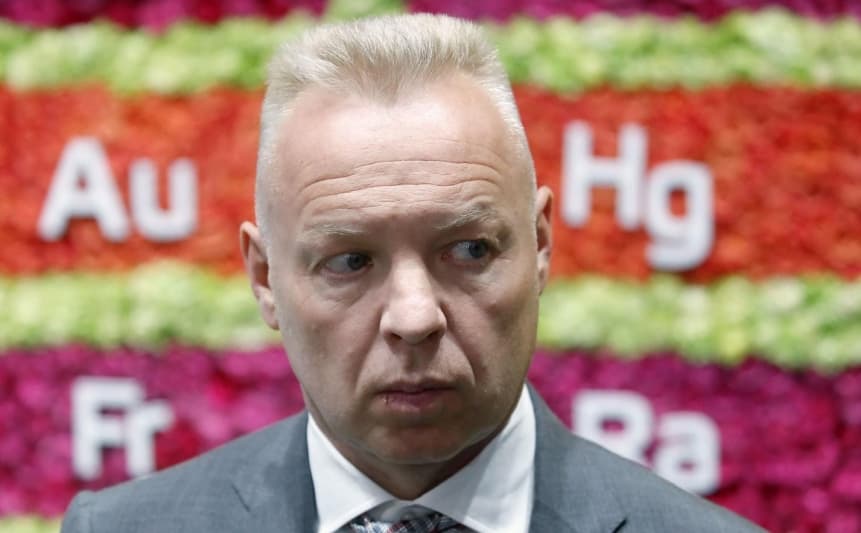 A native of Minsk, he studied at the Minsk Suvorov Military School, and in the late 1980s served as an interpreter in Afghanistan. After graduating from MGIMO in 1992, he remained in Russia. It was here that Mazepin earned his billions. He tried to trade in oil, but built his own business by buying shares in chemical plants for his company Uralchem.
In 2013, Dmitry Arkadyevich spent $4.3 billion on the acquisition of a 20% stake in Uralkali from Suleiman Kerimov alone. It was included in the global rating in 2011 and lasted until 2015, when its assets were estimated at $1.5 billion.
My parents currently live in Minsk. Therefore, I regularly visit Belarus on personal issues that have nothing to do with business.

D. Mazepin
3. Victor Kisly, $1.5 billion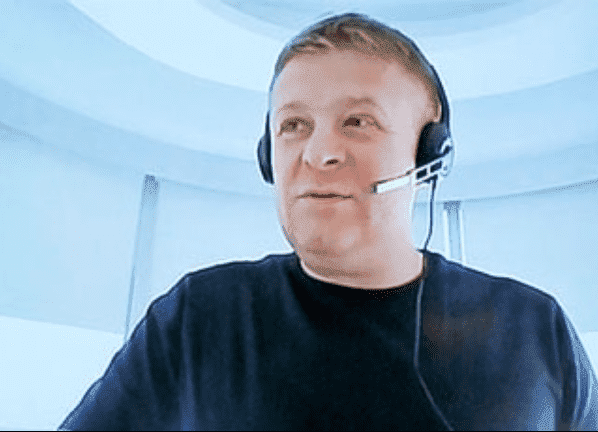 Source: @victor_kislyy
Bloomberg named the creator of the popular computer game World of Tanks and the founder of Wargaming as the youngest Belarusian billionaire in 2016, estimating his fortune at $1 billion. Victor has dual citizenship and lives in Cyprus, where the group's head office is located.
"The Belarusian team in Olympic programming is constantly in the top if not in the top three, then somewhere nearby, and sometimes it takes prizes … The scientific and technical potential, I think, is great here … You can say this half-jokingly: since Belarus has no particular natural resources , except for the forest (and cut down the whole one – there will be no more), well, beautiful girls, so you have to think with your head "

V. Sour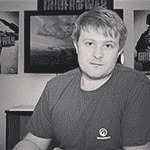 Branches of Wargaming are located in Europe, Asia, Australia, USA. In addition, in the assets of Kisloye:
IT companies in Ukraine, Russia;
bank and office center in Cyprus;
European venture fund Seed Fund;
shares in the developer of web-games KongZhong (China), Kamcord (USA).
In 2017, Wargaming.net, according to various estimates, was worth $3-4 billion, and the state of Sour was at least $1.5 billion.
2. Andrey Klyamko, $1.9 billion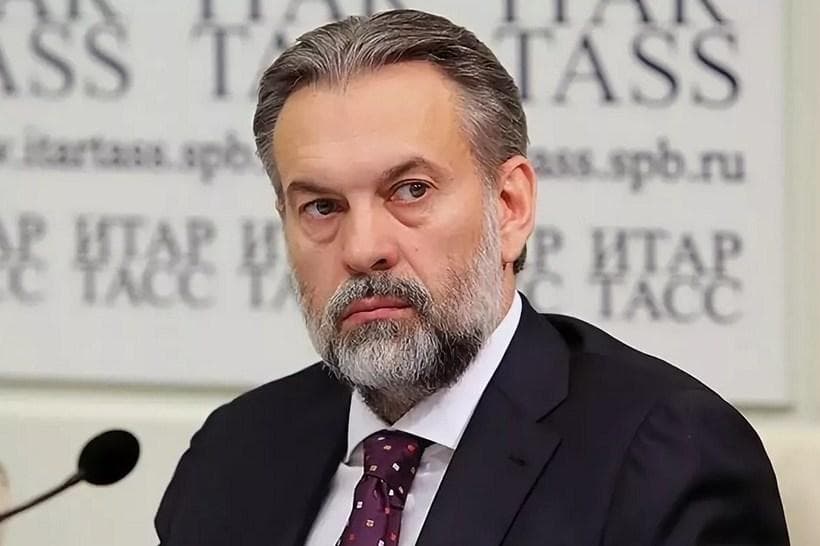 A native of the city of Novogrudok, Grodno region. Andrei Stanislavovich took up business in the 90s. Together with V. Novinsky, he supplied fuel oil, coal and explosives to Ukrainian plants. This was the beginning of the creation of the Smart Holding Group, which included not only metallurgical plants, mining and processing plants, but also canning, agricultural enterprises, shipyards and ports, the Amstor retail chain and gas fields in Ukraine.
At the peak of his career in 2011, Forbes estimated Klyamko's fortune at $2.7 billion. After the events of 2014, the businessman was forced to sell part of the assets to Novinsky, who took Ukrainian citizenship. At this point, the bar dropped to $1.9 billion. Today, Klyamko, a native of Belarus, who lost his Ukrainian business, owns the Russian petro-titanium company Yarega Ruda and the Yakovlevsky mine of Metal Group, a real estate company in St. Petersburg.
1. Andrey Melnichenko, $12.5 billion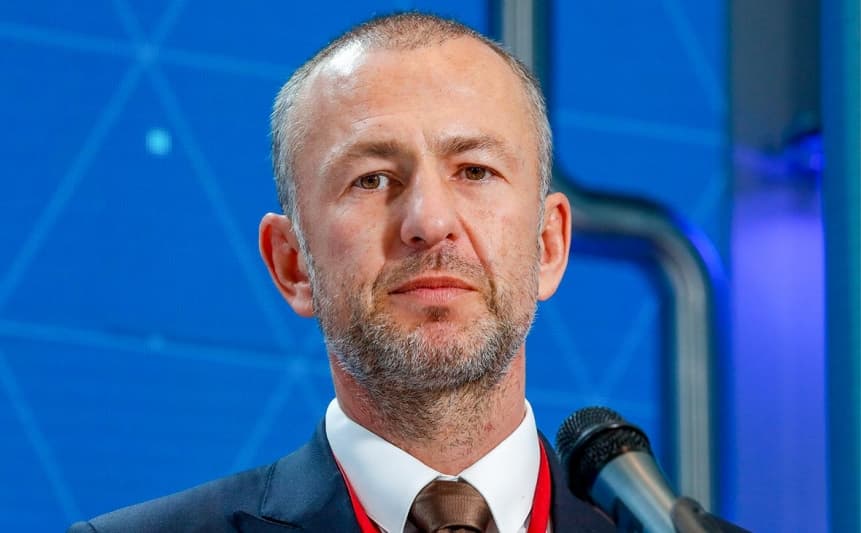 The coal-energy company SUEK, the fertilizer manufacturer EuroChem are the main assets of Andrey Igorevich today. But many other large projects were also associated with his name: MDM Bank, TMK Corporation.
"We do not have a goal to overtake some company, we have a goal to return investments and earn good money"

A. Melnichenko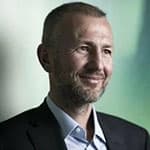 Today, few people will remember that a person ranked 9th on the Forbes list. Russia" and 95 in the global ranking for July 2023, has Belarusian roots. Melnichenko was born in Gomel and does not forget about his native land.
Definitely, this list can be expanded, but all the businessmen included in it earned their capital far beyond the borders of Belarus. It is impossible to say that there are no large entrepreneurs in the country itself, but the policy of "non-publicity" of income determines their behavior.
Behind the scenes, the richest person in Belarus is called its President, the most influential businessman in 2023 is Alexander Moshensky, the owner of the companies Savushkin Product, Russian Sea, and the Berezovsky cheese-making plant (Brest region). But no one has yet dared to estimate the size of their fortunes.