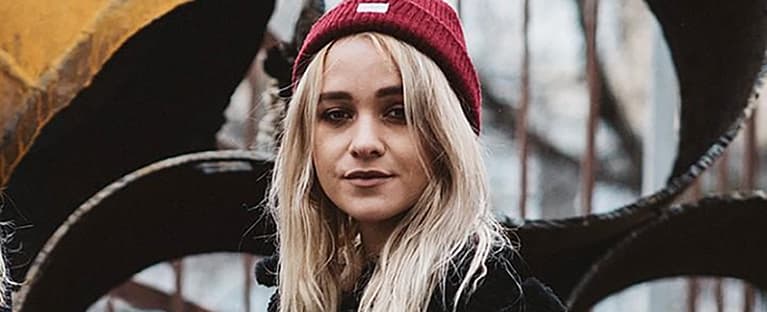 The richest brides in Russia are not sitting idly by waiting for a profitable party. Despite the prospect of receiving an inheritance measured in billions of dollars, the daughters of Michelson, Lisin, Timchenko, Kozitsin and Galitsky are engaged in charity and creativity, get an education and try to run their own business.
If you think that all the unmarried heirs of billions lead an idle lifestyle and have fun at secular parties, then you are deeply mistaken. Many of them you will not see on the covers of fashion magazines and promoted pages in social networks. Money loves silence – this is just the case. Russian oligarchs carefully protect their children, sometimes it is difficult to find not only information about them, but even photographs. But Forbes is keeping track of details of successors who will lead the family empires. It was from the annual ranking of the richest heirs that we gathered data on the unmarried daughters of large businessmen, who will get multibillion-dollar fortunes.
Polina Galitskaya, potential inheritance – $ 3.4 billion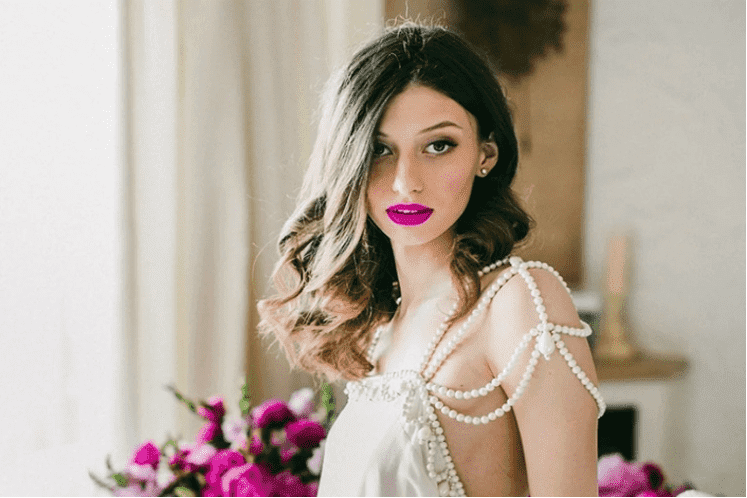 The daughter of the founder of the Magnit network and the owner of FC Krasnodar, at the insistence of her father, received an economic education at the Kuban State University, although she herself dreamed of studying foreign languages. And this is not the first contradiction in the views of Sergei Galitsky and Polina.
The businessman did not resist the desire of the heiress to learn entrepreneurship when she delved into the management of the network, attended meetings, but always categorically opposed the fact that she was doing business on her own.
"I do not want my daughter to be in business, because a woman and business are different concepts. I have not seen successful women businessmen. I'm not going to insist that my daughter do or not do something. I would like her to work, but what she will do, I do not know. But, I hope, no banal beauty salons will come to her mind "

S. Galitsky. Source: Vedomosti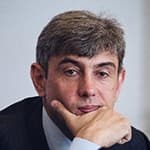 Against the will of her father, Polina opened her own business in 2018 – a fitness center in Krasnodar, but it did not last even a year, in 2019 the company was liquidated.
Despite the fact that the businessman is convinced that he has no right to "model" the life of his daughter, the girl married in 2015 the man her father insisted on. The marriage did not last more than a year. Despite her bright appearance, Polina does not attend parties, does not show off to crowds of fans, although she is one of the richest brides with a dowry of $ 3,400 million.
Maria Kozitsina, $4.8 billion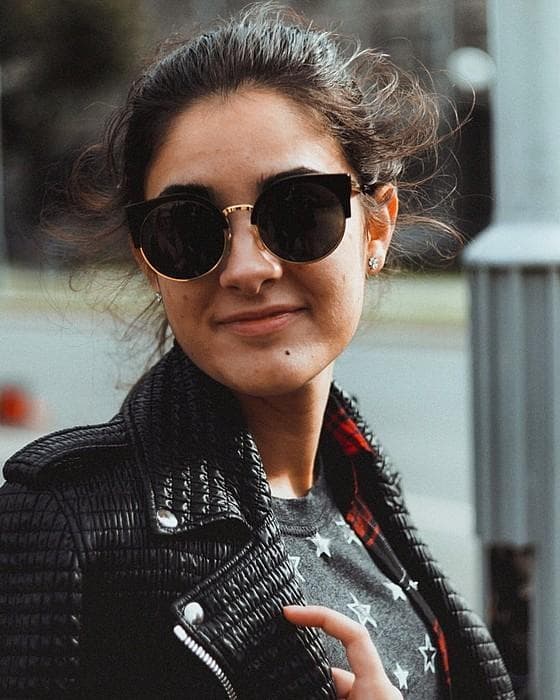 The only heir to the fortune of UMMC General Director Andrey Kozitsin is just getting ready to manage billions – she is studying at the Faculty of Economics of the Higher School of Mathematics. Maria is a late child in the family. As a child, she did not attend kindergarten and elementary school for safety reasons. At home schooling, she received excellent knowledge, the secondary school "Intek" named after. She graduated from Lomonosov with a gold medal.
Maria has pages on social networks, but they are all closed. The 21-year-old daughter of the oligarch does not talk about her future plans. But for her, all roads are open with the money of her father, whose fortune Forbes estimates in 2023 at $ 4,800 million.
Natalia Timchenko, $4.8 billion
When it comes to the children of Gennady Timchenko, co-owner of Novatek and Sibur, the press talks about Ksenia Frank. And not surprisingly, the average daughter of a billionaire is a rather public person, but is of no interest as an enviable bride, since she has been happily married for a long time. But few people remember that the oligarch has another daughter – Natalia. Unfortunately, even Forbes does not publish her photos. It is only known that after returning to Russia from America, where she studied literature at Oxford, the unmarried heiress is engaged in cinema.
Since there are three children in the Timchenko family (there is still a younger son), each has $4,800 million in the capital of the oligarch father.
Anastasia Lisina, $6.033 billion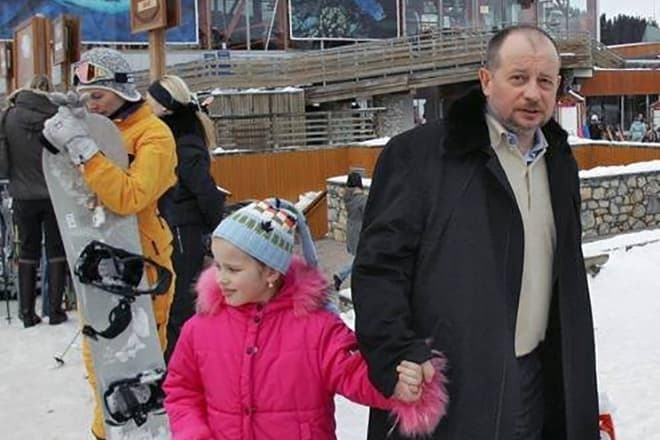 Photo: the only picture of Lisin with his daughter in the public domain
Chairman of the Board of Directors Vladimir Lisin avoids publicity, especially when it comes to his children. This position is justified – when the oligarch's dacha burned down in the 90s, he was very scared for his then underage sons, whom the billionaire immediately sent abroad. His attitude did not change even after the appearance of his youngest daughter in 1998. But, unlike the brothers Dmitry and Yuri, Anastasia was educated in Russia, now she is 22 years old, the girl is studying at Moscow State University.
Each heir, including the unmarried daughter of the second largest businessman in our country, accounts for $6,033 million.
Victoria Michelson, $8.55 billion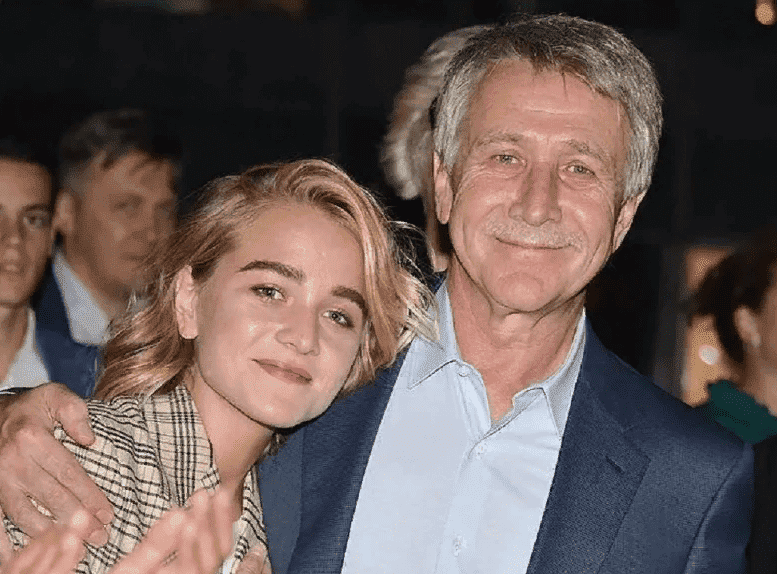 The richest and most modest Russian bride is the daughter of billionaire Leonid Mikhelson, owner of Sibur and Novatek. Despite her financial status, the 28-year-old heiress does not put her life on display, does not have pages on social networks, and does not give interviews.
It is known that Victoria was educated at New York University, where she studied art history. Most of the projects in which she participates are related to the support of culture. She is:
member of the Board of Trustees of the New Museum and the expert board of the VII Moscow International Biennale for Young Art;
Curator of the VAC Foundation ("Victoria – The Art of Being Modern");
owner of the "Space Expansion" fund.
Since 2018, the billionaire began to involve his daughter in business projects, she owns the Nova company, the construction contractor of Novatek.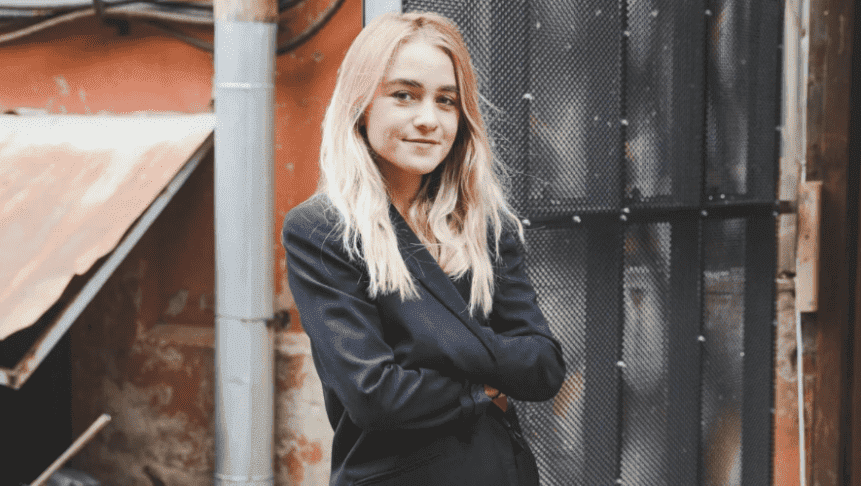 According to Forbes, Victoria will inherit $8,550 million if Leonid Viktorovich divides his inheritance between her and her youngest son, who is 5 years old.
Non-standard way of earning: How to earn real estate income by dividing one apartment into several studios. Sign up for a master class.
Separately, it makes sense to dwell on the richest billionaire in terms of the number of daughters – Roman Abramovich. Anna, Sofya, Arina and Leya are enviable brides, but the father's inheritance, which is $ 11,300 billion for 2023, will have to be divided into 7 brothers and sisters, unless the oligarch himself marries 4 times. But Katya, Laura and Nika Friedman are called disinherited. Their father, who has a fortune of $ 13 billion, openly declared that the children would not get a penny.