One of the best ways to relax and unwind after a long day is to binge-watch an interesting TV show or finally see that movie that everyone seems to be talking about, but you haven't had the chance to watch yet.
The last thing you need once you get cozy, pour a glass of wine, and get your favorite snacks is to spend an eternity trying to find something fun to watch. That's why we're here to help you choose the best movie or series to watch without spending more than 5 minutes!
If you're into Turkish series and movies, or you would like to check them out to see if you like them, you're in the right place! Why waste hours trying to find interesting movies and series to watch on your own, or even worse—watch random ones only to realize halfway through that they suck—when you can find excellent ones in just a few minutes by reading this article?
We compiled a list of the best Turkish series, movies, and TV shows you should give a watch.
Turkish Movies You Should Give a Watch
Are you someone who prefers to watch movies to TV shows? Great! Take a look at the list below to find our recommendations for the top 5 Turkish movies you should see:
1. Winter Sleep (2014)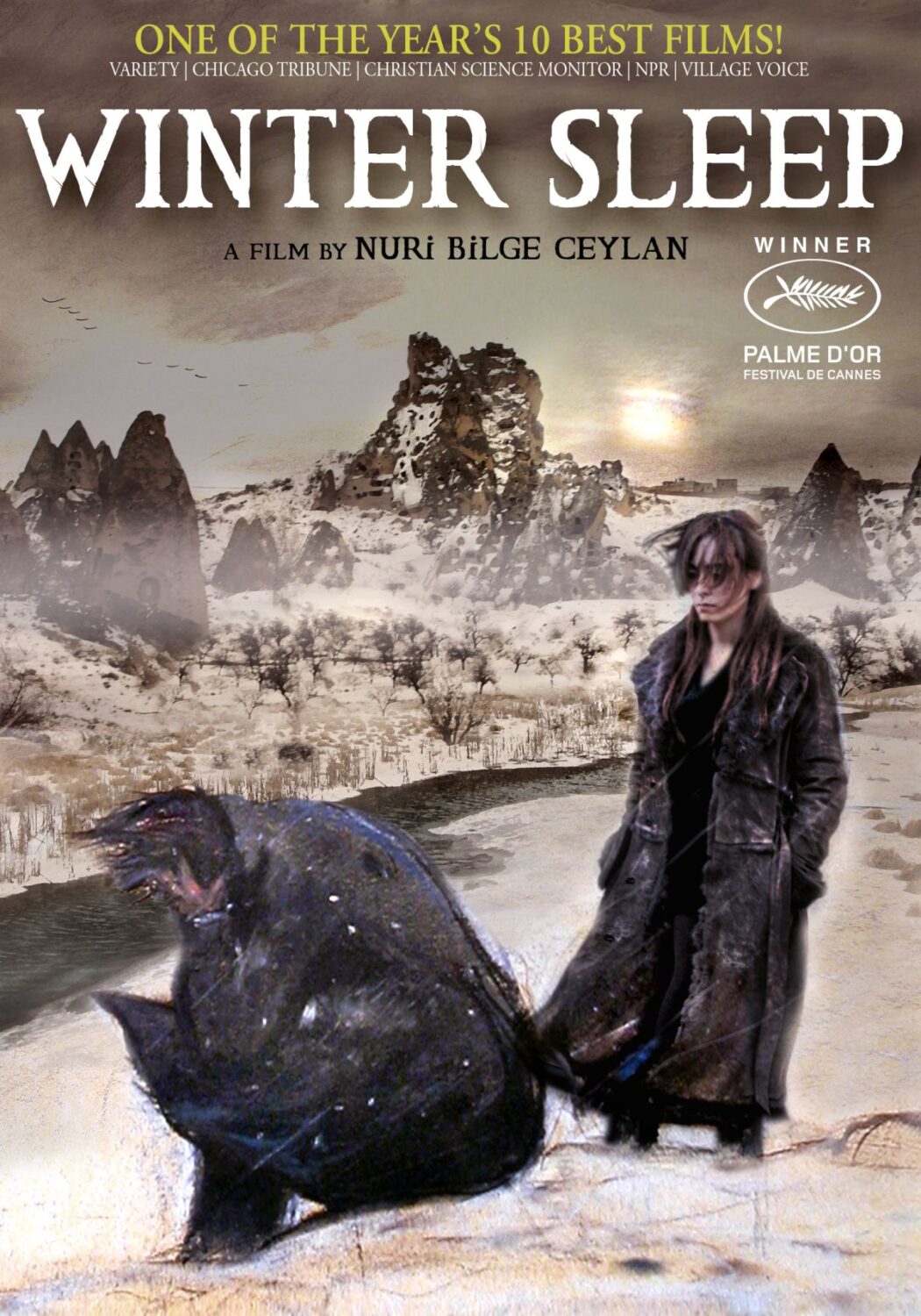 If you are a drama lover, we recommend you watch Winter Sleep. This is a Turkish drama film released in 2014 with the plot revolving around Aydin, a former actor who runs a hotel with his wife and recently divorced sister. All drama lovers will definitely have fun watching this enthralling drama filled with complex characters and an interesting storyline.
2. Innocence (1997)
The next one on our list is another drama movie—Innocence. Yusuf, the main character, comes out of prison after serving a 10-year sentence. Afraid of the outside world, he decides to go to an address that another prisoner gave him in prison, and he quickly finds trouble.
3. The Wild Pear Tree (2018)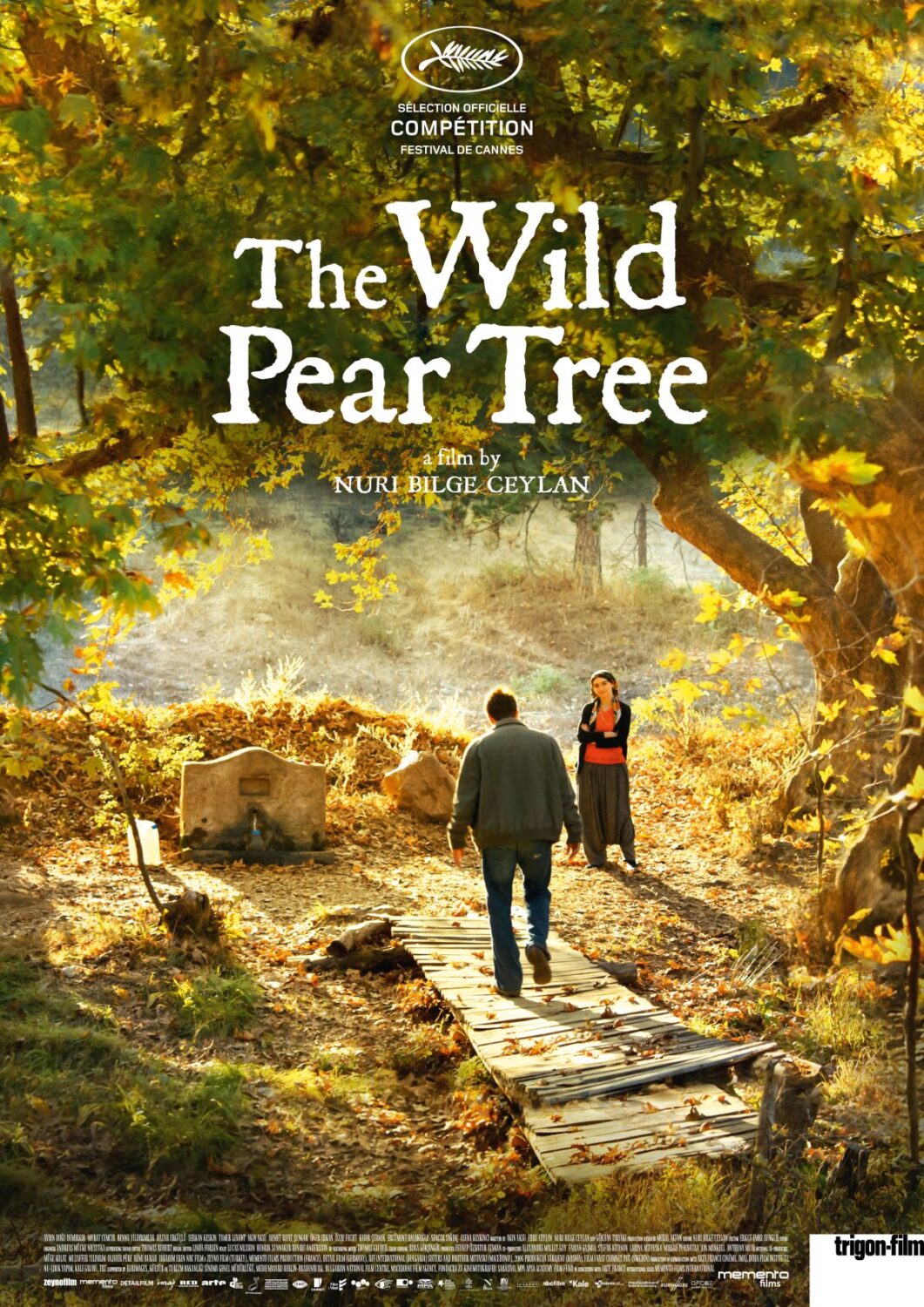 The Wild Pear Tree, directed by Nuri Bilge Ceylan, revolves around a young aspiring writer who returns to his hometown after graduation and is trying to get his book published while dealing with his gambling and indebted father. The movie lasts three hours, so if you're planning on watching this one, make sure you have enough time and prepare snacks!
4. Head-On (2004)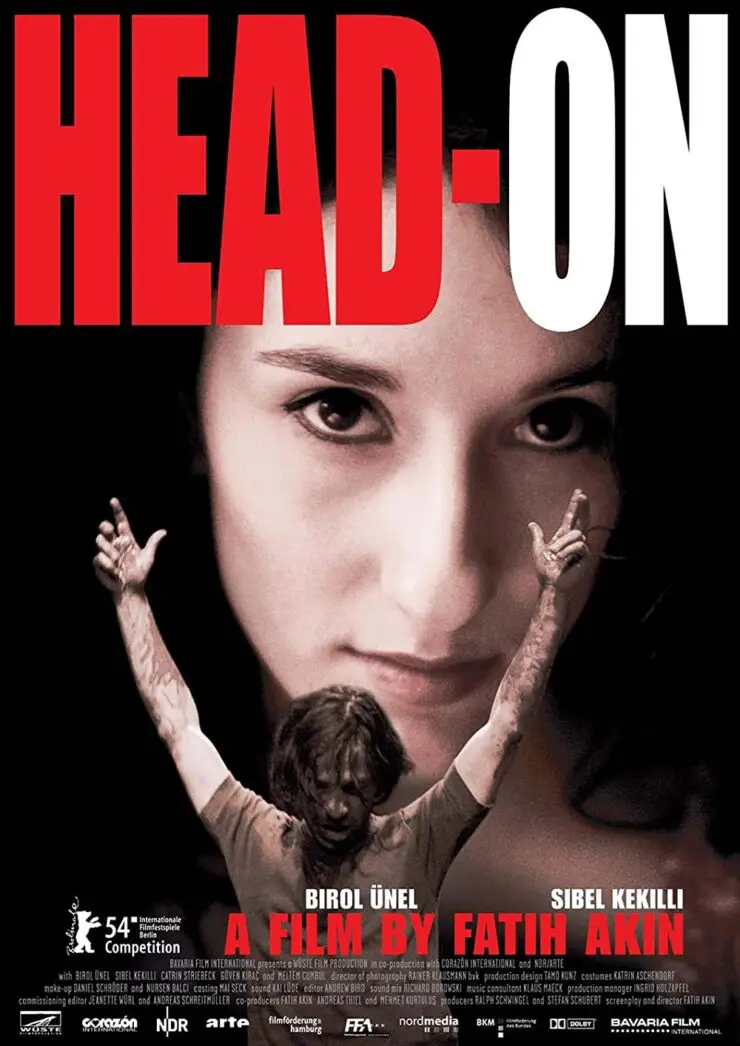 Looking for a romance-filled drama? Head-On is the perfect choice for you. This movie tackles various issues, including mental health, addiction, and suicide.
The plot revolves around a young Turkish woman who battles suicidal thoughts and tries to escape her strict traditional family by marrying an older man who happens to be an addict.
5. The Wall (1983)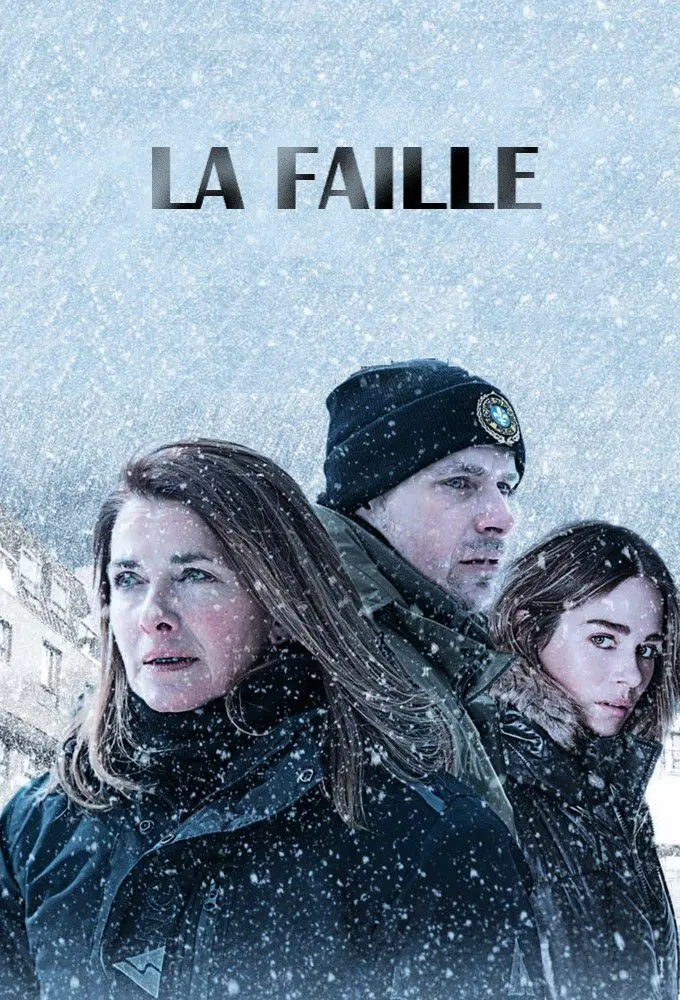 If you're into watching older movies, you will enjoy watching this one. The story revolves around a group of teens who struggle to survive horrific conditions surrounding them in a Turkish prison. Ultimately, they are forced to revolt against guards.
The Wall was released in 1983, and it's based on a true story. It was written and directed by Yılmaz Güney who gained inspiration for it through his own personal experiences of a capital offense.
Turkish TV Shows You Should Give a Watch
In case you don't want to see a movie and you'd rather watch an interesting Turkish TV show, we got you covered! Take a look at the list below to find our top picks for Turkish TV shows:
1. Dirilis: Ertugrul (2014–2019)
Dirilis: Ertugral is based on the life of Ertuğrul Ghazi, the father of Sultan Osman and the founder of the Ottoman empire. This historical drama is set in the 13th century, and it's sometimes referred to as 'Muslim Game of Thrones', so if you are a GOT fan, you will probably enjoy watching this show as well.
2. Endless Love (2014–2017)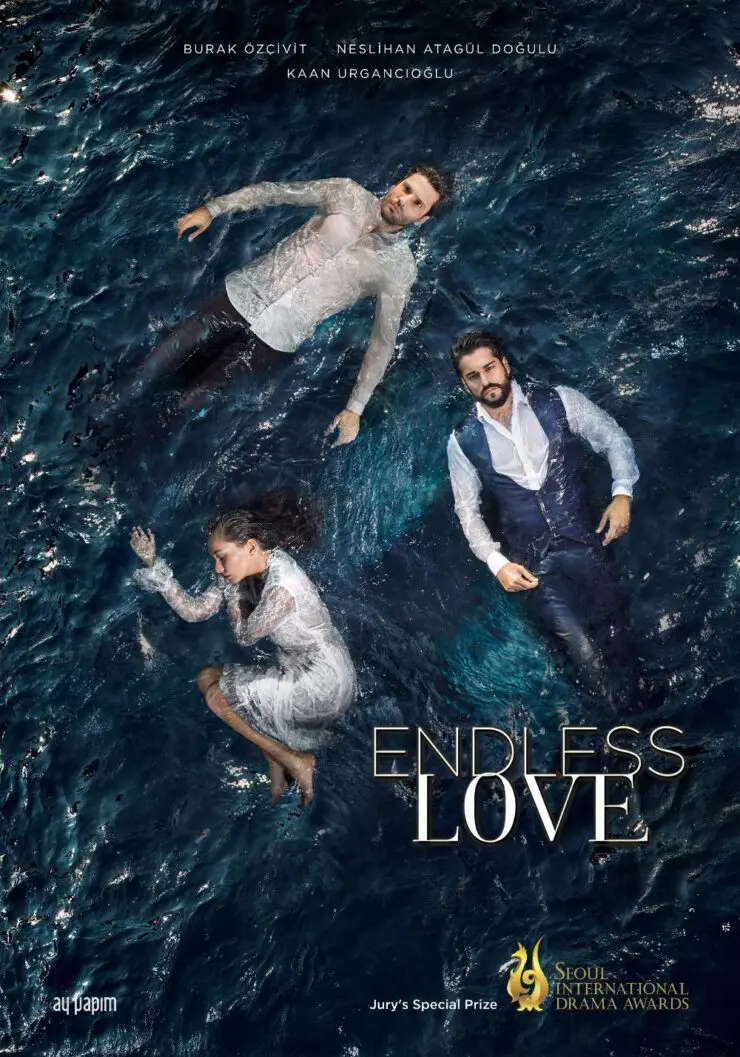 Endless Love is a Turkish drama series that follows two people who come from different social classes and are desperately trying to be together despite their differences.
If you're interested in drama, romance, and interesting plot twists, this is a perfect show for you!
3. Kuruluş: Osman (2019–)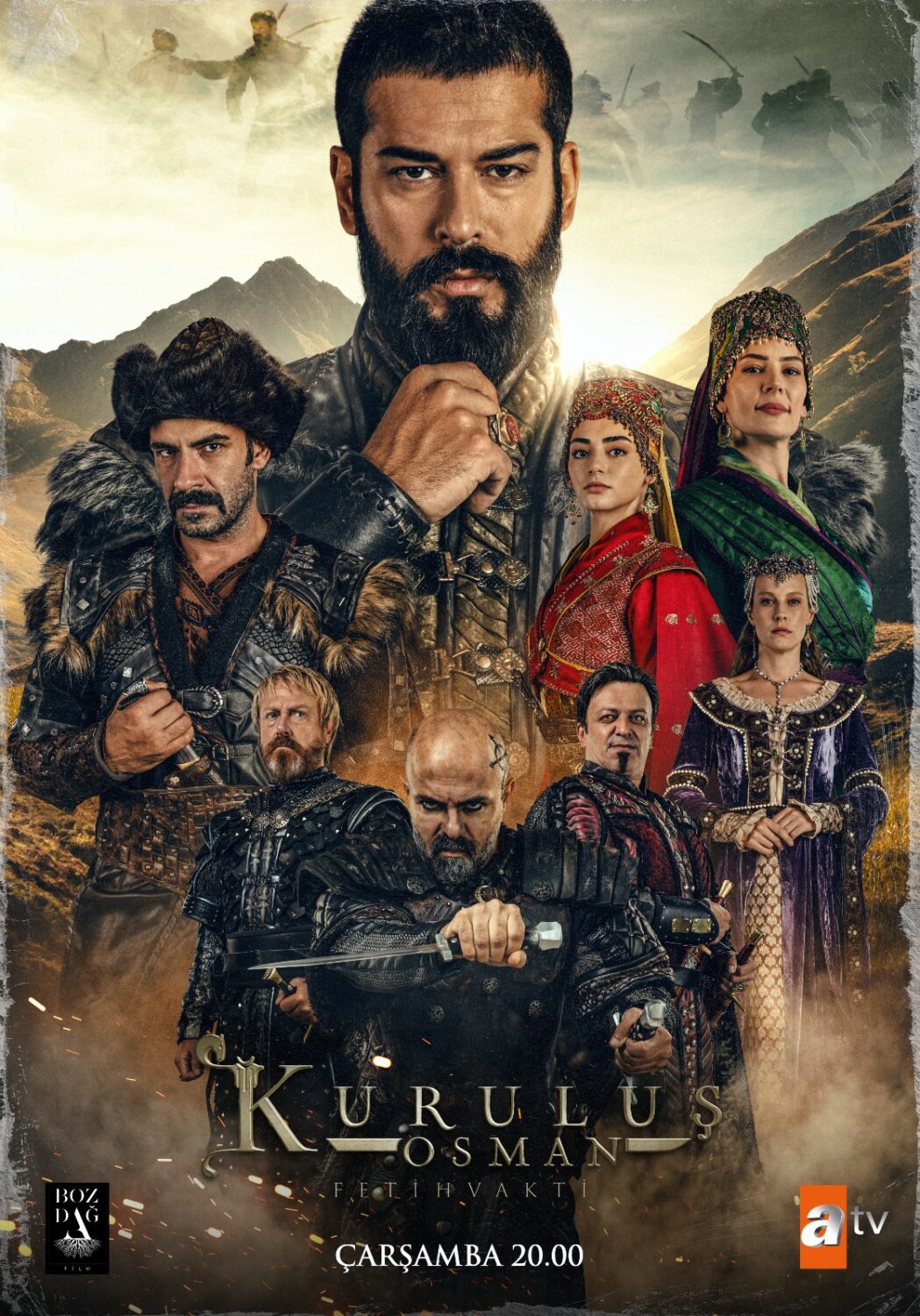 Kuruluş: Osman revolves around Osman Bey, Ertugrul Ghazi's and Halime Sultan's son, who tries to gain control over the Ottoman dynasty while struggling against the Byzantium and the Mongols. If you watch the first series from our list, this one is a must-watch. The story is based on the real history of the Muslim Empire, and it's a sequel of Dirilis: Ertugrul.
4. Mahkum (2021–)
Mahkum follows a prosecutor, Firat, who lost his memory and got accused of murdering his wife and daughter. He now has to escape prison to prove his innocence.
All the mystery lovers will certainly enjoy this plot, so if you're one of them, you should definitely give Mahkum a chance!
5. Yargi (2021–)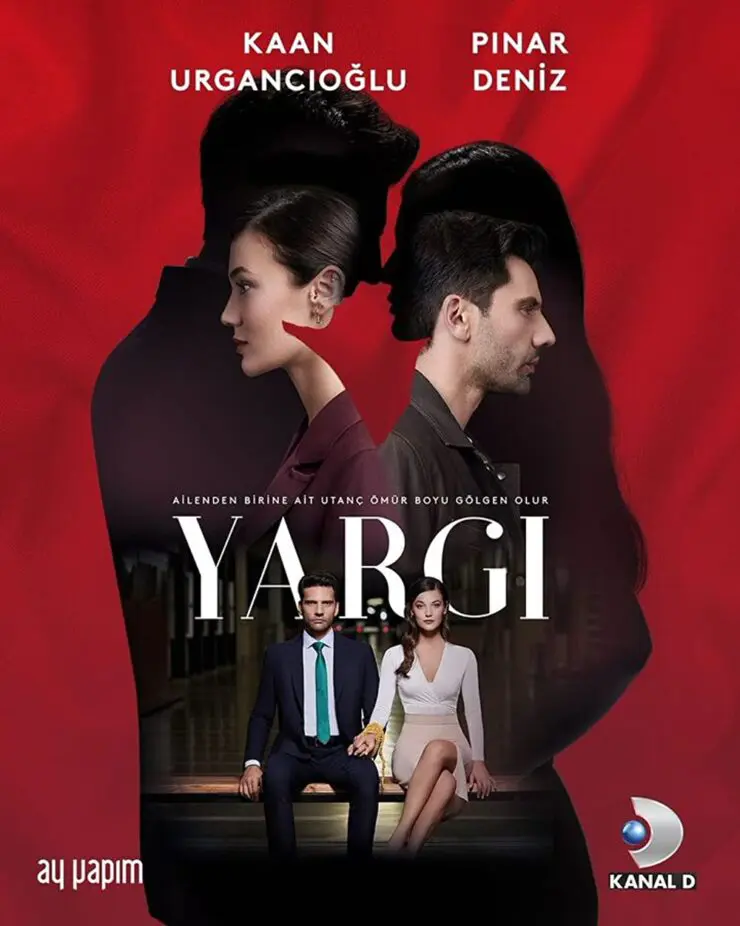 Yargi is a TV show about a lawyer and a prosecutor who have to work together in order to find the murderer which creates an irreversible breaking point in their lives. It's an amazing crime/mystery show filled with interesting twists that will likely keep your eyes peeled to the screen and make you binge-watch the entire season in one sitting.
Honorable Mentions
We couldn't wrap up this article without a few honorable mentions. If you watched all of the movies and series we mentioned so far and you are still craving more, we got your back. You don't have to struggle to find additional ones yourself because we compiled another list of Turkish movies and series you can check out when you run out of ideas.
Take a look at the table below to see what other excellent Turkish movies and TV series you can give a watch:
Movies
TV Shows

Miracle in Cell No. 7 (2019)
Paper Lives (2023)
Ayla: The Daughter of War (2017)
Mustang (2015)
The Butterfly's Dream (2013)
Ivy (2015)

The Gift (2019–2021)
Hercai (2019–2021)
The Pit (2017–2021)
Love 101 (2020–2021)
The Protector (2018–2021)
Sen Çal Kapimi (2020–2021)