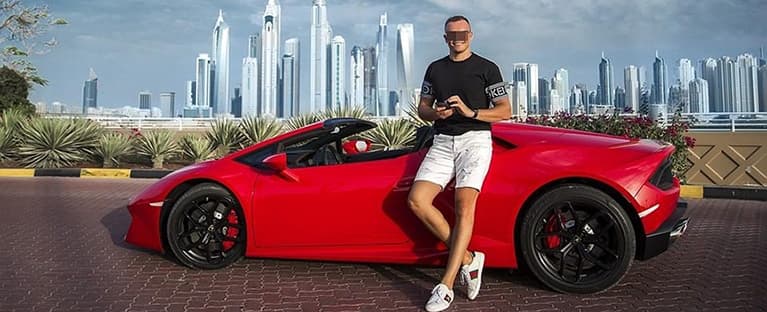 If you're still waiting for the fairy-tale prince on a white horse, then maybe our top 7 damn rich and unmarried guys can help you.
7. Chris Wanstrath, born in 1985, $2 billion (Forbes, 2023)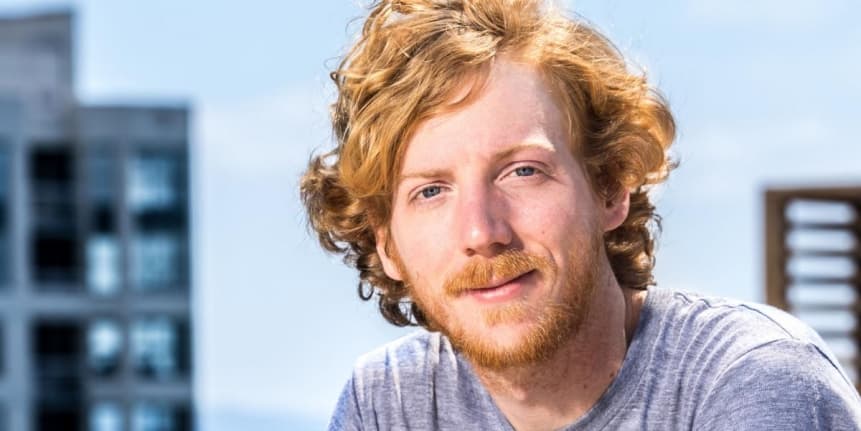 Chris is an IT billionaire who was brought to the pinnacle of fame by GitHub. Microsoft was impressed with the startup and bought it out in 2018 for $7.5 billion. Chris did not remain without work and joined the ranks of the corporation's technical specialists.
Like many colleagues in the shop, the man did not receive a higher education, but attended the University of Cincinnati. Nothing is known about Wanstrat's personal life. However, no one has ever heard of his wedding, which gives women some hope.
6. Gustav Magnar Witzoe, born in 1993, $2.9 billion (Forbes, 2023)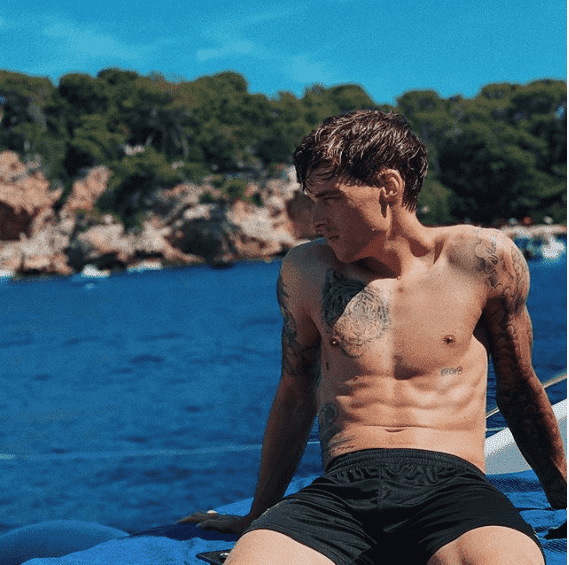 Source: @guswitzoe
One of the youngest billionaires inherited the capital from his father, who was engaged in fisheries. Gustav is said to have multiplied these amounts through business acumen and intellect. In any case, a young man is the dream of the fair sex all over the world. Gustav maintains a blog on Instagram, and also produces salmon on an industrial scale (over 130 thousand tons annually).
Interesting fact: at the age of 19, the billionaire had to spend 2 weeks in prison for driving at a high speed (he exceeded the limit by 56 km / h). The young man is fond of modeling, but he does it more for the soul than for income.
5. John Collison, born in 1990, $3.2 billion (Forbes, 2023)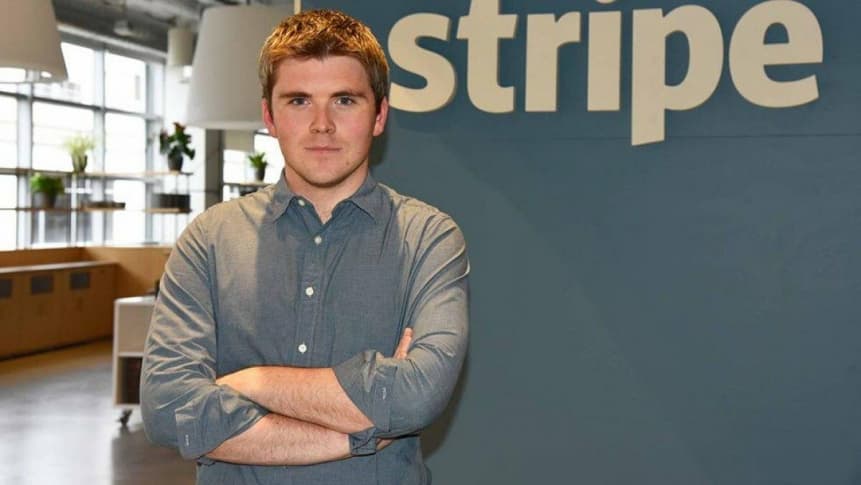 The Irish-American entrepreneur made it big with his brother Patrick. Together they founded the notorious company Stripe, represented in the field of electronic payment processing. John earned his first billion by 2016, and since then his fortune has only grown.
The future wife of a charming IT specialist will have to put up with a hobby: piloting an airplane and playing music. And although John often appears on his Instagram with a girl, he is not officially assigned to anyone. Charming women have a chance.
4. Pavel Durov, born in 1984, $3.4 billion (Forbes, 2023)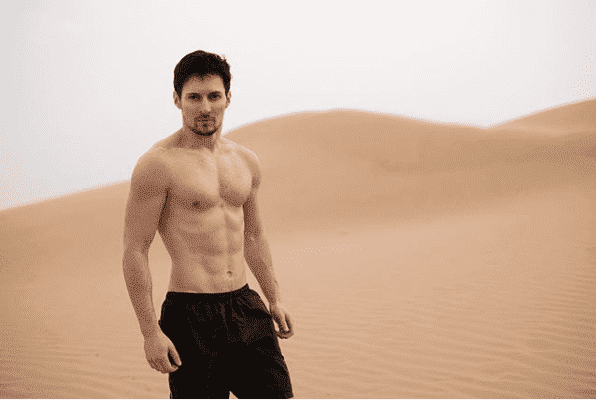 Source: @durov
The famous Russian developer became famous not only for the VKontakte network, but also for his victory over Roskomnadzor. Although the US regulator banned Pavel Durov from launching his TON cryptocurrency project on VKontakte, the gigantic fortune did not disappear. The young man has specific views on life: he refused alcohol, meat, caffeine.
Protects health – must be for the future. Of course, there is a catch: Pavel is not officially married, but in fact he has a permanent woman. They say that there are even children, but the developer prefers to remain silent on this topic.
To this topic: How much money does the Telegram messenger bring: analysis of the business model.
3. Bobby Murphy, born in 1988, $4.9 billion (Forbes, 2023)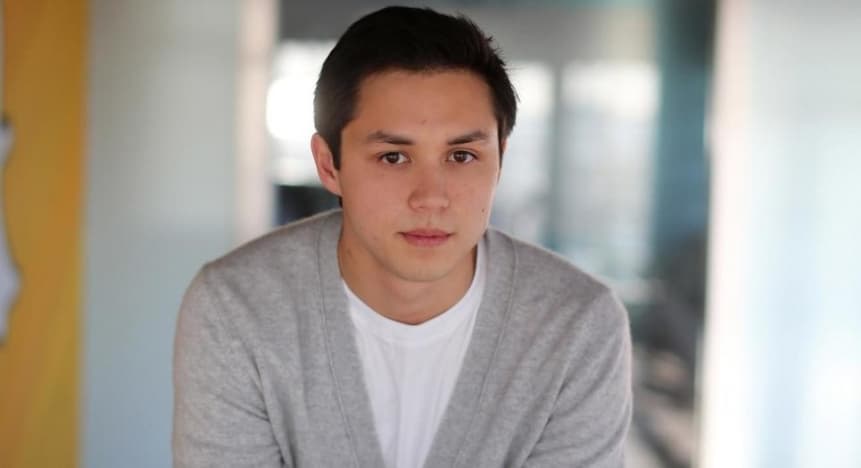 Bobby is a famous internet entrepreneur and engineer. One of the few people in the world who independently made a billion dollars by the age of 30. He began his path to fame and fortune while still at university, participating in the creation of the Snap company.
It is to her that the Snap-Chat brand, so beloved by users around the world, belongs. Murphy invests in real estate and owns an impressive portfolio of properties. He also found time for education: he successfully graduated from Stanford University.
2. Scott Duncan, born in 1983, $5.1 billion (Forbes, 2023)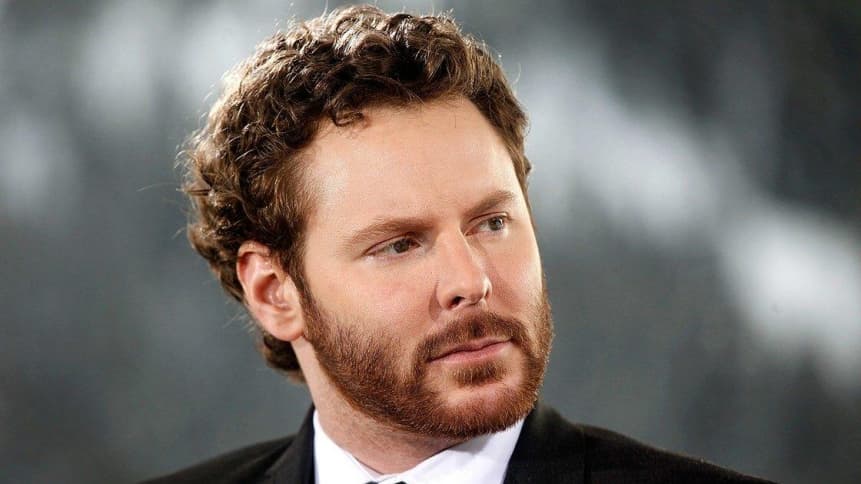 The American businessman has held the title of America's most eligible bachelor for many years. He inherited his wealth from Dan Duncan, founder of Enterprise Products Partners. The company is engaged in the extraction of resources, and it does it so well that it is included in the top 500 largest enterprises in the United States, around the hundredth line.
Interesting fact: By 2018, Scott doubled the amount he inherited from his father. However, the uncertainty in the resource market led to a sharp loss of part of the capital. The man looks like his boyfriend: you can't even say that he is one of the richest people in the United States.
1. Lukas Walton, born in 1986, $18.8 billion (Forbes, 2023)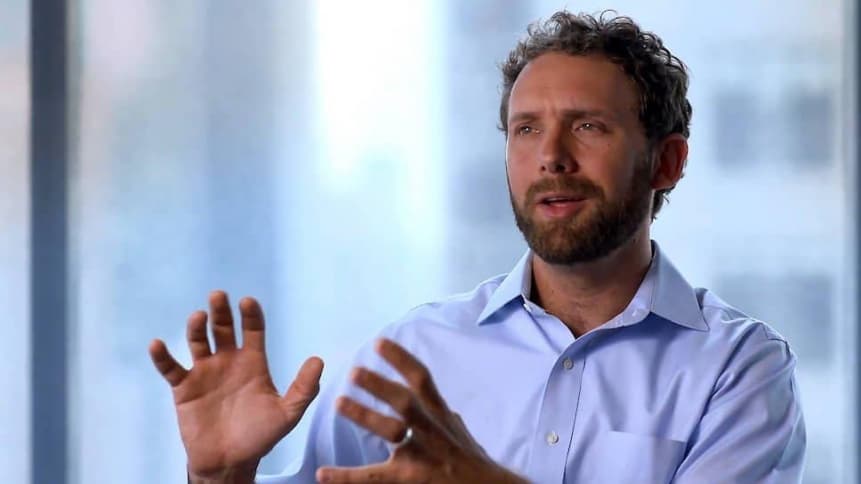 Lucas owes his wealth to his famous grandfather Sam Walton, the founder of Walmart. His father died in a plane crash in 2005, leaving behind an empire. Lucas developed and continued the business, and also focused on environmental projects.
The young man became famous as a philanthropist who donated at least $149 million to charitable programs. Unfortunately, there is almost no information about his personal life, but it is reliably known that he is not married.
A selection of free webinars: How to earn start-up capital for a business or receive additional passive income.
Summary
So, the palette of the richest men in the world is wide: there are developers, and industrialists, and representatives of the retail sector. And we have also ignored the "Asian tigers": it is too difficult to find information about their life. It is worth noting that young rich people carefully hide information about personalities and prefer not to shine. And yet, most have achieved success through labor, not necessarily through inherited capital.
The lion's share of billionaire bachelors are IT people who simply have no time to take care of their families. Why, if there is a startup, coworking and meetup? Looking at these men, you understand that they are used to getting everything from life – it's not a fact that they will agree to sacrifice this for the sake of their wife.