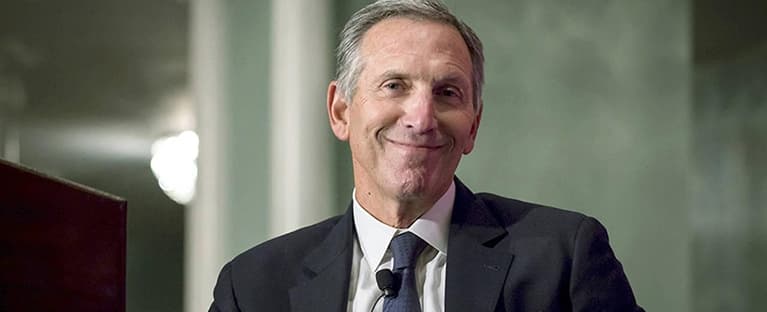 A prominent businessman took over Starbucks in the 1980s and built the regional company into a leading brand. He expanded the cafe chain from 11 locations to over 30,000 worldwide and made it a social hub for many Americans. In 2018, Schultz stepped down as President. Now he is an honorary chairman. In the Forbes ranking of "The richest citizens of the United States" he ranks 29th with a fortune of $ 4.9 billion, or 698 billion rubles.
Billionaire Howard Schultz has come a long way from a boy from a poor family to the owner of a prosperous company and a solid fortune. At the same time, he remained a businessman, constantly thinking about the well-being of his employees.
Italian idea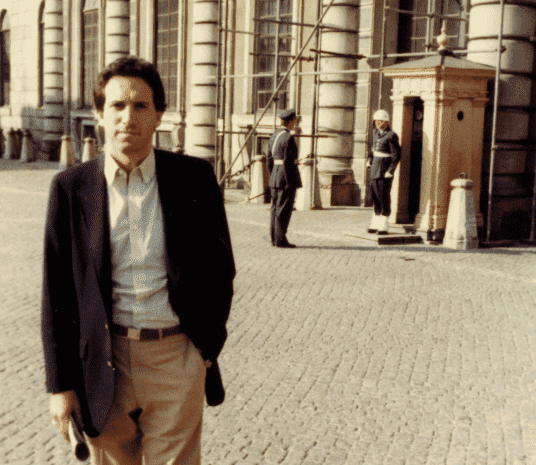 Milan, source howardschultz.com
In 1983, Schultz came to Milan. He was greatly impressed by the Italian bars, where people came not only to drink coffee, but also to chat, play cards, read the newspaper, listen to music, and meet new people. It was a kind of additional link between home and work, which added variety to everyday life. He was inspired by the romantic atmosphere, the smiles of the baristas, and realized how important it is for people to have a place where they can come and spend time in a relaxed atmosphere.
I had a vision of creating specialty coffee shops that combined the romance of espresso and provided a place for the community. However, the founders of Starbucks were not interested in my idea.
It was then that the idea of ​​transforming the Starbucks network into cozy cafes arose. But many more years would have to pass before its implementation.
Success is the reward of perseverance
Howard Schultz is a prime example of how a child from a poor family can achieve with just hard work and faith in himself (source).
In the 50s, his father became disabled, and the family was forced to live in one of the poorest areas of New York. In order to have at least some opportunity to escape from poverty, the parents decided to send him to a sports school, because. advances in this area could provide a scholarship for further study.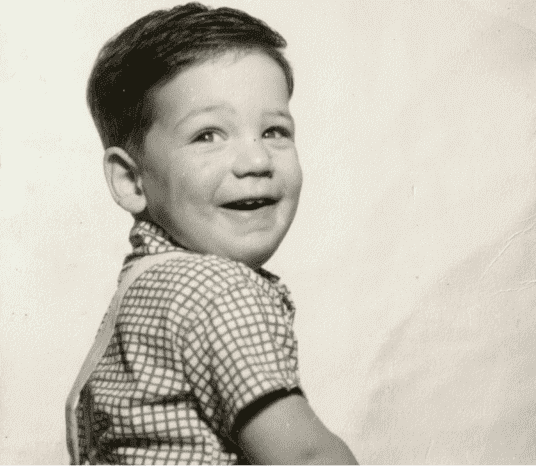 Source: howardschultz.com
The idea worked. Howard successfully played football. As a result, he was given an athletic scholarship, and he was able to enter Northern Michigan University. And although the future businessman did not achieve noticeable success in sports, his studies gave him the opportunity to get a good job at Xerox. This was the start of success.
The fact is that the world-famous company offered its employees free management training programs, which Schultz took advantage of. His abilities did not go unnoticed – the Swedish company Hammarplast offered the young man a highly paid job, in which he gradually grew to the position of Vice President and Head of the Commercial Division.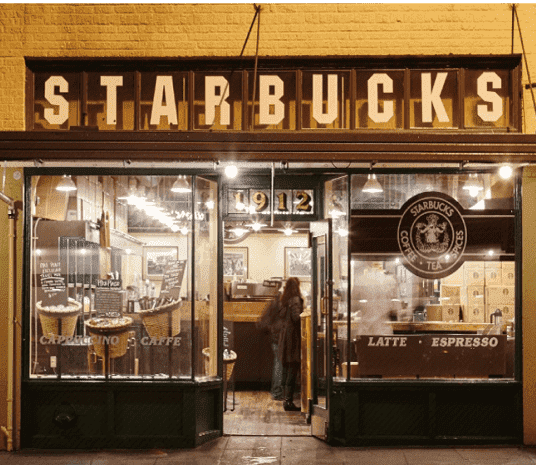 Source: howardschultz.com
Since the profile of the organization was the production and sale of plastic goods, including dishes, Schultz met one of the clients – a coffee seller in Seattle called Starbucks. Then it was a completely different company, having nothing to do with the one Howard turned it into. She resold roasted coffee beans, teas and spices through her own blends.
To this topic: how to make money on the production of polymer sand products from recycled materials.
Schultz liked the company so much that he spent a year trying to persuade the owners to hire him. As a result, they agreed, and the future billionaire left Hammarplast for much worse financial conditions and moved to Seattle. He had huge plans for the development of the company, which, however, did not coincide with the desires of the owners, who did not want changes, because. everything suited them. It was at this point that Howard went to Italy.
Returning with new ideas, he again went to the leadership, but was again met coldly. The owners didn't want to invest. The negotiations continued for several years. It was a turning point in fate. Schultz decided that his aspirations were more important, and left the company, taking the first step towards future millions.
Howard went to investors, and in 1985, after raising $4 million without investing a dime of his own money, he opened a café called Il giornale. And in 1987, luck smiled at him – Starbucks management decided to sell the company, and Schultz bought it, again collecting investors' funds for his idea.
Thus was born one of the most profitable companies of the 90s. In just 4 years, the invested $ 4 million brought in $ 273 million, according to Forbes, the first 6 cafes turned into 30,184. The price of the company's shares has increased by 2,098% since their release. Starbucks' turnover in 2019 was over $6 billion with plenty of cash and no debt.
In 2023, Schultz's fortune is estimated by Forbes at $ 4.9 billion, or 698 billion rubles. He is ranked 209th in the list of the richest Americans.
Reference! The exchange rate of the Central Bank on 01/09/2021: $ 1 = 74.21 rubles.
Dedication to father
Schultz has always been an innovative leader in his company. All of its employees, even those who work part-time, have:
shares of the organization, in connection with which they are partners;
the possibility of free education;
health insurance;
pension plans.
From day one, I wanted to create a company that my father never had the opportunity to work for. A company that honors and respects the nobility of work and the dignity of all men and women.
New plans
In 2018, Schultz stepped down as Chairman of the Board of Directors and CEO of his company and became its Honorary Chairman. In March 2019, information appeared in the press that he intended to run for President of the United States as an independent candidate. However, this caused an uproar from all sides.
"I only care about one thing: to do everything to help families left without support, and restore dignity and honor in the Oval Office"
As a result, the businessman nevertheless decided not to nominate his candidacy, because. this could have contributed, through the "withdrawal" of votes, to the victory of Donald Trump.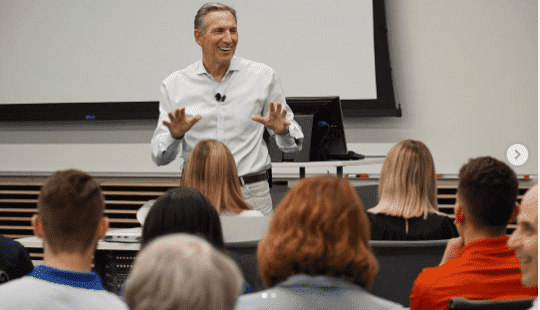 Speaking to students at the University of Arizona
Source: instagram.com/howard.schultz
Schultz's main occupation today is charity. His family foundation, The Schultz Family Foundation, is investing in training veterans and youth to help one million people find jobs in 2023.
Through his venture capital firm Maveron Capital, the billionaire has invested in other consumer companies such as Groupon, Madison Reed, Allbirds and Lucy.