The football player of the English club "Manchester United" Cristiano Ronaldo was the first of the active players to reach a fortune of $ 1 billion. Forbes reports.
Manchester United forward Cristiano Ronaldo became the highest paid footballer in the world, surpassing his eternal rival in the list of the rich – Lionel Messi from PSG.
The footballer recklessly shared his bank details with them.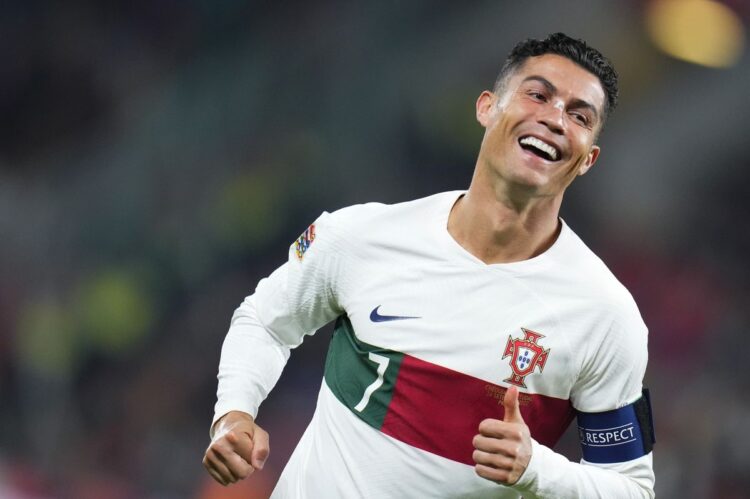 Over the next season, Ronaldo will earn $ 125 million. As for Messi, his annual income will be $ 110 million. Thanks to this, the total fortune of the Portuguese will exceed $ 1 billion.
In third place is another player of the French "Paris Saint-Germain" Neymar, whose income at the end of the 2023/22 season will be $ 95 million.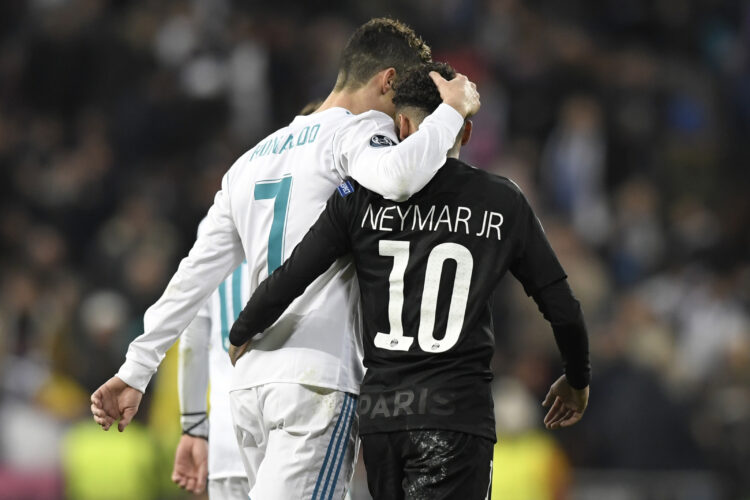 The top ten highest paid football players in the world also included Kylian Mbappe (PSG), Mohammed Salah ("Liverpool"), Robert Lewandowski (Bayern Munich), Andres Iniesta ("Vissel Kobe"), Paul Pogba ("Manchester United), Gareth Bale and Eden Hazard (both are Real Madrid).
Ronaldo, 35, is only the third athlete to become a billionaire before retirement. Before him, a golfer could boast of such an achievement. Tiger Woods, long-term advertising contract with Nike in 2009, and the boxer Floyd Mayweather, which, since 2017, has received most of its income from royalties for paid views of its fights. At the same time, Ronaldo is the first athlete who managed to reach the $ 1 billion mark, representing team sports.