Ligue 1 is the top professional football league in France, featuring some of the most talented players and storied clubs in the world. With a rich history and a reputation for producing world-class talent, Ligue 1 has established itself as one of Europe's most prestigious football competitions.
In this article, we will take a closer look at France's premier football league, its clubs, players, and the unique aspects that set it apart from other European leagues.
Ligue 1: A Brief Overview
Established in 1932, Ligue 1, also known as Ligue 1 Uber Eats for sponsorship reasons, is the highest tier of football in France. It consists of 20 clubs competing in a round-robin format, with each team playing 38 matches per season (19 at home and 19 away).
The league has seen various clubs rise to prominence, with Paris Saint-Germain, AS Monaco, Olympique Lyonnais, and Olympique de Marseille among the most successful and internationally recognized teams.
The Clubs and Rivalries
Ligue 1 is home to a diverse array of clubs, each with its unique history and identity. Paris Saint-Germain, commonly known as PSG, has dominated the league in recent years, fueled by significant financial investment and a plethora of international stars. However, other clubs like AS Monaco, Olympique Lyonnais, and Olympique de Marseille have also experienced domestic and European success, making Ligue 1 a competitive and unpredictable league.
The fierce rivalries between clubs add to the excitement and passion of Ligue 1, with Le Classique, the match between PSG and Olympique de Marseille, considered one of the most intense and eagerly anticipated fixtures in the French football calendar.
Ligue 1's Rich Talent Pool
France has a long-standing reputation for producing world-class football talent, and Ligue 1 has played a significant role in the development of these players. The league is known for its strong focus on youth development, with many clubs boasting impressive academies and scouting networks.
This commitment to nurturing young talent has resulted in the emergence of numerous French stars, such as Kylian Mbappé, N'Golo Kanté, and Antoine Griezmann, who have gone on to achieve international success.
The Ligue 1 Experience
Ligue 1 offers fans a unique and captivating football experience, characterized by passionate supporters, iconic stadiums, and a distinct playing style. The league is known for its attacking and creative football, with a focus on technical skill and flair. Fans attending Ligue 1 matches can expect to be treated to high-quality football, vibrant atmospheres, and unforgettable moments.
For those looking to stay informed about the latest news, scores, and developments in Ligue 1, Ligue1News is an excellent resource, providing comprehensive coverage of France's premier football league.
Conclusion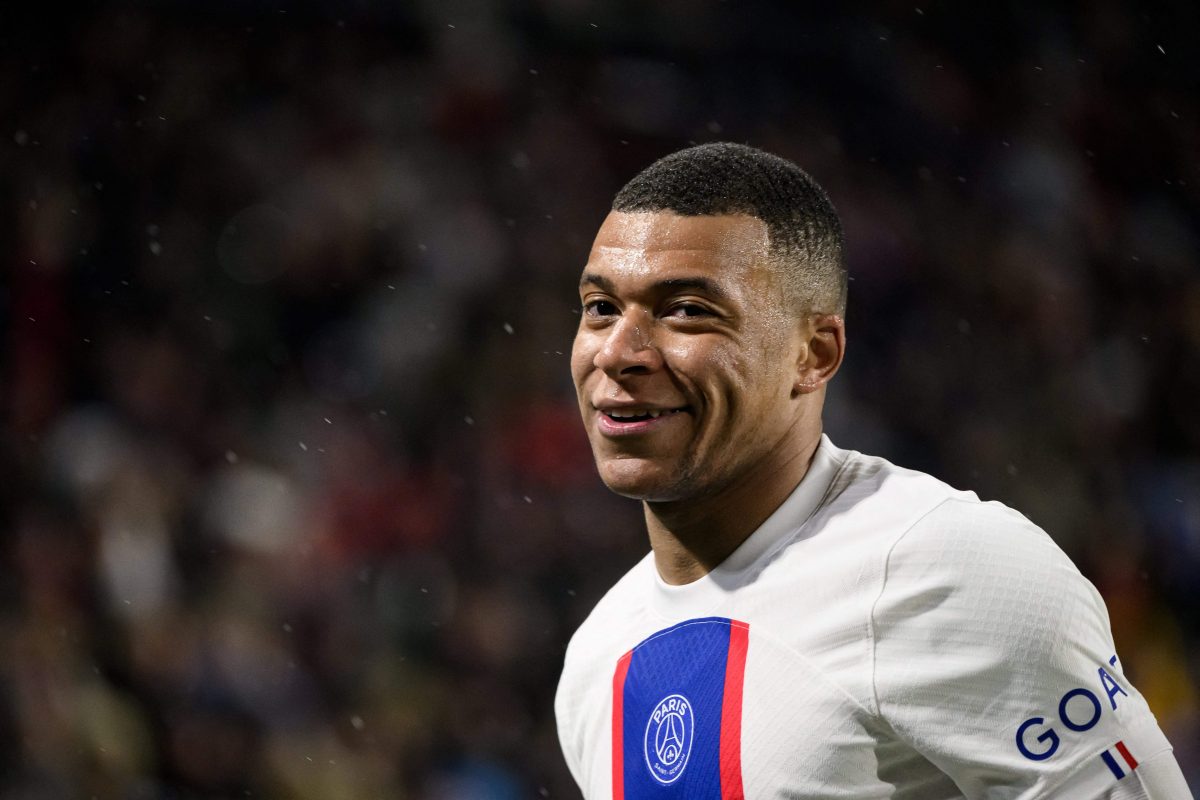 Ligue 1 is a league that has earned its place among Europe's elite football competitions. With a history of producing world-class talent, fiercely competitive clubs, and a passionate fan base, France's premier football league offers an experience like no other.
For fans looking to explore the world of Ligue 1, there is no better time than now to immerse themselves in the excitement, skill, and passion that defines French football.