Podcasts are becoming more and more popular by the day. No matter if you want to hear someone else's opinion, you want to learn something, or you just want to have fun, you can find your favorite channel and start listening to that creator. Currently, there are more than 3 million podcasts available on the Internet, and the listeners pool is close to half a billion people. This means that you can easily become a creator and if you are a good one you can easily make profits out of it. However, being better than most podcasters can be pretty challenging and you need help to achieve that. This is where the booking agents come into play. In this article, we are going to tell you what is a podcast booking agent and we will also let you know how you can become one.
What is it?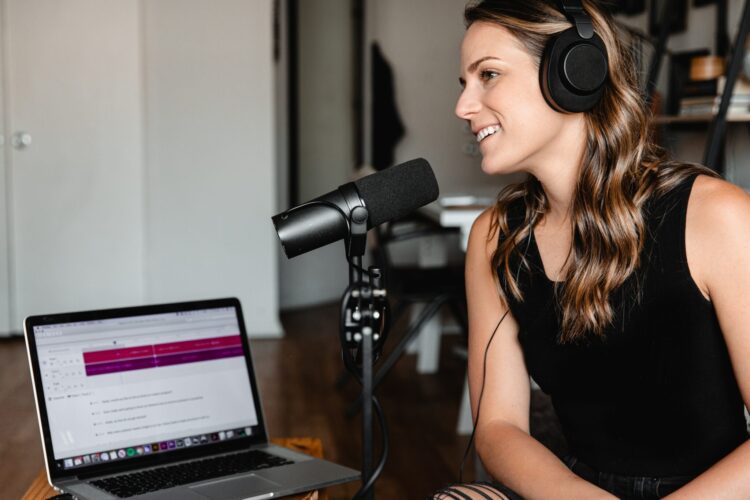 Every creator is different and they have skills that many others don't, however, not every audience is ready for every podcaster. The podcaster needs to be aware of their audience, who they're trying to target, and what is the best way to keep their listeners entertained after dozens of episodes. It is said that it's pretty easy to get a bunch of people to listen to your first or even second episode, but that doesn't mean that the same people are going to stick around and check your channel daily or that they're going to choose to follow you.
A booking agent is a person who is closely collaborating with podcasters and they try to develop their channel and guide them in the right direction to create better episodes, gather a larger audience, and succeed with their podcast. In addition to this, a booking agent is also the person who is going to be responsible for having guests on the channel and making sure that those are the right people for that Channel and for that podcast. The booking agent is going to be the one who books the appointments for the guests and who is going to closely collaborate with the creator to find the right topic to talk about and keep both the guest and the listeners entertained.
The agent will be the person who will try and negotiate the prices for the guests since some guests are going to ask to be reimbursed for their appearance on the channel. Some podcasters have the financial means to get a plethora of important or celebrity guests, and they can afford to pay each person for their appearance on their channel. However, podcasters that are just starting and that don't have financial support usually cannot afford to bring big names to their channel. The booking agent is the person who makes sure that the podcaster can afford the guests and they try to negotiate the reimbursement that the guest star requires.
The booking agent is there to make sure you get the needed attention for your channel, podcast, and your brand as a whole. They can help with the process of marketing and management and they can make sure that the audience is aware of your existence on the market. These are just a few of the many responsibilities that the booking agent can have and you should know that ultimately if you decide to become a booking agent you will be the one who chooses what you can be responsible for and which services you will provide for your clients.
You can check www.norrinradd.org if you want to get more information on how to become a podcast booking agent and what are the other important things you need to be aware of before becoming part of this business.
How to become one?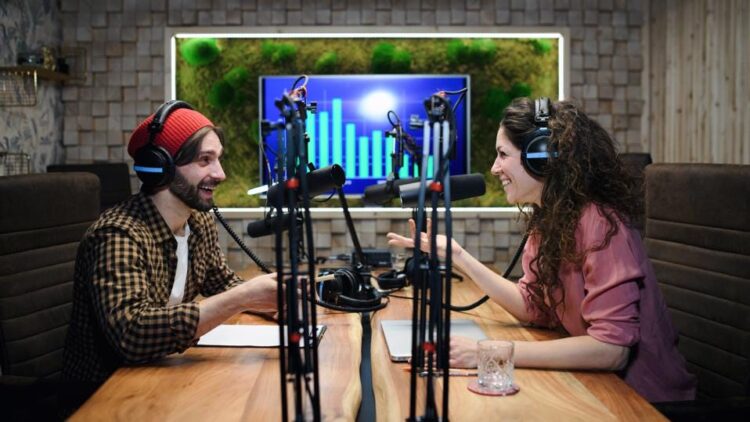 That you know that you could easily be working with podcasters and helping them grow their audience and their brand, let's see what you need to do to become a podcast booking agent.
There are two main things that you can choose between. The first thing you can go with is being a private contractor and you can choose to work on your own and be your own boss, or you can choose to work at an agency that provides these services for people who need them.
There are pros and cons to both options and in case you are just starting up and you still don't have the needed skills or knowledge in the business then it is better to go with an agency that will be able to guide you and help you out in case you have any issues with the content creators or how to deal with potential problems.
In case you have already done this and in case you already have a list of people that you could be collaborating with, or if you want to start your own podcast booking agency then you are free to try to do it on your own. Note that this may be a bit challenging to do especially since there are a lot of agencies nowadays that work with the biggest creators in the world.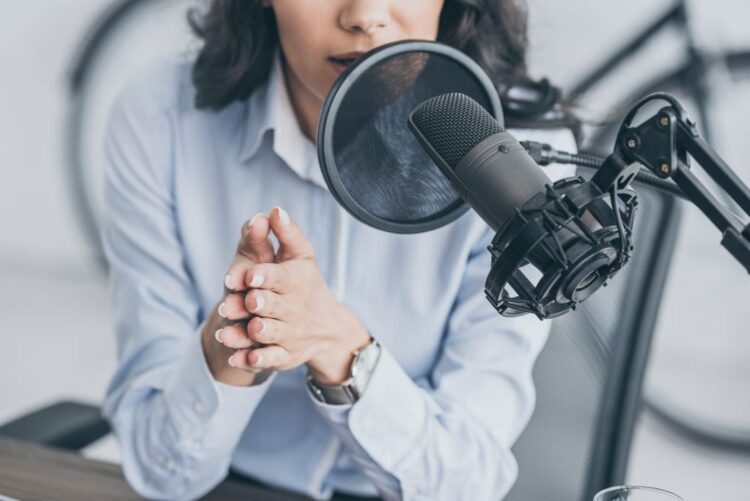 You would need to get all the certificates needed and you would also need to have knowledge in marketing, and management, and you should know how to build personal and professional relationships with people. Keep in mind that you would be collaborating not only with the podcasters but also with the guests that are going to be featured, as well as the audience that needs to be drawn in to start actively following the channel. You don't necessarily need degrees and formal education to become a podcast booking agent but if you already have a degree in any of the fields connected to it, it is definitely going to become a plus. In case you choose to collaborate with an agency and get your podcasters via that agency, you may be required to show proof of your education or skills.
Becoming a podcast booking agent is definitely going to help you grow in the business and it can help you make connections that may even last for a lifetime. Helping someone to grow their channel is rewarding and it can also help you build a lot of profits. The best thing you can do for yourself is to start with an agency where you will get the needed support and depending on how things go for you, you can grow from there and start your own brand one day.