An association that operates without the assistance of a government is known as a non-governmental organization (NGO). These are non-profit groups, also known as civil society groups, that are created on a local, federal, and international scale to advance a social or political objective.
Without the consent or cooperation of the government, a group of individuals can establish an NGO. However, many people make common mistakes while managing NGOs, which are listed in this article.
What Are The Common NGO Management Mistakes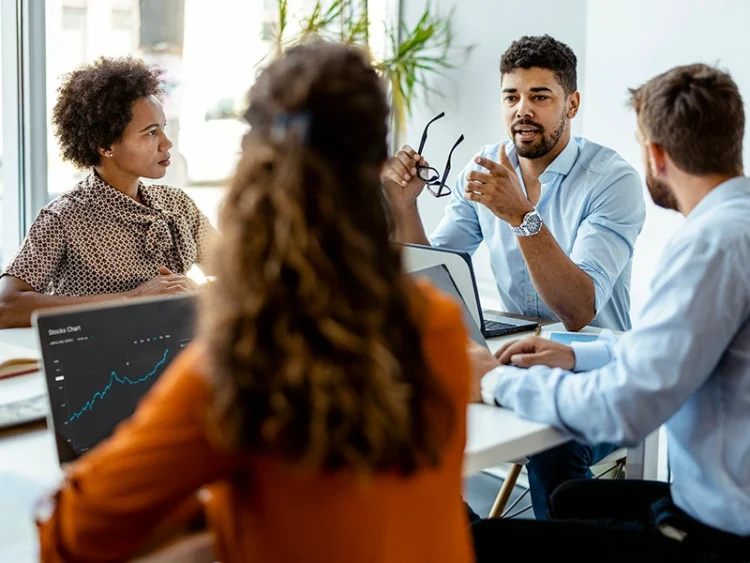 Here you can be aware of the most common mistakes made by NGO management.
Keeping An Incorrect Donor Database
Regardless of your objective, a strong donor database is required for an NGO to succeed. One of the most crucial tools is the customer relationship management software used by non-profit groups. The ability to raise money for the association can be hampered by an incomplete donor database and bad data hygiene. In addition to the apparent expense of sending incorrect mail letters, using erroneous data comes at a cost in the form of inefficiencies, reduced productivity, and employee annoyance.
Not Being Up-to-Date On The Current Industry Trends
In order to give the non-profit association the right guidance, the organization's leader must be knowledgeable about the industry trends. One must remain informed about the existing trends in the non-profit sector apart from being educated about present research and ideal practices.
Creating Unproductive Fundraising Appeal Letters
Numerous yearly giving programs rely heavily on direct mail appeal letters as their main source of revenue. No non-profit organization wishes to invest thousands of dollars in unsuccessful direct mail fundraising letters. Therefore, it is preferable to try employing a potent quote, a perplexing inquiry, or an interesting beginning to a story. Ensure that you start off with a succinct, captivating statement. An expressive story that touches the contributor's soul inspires them to fund your cause. Make it simple to read, be direct, and use donor-centric language.
Not Getting Required Outside Assistance
Since most NGOs have limited funding, it will probably be impossible to maintain internal roles to meet all of the organization's needs. Due to the cost or time required to identify the ideal expert, several executives are hesitant to outsource assistance. Nonetheless, hiring outside consultants has the ability to reduce your existing workload and turn into a long-term partner who can open up new options for your association. At Scott Cooper Miami, you can learn more about NGO management and get the assistance of professionals.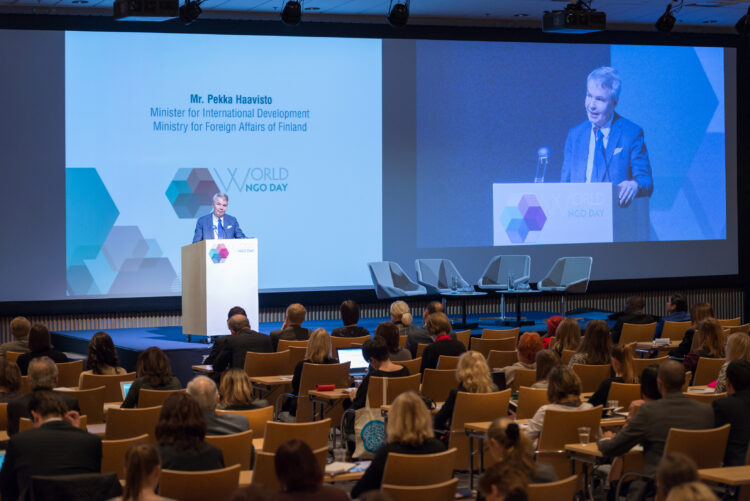 Asking For The Incorrect Amounts
NGOs also make the error of asking for incorrect sums on their campaign pledge cards. You risk offending the contributor if you request a donation that is too small. For instance, targeting a $500 donor with a gift string that begins at $25 conveys that you are new to the donor and their history of charitable giving. If you raise the gift threshold too much, you risk losing the contributor entirely. Discover the sweet spot for both you and the donators, and you may soon notice rising profits and larger gift amounts.
Communication Errors
Numerous associations run into difficulties when it comes to communication. A misstep in internal communication might result in an inappropriate allocation of resources and energy. On the other hand, a mistake in external communication can harm the reputation of your non-profit.
Not Having A Reliable Board of Directors
One fundraising insider's tip is your efforts will only be as prosperous if the board members are effective. The board members must be experienced and retain connections with people who can donate higher amounts. An unorganized board would not get enough donations, and your fundraising efforts may go in vain.
Lack Of Transparency
An NGO's ethical obligation to donors is transparency. Showing the total funds clearly will assist in removing any doubt. Describe the funding options and other sources that are open. Ensure that the money you collect is going straight for the intended cause. This way, it will be simple to earn the trust of the contributors. In addition, it increases the chances of getting more funds during the next fundraising event.
4 Tips To Manage NGOs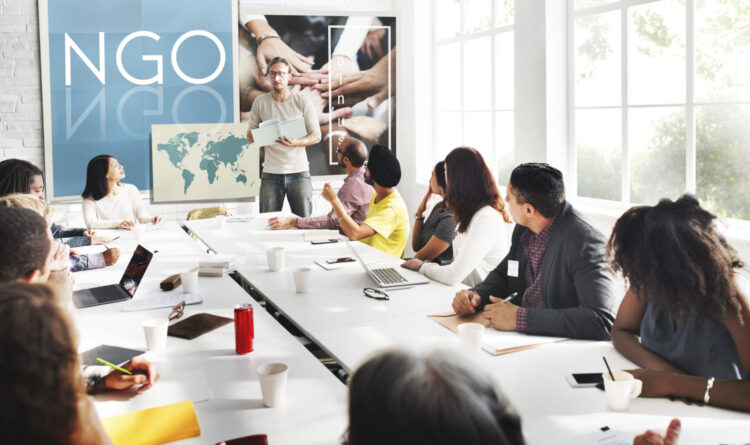 Check out the below pointers to know how to manage non-governmental organizations effectively.
1. Have a Clear Mission And Purpose
A mission statement must be written before managing an NGO so that the rationale for action is evident. The mission statement, which generally includes one or two well-crafted phrases that clarify what the association intends to accomplish, is the primary statement regarding the preliminary task of a non-governmental organization. The mission statement serves as the starting point for further formulation of the ideas and values.
2. Make A Practical Budget
Establishing a reasonable budget is important when organizing fundraising events. To remain within the allotted money, make sure that all additional activities are also scheduled in advance. To determine the total money you need to complete the work, you must create realistic budgets. If the budget is created after cautiously projecting how much you anticipate paying for the activities, it will be effective. Clearly stating the goals and the plan of action is the foremost step in creating a healthy budget.
3. Funding Sources
There are numerous funding sources in the NGO sector that need to be supervised. A high level of openness is essential since there can be a huge gap between donors and beneficiaries. Additionally, it is crucial to be aware of the specifics of tax law. Discover what regulations govern NGOs in the nation of registration.
4. Utilize Statistics To Display Results
Several associations have improved their fundraising results by using statistics. The donation pages, diagrams, graphs, and figures provide donors with crucial information. It increases both the contributor's faith in your organization and your credibility.
Bottom Line
Starting and managing an NGO can seem challenging at first glance. However, after being aware of the common mistakes and learning a few management tips, you can run the organization smoothly and collect the donations required for the cause.