For many years now, these two days have been notorious for many sales and opportunities so eager shoppers can find great deals. You have surely seen scenes where people are waiting in long lines, and the absolute mayhem as soon as they enter the store trying to get their hands on the discounted items.
While in the past the deals were present only during Black Friday, they are now spread through the whole weekend up until Cyber Monday. This makes people confused about their difference, and when should they shop for their favorite products.
In this article, we'll talk about the two shopping holidays and the differences between them. This should help you understand whether each day is better than the other, and when should you go shopping accordingly. Keep reading and find out more.
Explanation of Cyber Monday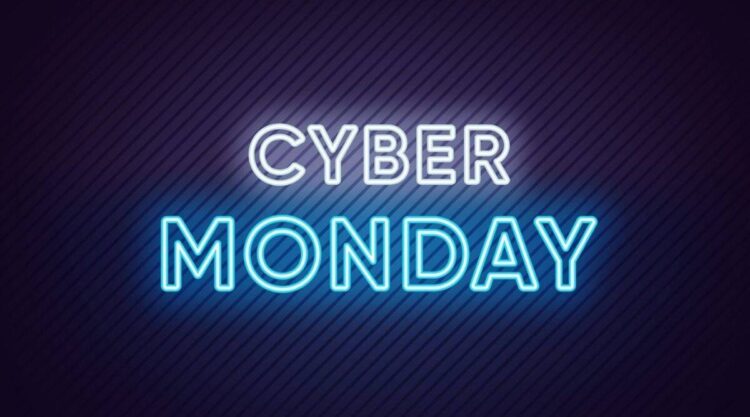 This is two days Black Friday or the Monday right after, and it is usually reserved for online purchases only. This is where you get the weekend from shopping in stores to finding huge discounts that range from technology and toys to clothing and various other products.
In addition, Cyber Monday is a great period for looking at second-hand retailers. On pages like eBay for example, some people are selling the products they bought on Friday looking for a profit. While you may think you are paying extra, they are still great opportunities compared to the original cost.
What is different between these shopping days
The initial two days are now combined into a weekend or even a whole week with discounts. For that reason, understanding their differences is highly important.
Cyber Monday is exclusively online
As mentioned above, Cyber Monday is reserved only for online purchases which makes it the first difference between these two days. The waiting and chaos you see during the Friday sprees are due to the shopping inside the store.
While physical shopping makes things chaotic, it is more convenient for people to get their items at the moment. In addition, most retailers during the Friday streak are offering their products online as well, you are more likely to find the product you needed in a physical store.
Paying for shipping may be necessary on Mondays
Due to online shopping, you may have to pay for the shipment of the products you purchased on Cyber Monday. However, most companies are offering a free shipping option, or you can pick up your items by yourself if the store is close to you.
Just be careful while shopping to prevent adding unexpected costs to the items you've found a great deal on.
You got more preparations time for Black Friday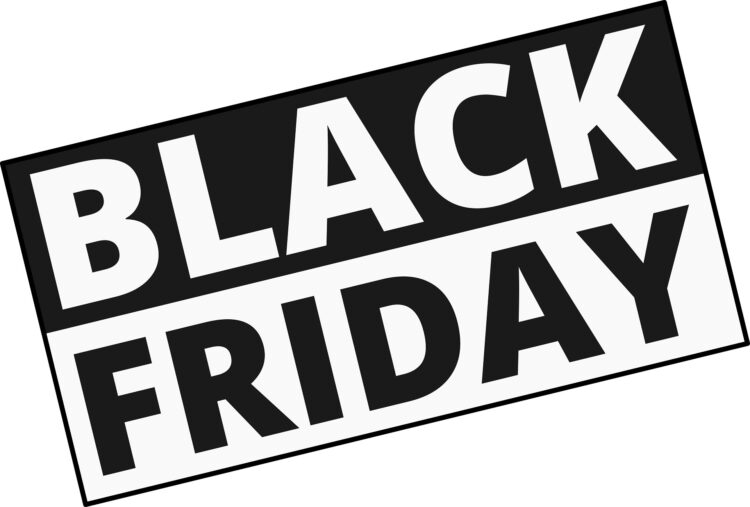 Coming up with a plan before your go into the store is essential to obtain the items you truly need. In opposite, you can get overwhelmed by the majority of products on sale, even though you don't need them. Luckily Black Friday catalogs are presented a week prior, so you can browse through stores and find everything that interests you.
On the other hand, the deals during Cyber Monday are not advertised in advance, but rather kept as a surprise factor. For that reason, you should either constantly check your favorite stores or use a site that collects the greatest deals as suggested by https://www.ebest.cl/cyber-monday-2022.html.
The items are quickly sold on Monday due to the great deals
While you don't have to fight and wait for hours in order to arrive first, the products during Cyber Monday are selling quickly as well. This is due to the pricing and deals that let you save more than forty percent of the usual retail costs.
However, the discounts for the cyber spree are usually extended throughout the week, so you can surely find whatever you need on sale.
Items comparison is easier on Cyber Monday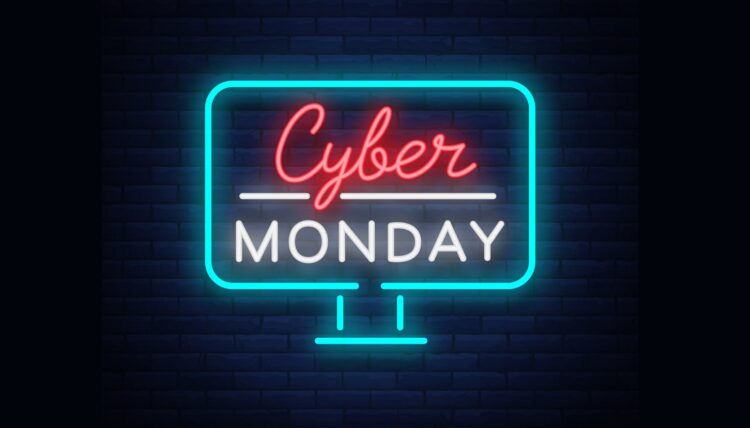 The main benefit of relying on Cyber Monday on is the ability to easily compare prices between various stores. This lets you find the greatest discounts and products that are exclusive in certain retailers. To see the discounts, all you have to do is open the sites of your favorite stores and go through each tab.
In case you are too lazy to do the comparison, there are lots of sites that do this for you. However, this is mainly for technology so be sure to put in the time and find the discounts for the items of your interest.
Shopping around is not available during the Friday spree because of the long lines. For that reason, you'll have to focus on a certain thing and try to achieve it. On the other hand, the ability to compare and browse through various stores lets you find deals in various categories which comes in quite handy.
The products are different each day
Lastly, you need to understand that the products being presented with a discount are not the same for each day's sprees. If you are looking for technology from the recent year, as well as kitchen products and appliances, Friday is your better choice.
However, if you are looking for upcoming holiday presents such as toys, clothing pieces, and shoes as well as beauty products, Cyber Monday should be better.
Normally, there is a mix of deals that you can find on both days. For that reason, be sure to be active during this period and look for the products that interest you. In case you find something that you want that is on discount, don't wait, since it will either sell out or have the same price after.
Is Cyber Monday a better shopping day?
If we are taking the amount of money spent on this day, Cyber Monday is absolutely the better shopping day with more than ten billion dollars spent the last year. However, due to the creation of whole discount weeks, we expect this year the differences to be unnoticeable.
During the spree, be sure to purchase from established sites to prevent unexpected situations. In addition, consider using a card with protection to be sure that the great deals are real and arrive on time since safe shopping is always a priority.