Christine Lagarde (photo: EPA)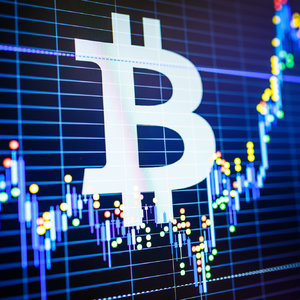 Place of Birth. Education. Born in Paris. She received a law degree from the University of Paris X (University Paris X) and received a master's degree from the Institute for Political Studies (Institut d'etudes politiques d'Aix-en-Provence).
Career. Since 1981, she has worked for the international law firm Baker & McKenzie as a specialist in antitrust and labor matters. Was a partner, in October 1999 the partners elected her chairman.
In June 2005, she was appointed Minister of Foreign Trade of France.
Since June 2007, she has served as Minister of Economy, Finance and Industry of France (she became the first woman Minister of Finance in the history of the G7 countries).
On June 28, 2011, the Board of the International Monetary Fund elected Christine Lagarde to the position of Managing Director and Chairman of the Fund's Executive Board. For the first time since the creation of the IMF in 1944, a woman has become its leader.
Lagarde replaced Dominique Strauss-Kahn as head of the IMF, who resigned on May 19, 2011 in connection with a sex scandal.
The Managing Director of the IMF leads the working staff of the Fund and is the chairman of the executive board. The Fund, which serves 187 member countries with approximately 2,700 staff members from over 140 countries, is assisted by three deputies in the management of the Fund.
July 2, 2019 Christine Lagarde temporarily relinquished her powers Managing Director of the Fund in connection with the nomination of her candidacy for the post of head of the European Central Bank. Christine Lagarde resigned July 16 Managing Director of the International Monetary Fund.
On September 17, the deputies of the European Parliament supported the candidacy Christine Lagarde as President of the European Central Bank (ECB). On October 18, 2019, the European Council appointed Christine Lagarde to the post of President of the European Central Bank (ECB), Christine Lagarde took office on November 1, 2019.
Regalia. Lagarde holds degrees from the Institute of Political Studies and the School of Law at Paris X University, where she was a lecturer before joining Baker & McKenzie.
Family, hobbies. Mother of two sons (born in 1986 and 1988). She enjoys yoga, gardening, swimming. In her youth, she was a member of the French synchronized swimming team.
01/05/2022