Not all classic book editions are pretty…
Welcome back to another post in the month of Anne blog post series. If you missed the last post in the series, you can find it here.
Last time I gave a list of the most enchanting editions of the classic unabridged Anne of Green Gables. This time, however, I thought it might be neat to give a list of the most entertainingly awful editions. You might be surprised that some of them even exist. 
1. Bybliotech Publishing Edition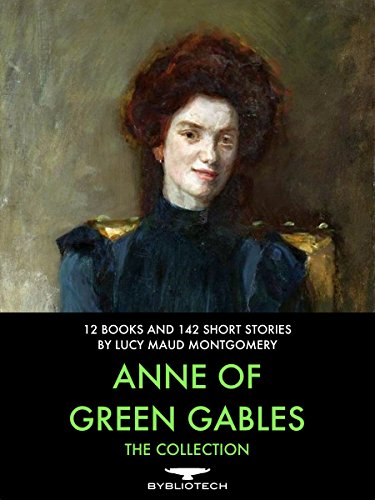 Let us examine this first specimen. This wonderful kindle edition comes to us from bybliotech publishing, and it is the entire Anne series, 5 other novels by L. M. Montgomery, as well as several short stories and poems. I'm not even sure what to say about the cover, other than that it is not what I imagined Anne to look like…
2. This Edition…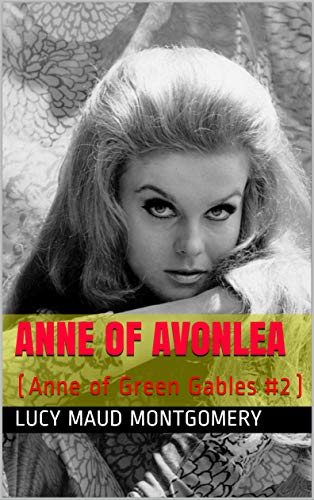 Umm… I'm not quite certain of what that is supposed to be. What I am certain of is that Anne never looked like that. What are your thoughts?
3. Anne as a blonde…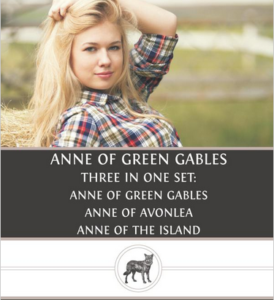 When you hear the name Anne Shirley, you don't typically think of a blonde in a plaid shirt.
4. Is this a regency Diana?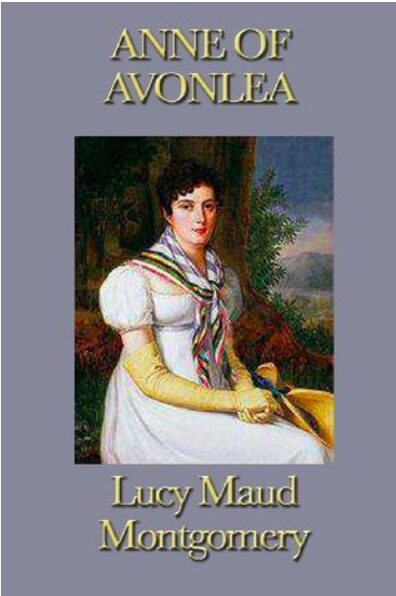 Quite frankly, this looks like Diana Barry got stuck in a Jane Austen novel. What is your opinion?
5. I can't even…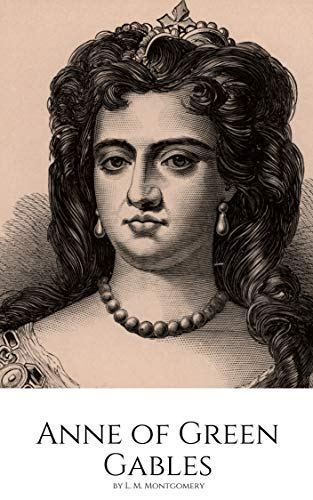 This is the last one, I promise. I don't think words are even necessary to describe this one. It is by far the worst one in this list.
I would love to hear from you in the comment section below, which one you think is the worst or which one made you laugh the most.