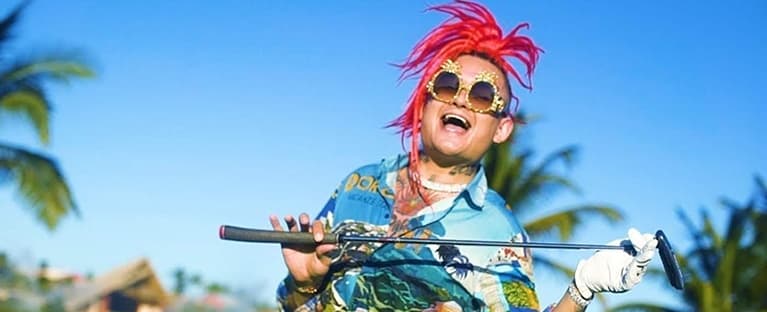 The mother of a young Russian musician, Marina, has been the owner of a flower business in Bashkortostan for over 15 years. She herself, as an individual entrepreneur, and her company Nikol LLC took an active part in tenders for government contracts. The total amount of contracts amounted to more than 9 million rubles, which is about 30% of all applications submitted by her. Father – Tagir Valeev – was engaged in the oil business, as well as the sale of scrap metal.
There are a lot of rumors around the pedigree. We are only interested in the facts, and they are…
Marina Morgenstern
The mother of the outrageous Russian rapper until 2018 lived in Ufa and owned a chain of flower shops. According to the data presented on the Rusprofile portal, in 1994, together with two other women (35% share), she opened the Adamant Limited Liability Partnership, through which flowers were sold outside stores, for example, in squares and markets. Subsequently, the organization was declared bankrupt and liquidated in 2007. The debt of the company in court proceedings is 3.1 million rubles.
Alisher Morgenstern is a famous Russian video blogger, rap artist and musician. In 2023, together with two friends, he opened the Kaif Provenance restaurant in Moscow.
In parallel, in 1998, Marina created Nikol LLC and a flower shop. In September 2000, she registered as an individual entrepreneur. The IP was liquidated in February 2023, but the organization still exists.
To this topic: how to open IP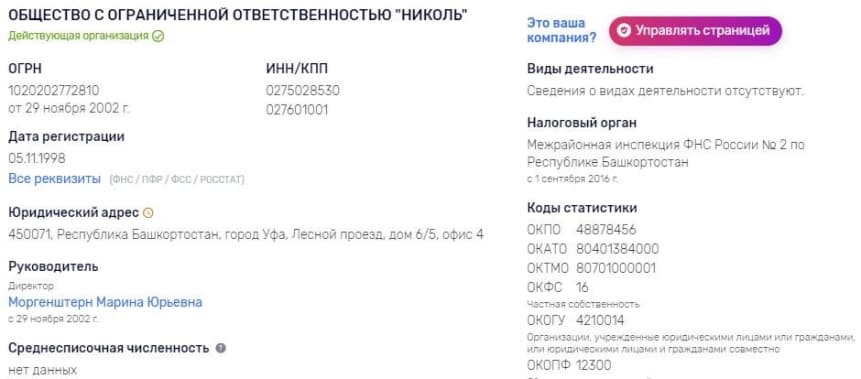 Screenshot: rusprofile.ru
As an individual entrepreneur, as well as through the company, Marina constantly participated in tenders for the conclusion of government contracts. Among the organizations she delivered flowers to were:
state institution "Economic Department of the Republic of Bashkortostan" in the amount of 6.13 million rubles;
administration of Ufa – 0.85 million rubles;
Council of the city district of Ufa – 0.63 million rubles.
Table 1. Tender amounts M.Yu. Morgenstern, million rubles

| | Participation | Winnings |
| --- | --- | --- |
| IP | 10.37 | 4.40 |
| OOO "Nikol" | 17.73 | 4.77 |
| Total: | 28.10 | 9.17 |
Source: tenderguru.ru
Thus, the mother of a famous rapper won tenders worth more than 9 million rubles, while all financial statements presented in open sources, for example, on the Rusprofile website, have almost zero profit or loss.
To this topic: how to organize a business selling color through a vending machine.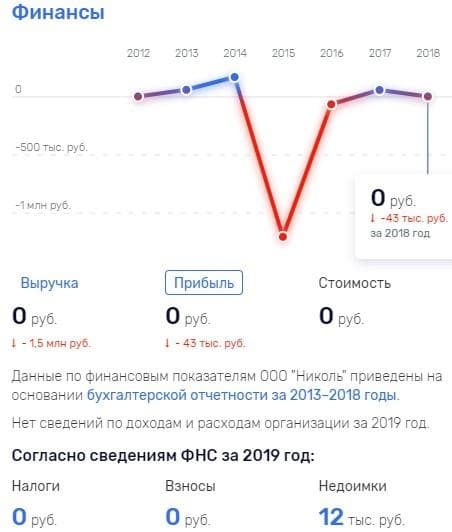 Screenshot: rusprofile.ru
According to Morgenstern himself in his own videos on the YuoTube channel, his mother now lives in Spain. However, according to the information provided on tenderguru.ru, Nikol LLC continues to take part in tenders for government contracts. So, in 2019, she won deliveries by 2.35 million rubles, in 2023 – by 2.42 million rubles.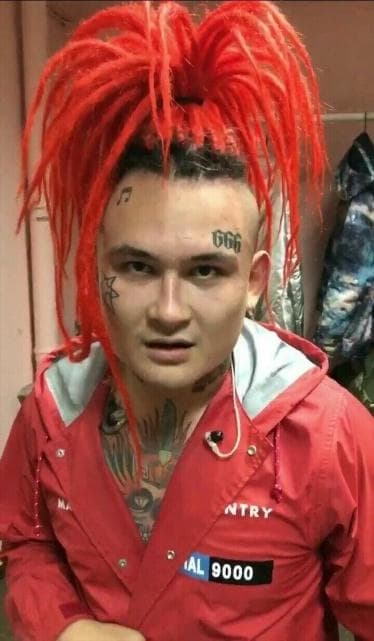 "Mom now has a couple of apartments that she rents out, and a millionaire son who loves her very much. That is why my mommy lives in Spain very well," Morgenstern (confession on the PREMIER online platform).
Tagir Valeev
The artist knows his dad very poorly. He had several women with whom he had children. The musician's parents divorced when he was just a child.
Tagir Fagimovich was a successful Ufa businessman. The man rose strongly in the 90s and became one of the largest entrepreneurs in the city.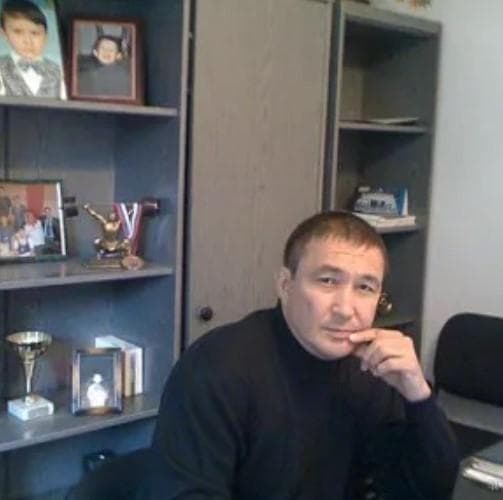 Rapper's father
At the peak of his business career, he was listed as the founder or head of three companies:
OOO "Eventa":

– years of activity: 1999–2009;
– types of activity: there is no information about OKVED in the registration data of the Unified State Register of Legal Entities;
– income: no information in open sources.

Ecomaxservice LLC:

– years of activity: 2005–2009;
-types of activity: processing of non-metallic waste and scrap, production of petroleum products, storage and storage of oil and gas and their products, retail trade in motor fuel, wholesale trade in waste and scrap;
– income: information is not available, because in the years of the company's existence, it was not yet customary to publish financial statements openly.

LLP "Shop No. 49":

– period of activity: 1992–2004;
– types of activity: not included in the Unified State Register of Legal Entities;
– Income: trade in food and beverages.
Thanks for the genes! Now I am also a businessman and a genius." – Morgenstern
In addition, the rapper's father was the President of the Weightlifting Federation of Bashkortostan.
According to the musician on PREMIER's Confessions, his father led a wild life, drank heavily and as a result lost his entire business, signing documents slipped to him by an unscrupulous companion in a state of intoxication. All this led to even more alcohol abuse, as a result of which he died of cirrhosis of the liver when Alisher was 11 years old.
Thus, we can say with confidence that the rapper's words that he was born in a family of ordinary parents are far from the truth. This fact casts doubt on all his other statements.