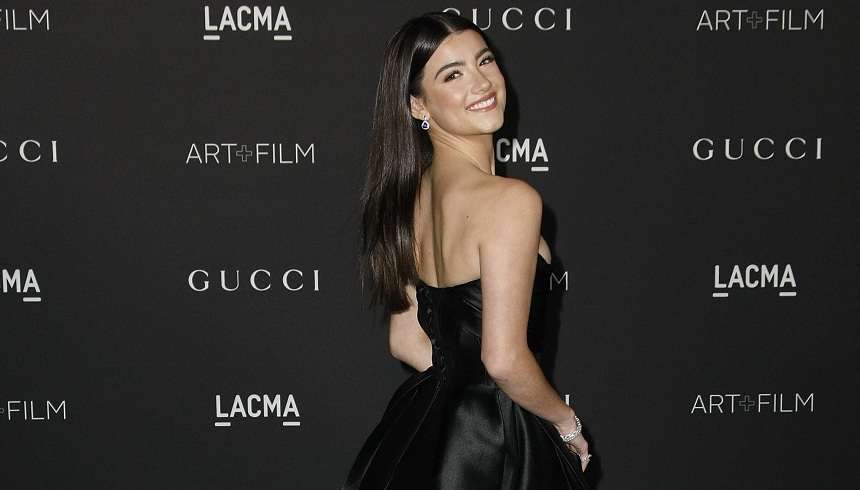 Charlie D'Amelio; Photo: Imagespace / Keystone Press Agency / Global Look Press
Forbes magazine has published a ranking of the most popular bloggers of the social network TikTok for 2023. The internet stars combined earned over $55.5 million, up 200% from the previous year.
Nearly half of the money they make comes from advertising. Stars have focused on sources of capital outside of the platform, although they still earn between 30% and 50% of their money on TikTok, Forbes notes.
First places in the ranking were taken by sisters Charlie and Dixie D'Amelio, who earned 17 and 10 million dollars by selling ads on the social network and collaborating with famous brands. The girls also star in talk shows, and Dixie is trying to become a singer.
Third place in the ranking went to 20-year-old Addison Ray. She earned $8.5 million and signed with Netflix.
Bloggers Bella Poarch and Josh Richards tied for fourth place, earning $5 million each year. Poarch is also trying to become a singer, she has already signed a contract with Warner Records.
In fifth place were also two media personalities – Chris Collins and Avani Gregg. Their annual earnings amounted to 4.75 million dollars. Former hairdresser Collins actively promoted her YouTube channel in 2023, and Avani released a memoir Backstory: My Life So Far.
Earlier it was reported that today there are more than 600 million blogs in the world, which are presented in different formats, including text blogs, photo blogs, podcasts. In 2023, the content marketing industry was valued at $412.88 billion. Maxim Petrenchuk, the founder of the production agency Social Stars, told how companies choose bloggers, how much they are paid, and which collaborations have become the most scandalous.