Sailing holidays offer a unique and exhilarating experience, allowing you to explore the world's most stunning coastal landscapes and tranquil waters. If you're planning your sailing holiday for 2023 and seeking inspiration on where to go, we've compiled a list of must-visit destinations that promise an unforgettable maritime adventure.
1. Greek Islands – Mediterranean Magic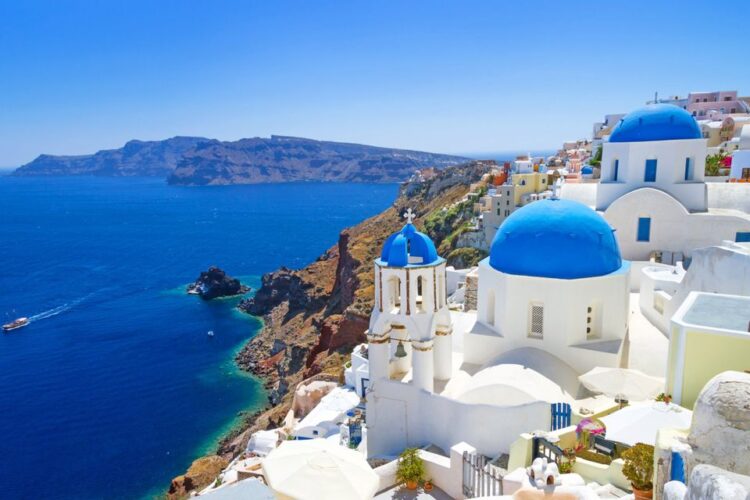 The Greek Islands remain an all-time favorite for sailing enthusiasts, and it's easy to see why. With its crystal-clear waters, picturesque villages, and ancient ruins, this Mediterranean paradise offers a perfect blend of relaxation and cultural exploration. Sail from one charming island to another, enjoying delicious cuisine and breathtaking sunsets.
2. Whitsunday Islands – Australia's Gem
Located off the coast of Queensland, Australia, the Whitsunday Islands boast 74 idyllic islands that cater to all types of sailing experiences. Set sail on your perfect sailing holiday through the Great Barrier Reef's azure waters, where you can snorkel and dive among diverse marine life. Whitehaven Beach, with its powdery silica sand and turquoise waters, is a must-visit highlight that adds a touch of paradise to your unforgettable holiday.
3. Croatia – Adriatic Beauty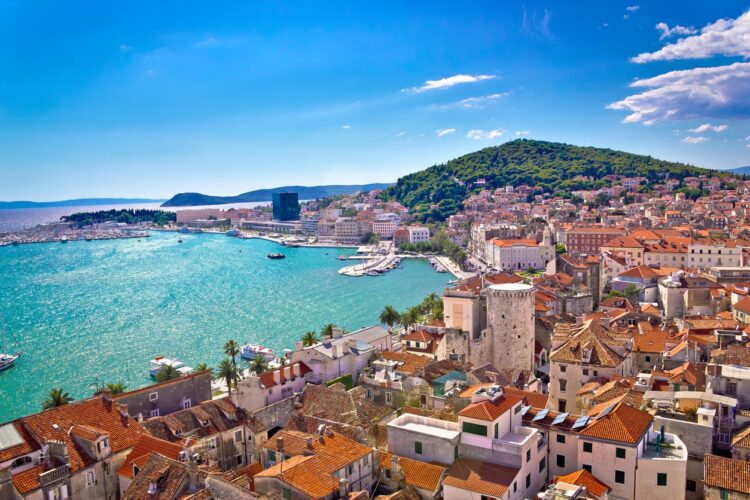 Croatia's Adriatic coastline is a haven for sailing enthusiasts, attracting them with its charming medieval towns, clear waters, and sheltered anchorages. The increasing popularity of this destination comes as no surprise, as it offers an excellent opportunity for a holiday filled with history, beauty, and adventure. Explore the wonders of Croatia while sailing along its captivating coast, and immerse yourself in a truly unforgettable experience.
4. French Polynesia – South Pacific Paradise
French Polynesia, a South Pacific Paradise, beckons adventurous souls with its remote and exotic allure. Sail to the Society Islands, home to Bora Bora and Tahiti, where lush green landscapes blend seamlessly with turquoise lagoons, setting the stage for an awe-inspiring adventure amidst the natural wonders of this tropical paradise.
5. Amalfi Coast – Italian Elegance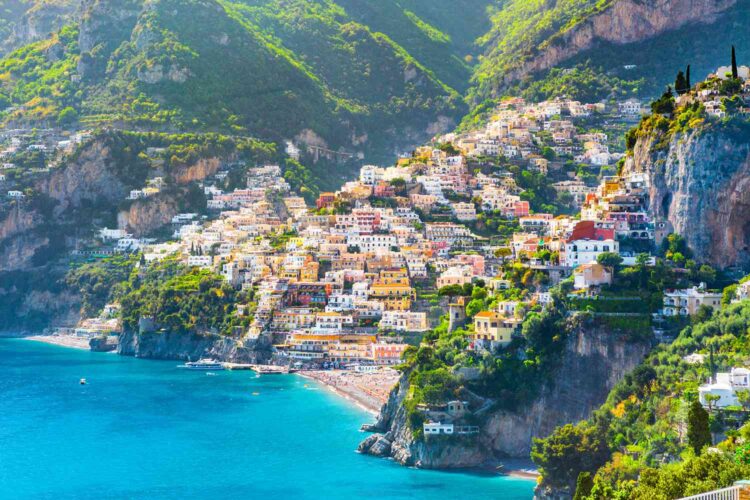 Embark on a holiday to Italy's Amalfi Coast, a haven of Italian elegance. Traverse the rugged cliffs, encounter charming villages, and immerse yourself in the allure of deep blue waters. Discover hidden coves along the coastline and savor authentic Italian cuisine at quaint seaside restaurants, creating memories that will linger long after your journey ends.
6. British Virgin Islands – Caribbean Bliss
The British Virgin Islands offer a sailor's paradise with consistent trade winds, calm seas, and a wealth of islands to explore. Each island has its own unique charm, and you can enjoy snorkeling, diving, and beach-hopping during your holiday.
7. Seychelles – Tropical Serenity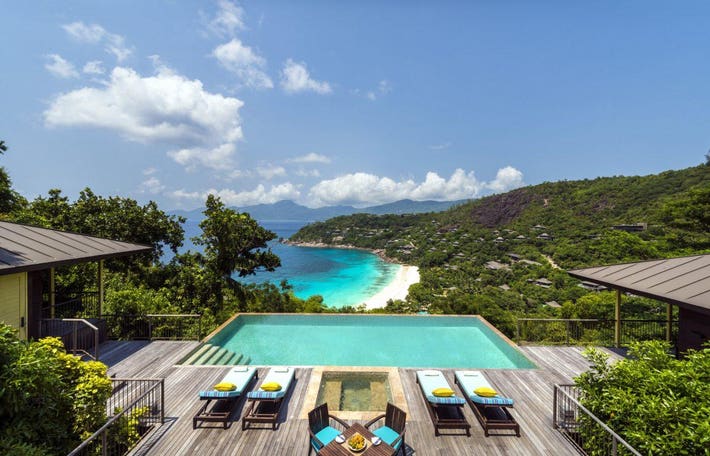 The Seychelles archipelago in the Indian Ocean is a true tropical paradise, featuring lush jungles, granite boulders, and pristine beaches. Sailing here allows you to discover secluded anchorages and experience the unspoiled beauty of this island nation.
Conclusion
In conclusion, a holiday in any of these breathtaking destinations promises an unforgettable experience in 2023. Whether you seek Mediterranean charm, Pacific tranquility, or Caribbean bliss, these must-visit sailing destinations cater to every sailor's dream. So, hoist the sails, feel the breeze, and embark on a journey of a lifetime!