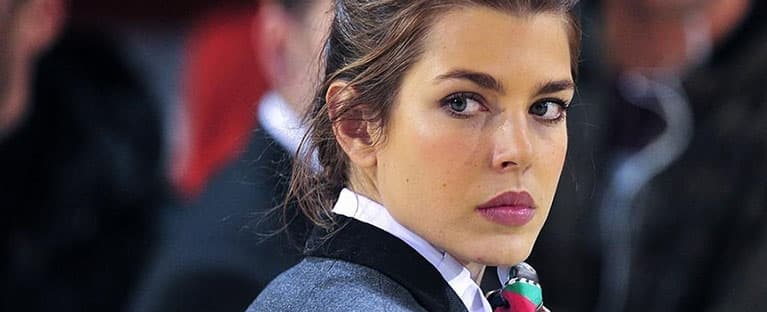 There is an opinion that a beautiful girl cannot earn huge money on her own. Where did this villa, yacht and the last iPhone in a real gold case come from? Who owns the luxury car? "Presented" – 9 out of 10 respondents will say. Let's try to break this stereotype and find out where the seven most beautiful billionaires in the world who look like from the cover come from.
From the editor: the rating was prepared based on Forbes data, the photo was taken either from the top participant's Instagram or Yandex.pictures.
7. Ginia Rinehart, born in 1987, $1.1 billion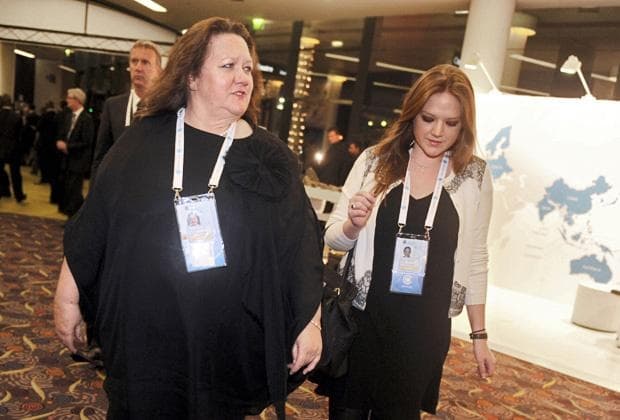 Ginia on the right
The daughter of a well-known businesswoman from Australia, Gina Rinehart, was at the center of a scandal in 2011 when the daughters of the industrialist sued her. Their goal was to get a share in the family trust. It is known that Ginia sided with her mother and became the owner of good capital.
The girl received an education in business and studied at various institutions. She is a very popular gossip player in Western countries. It is authentically known that Ginia is married. For some time she worked as an advertising agent at the House of Faberge in London.
To this topic: 10 richest businessmen in Australia.
6. Elisabeth Furtwaengler, born in 1992, $1.3 billion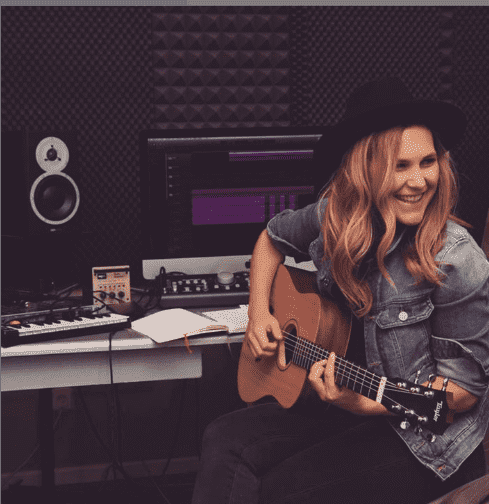 Source: lisafoumusic
The daughter of Maria Furtwangler, actress and wife of Hubert Burda, received her capital from her parents. My father headed the international media group Hubert Burda Media Holding, which includes over 180 popular magazines and other divisions (about 600 units in total).
Elizabeth currently owns 25% of the holding's shares. The girl is on the board of directors, and she also writes and performs her own songs under the pseudonym Lisa Fou. She has a peculiar German appearance and is far from her mother-actress. And yet, the girl is very pretty, especially if you keep in mind the huge capital that her family has.
5. Alexandra Andresen, born in 1996, $1.3 billion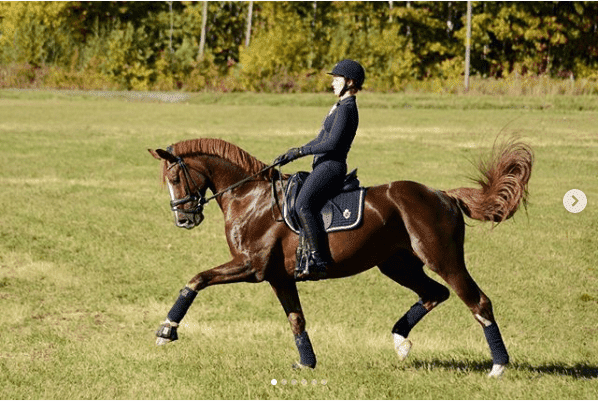 Source: @alexandraandresen
The daughter of Norwegian industrialist Johan Andresen became famous in 2016, when her father gave her a 42% stake in Ferd. The parent made his fortune in the tobacco industry, but is now engaged in hedge funds. The girl has won several awards in equestrian sports and collaborated with the European clothing brand KingsLand as a model.
Since Johan has not yet retired, Alexandra was not able to prove herself as a businesswoman and increase his capital. But she has a popular page on Instagram, where subscribers admire the beauty. Moreover, the outstanding father insists that he will not force his daughter to continue the family business if she herself does not want to.
To this topic: 10 richest entrepreneurs in Norway.
4. Lisa Draexlmaier, born in 1991, $1.5 billion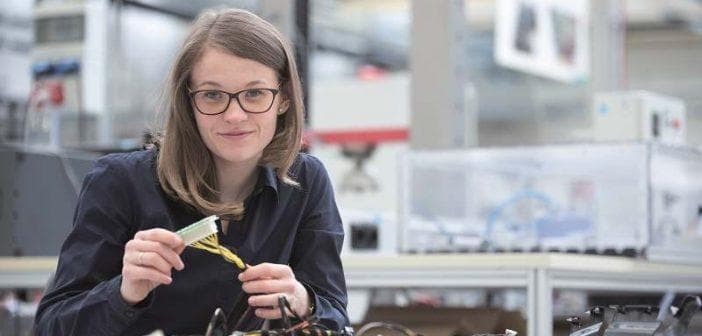 The mysterious German woman, along with her father, owns the Fritz Draexlmaier Holding. This is one of the leaders in the production of auto parts among the organization's clients – BMW, Audi, Cadillac, Maserati, Porsche, Mercedes, Tesla and other giants.
Alas, there is so little information about Lisa that even finding her photo on the Internet turned out to be a difficult task. It is authentically known about her participation in her father's business, but the family does not cover what exactly the girl does. Perhaps the rich German woman does not look like from the cover, but she has a shrewd mind, business acumen. Father's business in such hands will definitely be preserved and multiplied.
3. Anna Vasilievna Anisimova (Anna Schafer), born in 1985, $2 billion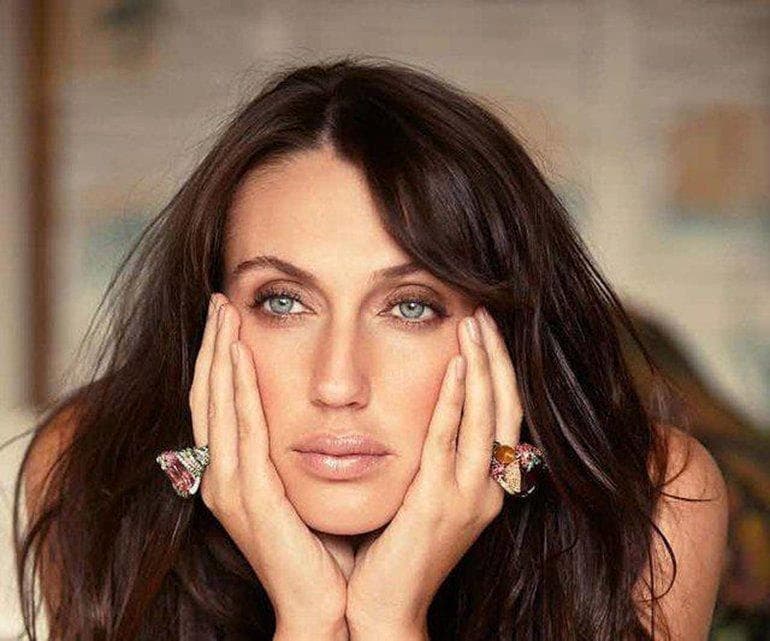 Anna is an actress, entrepreneur and mother of two. The daughter of Russian billionaire Vasily Anisimov was born in Udomlya. Her father at that time was just beginning his journey to big money, he was in the public service. In the dashing 90s, he ferried his family across the Atlantic Ocean.
In 1991, Anna ended up in the USA, lived in New York and Manhattan. In 2010, she married Peter Schafer and took his last name. The charming billionaire starred in several films, including "Brilliant Dad", "Snitch", "Excitement". Where Anna's capital comes from is unknown, but many tend to see their father's hand in them. It is proven that the young woman owns a large pool of real estate.
2. Lynsey Snyder, born in 1982, $3.6 billion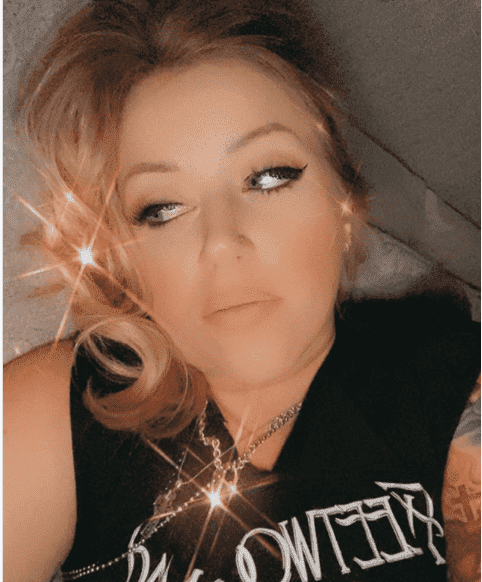 Source: @lynsi_snyder
The charming woman inherited her fortune as her parents and grandparents are the owners of the 'In-N-Out' empire. Lindsey continued their work, but she hardly eats fast food herself. The woman's fortune grew as she inherited and reached its peak when she was 35 years old.
Despite the huge funds and beautiful appearance, Snyder is accompanied by failures in his personal life. Her first marriage lasted two years, the second, which brought twins, a little over five years. There were other husbands – too long to list.
Since 2010, Linsey has added 80 new locations to her 'In-N-Out' empire. Among the notable facts – on the body of Linsey there are three tattoos in the form of quotes from the Bible.
1. Charlotte Casiraghi, born in 1986, $5.5 billion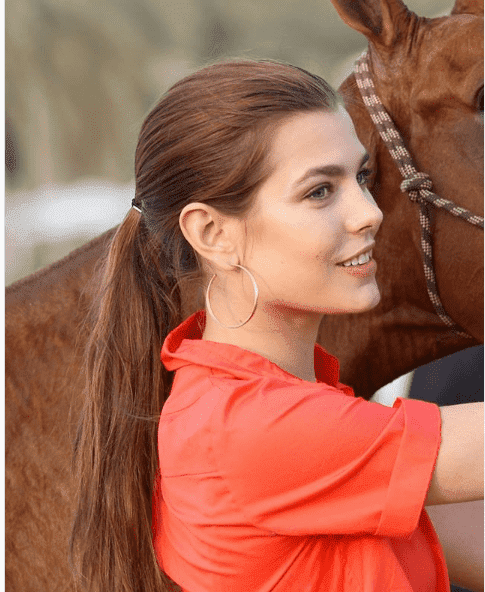 Source: @charlottexcasiraghi
The princess from Monaco lost her father early: the racer and businessman Stefano Casiraghi crashed on a catamaran when she was 3 years old. The girl received an excellent education and found herself in the field of journalism. She is also involved in equestrian sports and charity work, using her spectacular appearance to raise funds.
Her capital is part of the family business, a huge and influential clan. Charlotte has two children: Raphael (born in 2013, out of wedlock) and Balthazar (born in 2018, from her husband Dimitri Rassam). It is noteworthy that the billionaire is in 11th place in line for the throne of the Kingdom of Monaco, that is, she can theoretically claim the throne.
Summary
So, if a girl has not inherited part of her parents' holding and is not a princess of Monaco, it will be extremely difficult for her to become the owner of a billion dollars at a young age. And yet, such examples are possible: you can earn huge capital on Internet technologies and cosmetics.