Video editing has become the norm for today's generation. As TikTok and Instagram grow as video platforms, even entry-level editors can create exceptional and attractive videos worth social media attention.
Everyone wants to create their own videos, from uploading clips to sharing them with friends. If you want to share your creativity, then you'll have to master video editing. But what would happen if you didn't edit your video properly? Would it look amateurish or unprofessional? Or worse, would you get into trouble because of copyright issues?
There are several ways to edit videos, such as adobe.com and their Premiere studio. To successfully edit your videos, you should have a good understanding of various tools. Mobile video editors work like a charm, and you don't need advanced skills to create social media-appropriate content with your smartphone.
Video editing has come a long way since the early days of home video cameras. Today, professional tools allow you to edit clips without leaving the comfort of your office. You can even do it at home, on your phone, and still create exceptional video content to engage your audience.
But, you may still need some valuable tips on how to do these things. But don't worry, we are here to help you figure this out:
1. What is video editing?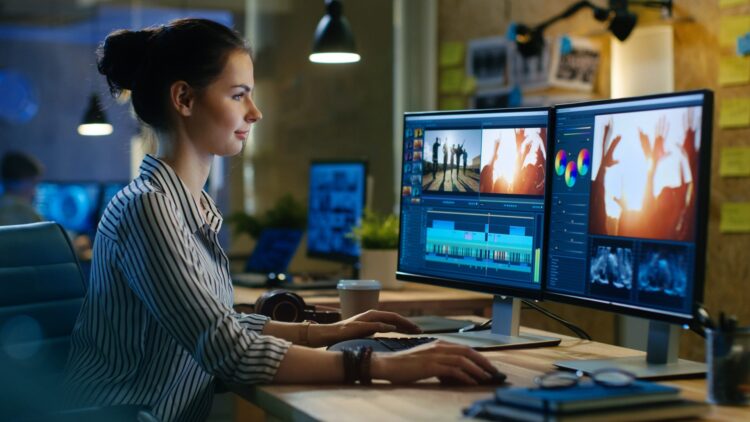 Before we get started, let's first define what video editing is. Video editing involves altering existing footage (or videos) to create something new. The goal is to create an attractive piece that will engage the audience and make them thirsty for more.
Think of video editing as making a movie out of your mobile videos or camera footage. You can combine the clips with photos, animations, and other multimedia content. You can even add effects, music, subtitles, descriptions, and transition styles to make the video easy to consume by the viewers.
2. How do I start?
The first step would be to invest in some equipment to edit your videos. You should have a computer and an external hard drive to store your edited files. Next, you'll want to download the application/software you'd like to use to edit your videos. You can choose some of the commercial platforms or professional editing tools. Each comes with its own set of features and advantages.
Starting out, you may want to consider using free applications before purchasing a paid program. Once you've decided which program you'd like to use, install it onto your computer. Test the features and see how they work together. After that, you are ready to work on your first project.
3. How much time will it take?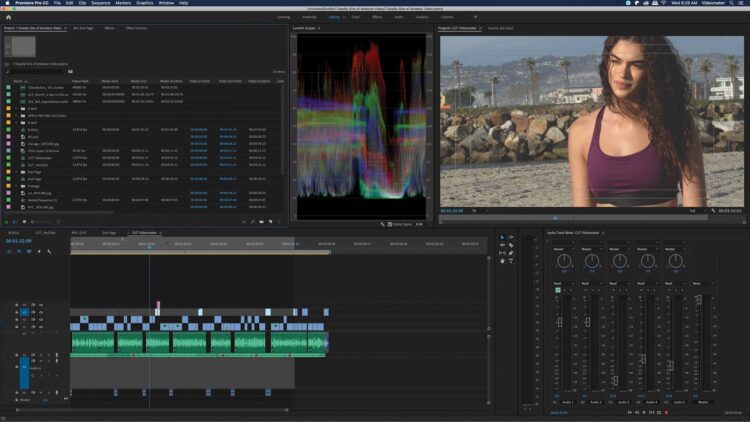 Everyone has their preferences when it comes to how long they take to complete a project. Keep in mind that video editing is not easy, especially if you want a professional assembling of the clips and video pieces. Sometimes it may take just a few minutes to put them together, but sometimes you need advanced editing, like trimming the clips and putting them together in a video.
Additionally, if you want to include effects, transitions, and titles, you need to take a whole day to complete the project. The time invested in video editing also depends on the length. It's easy to edit a 30-second TikTok video, but it's not the case for a 30-minute podcast.
4. What are my options?
There are two ways to edit your videos: manual and automatic. Manual editing requires you to cut away unwanted video parts via trimming. Automatic editing uses algorithms to automatically remove objects from the background without manually selecting them. Both methods require you to learn how to work with a video editor.
The first option takes more time, but it's neat. The second one may come with bugs and other issues. So, you need to choose smartly. Many editors have pre-made templates that combine the clips with sounds and effects. But, it may not work in all cases. Choose the editing option according to the project difficulty.
5. How to edit a video effectively?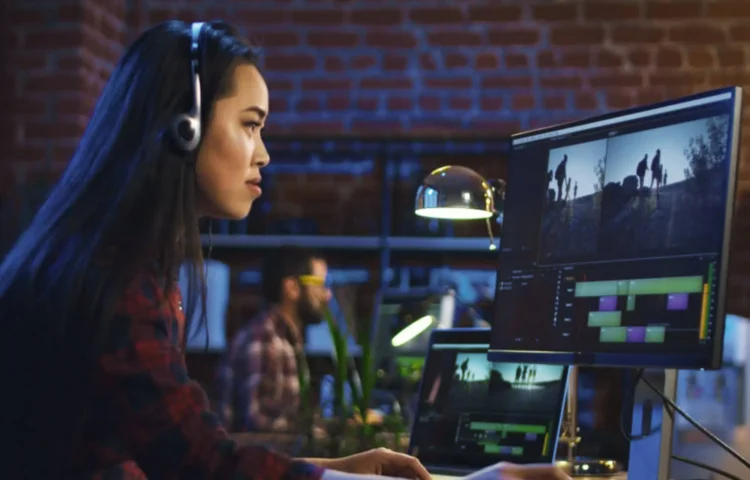 When editing videos, we always want to make sure that our final products look great. We may have good intentions about what kind of camera we use, lighting, and even sound quality. However, if we don't know how to edit effectively, these things won't matter. In order to achieve perfect results, we should learn some basic techniques first.
So, here are a few things you need to pay attention to:
Color Grading
Color grading is the action of adjusting the colors in the video to make them appear realistic. When color grading, we often start with a base color grade. Then, we'll add different elements to the scene until everything looks right. For example, we might add blue skies, green grass, and red flowers. All of these items would need their settings. Just make sure you don't overuse this feature.
Brightness Levels
Sometimes you need to adjust the brightness, shades, and highlights. If the lights around the room are brighter than the rest of the footage, the levels will allow us to change the contrast. By increasing the brightness, we can brighten the darker parts of the picture while decreasing the brightness of the lighter parts.
Speed Changes
Sometimes, we may want to speed up or slow down the clip. This is especially useful when someone is talking faster than normal. Also, sometimes we use fast motion edits to emphasize certain words or phrases.
Audio Effects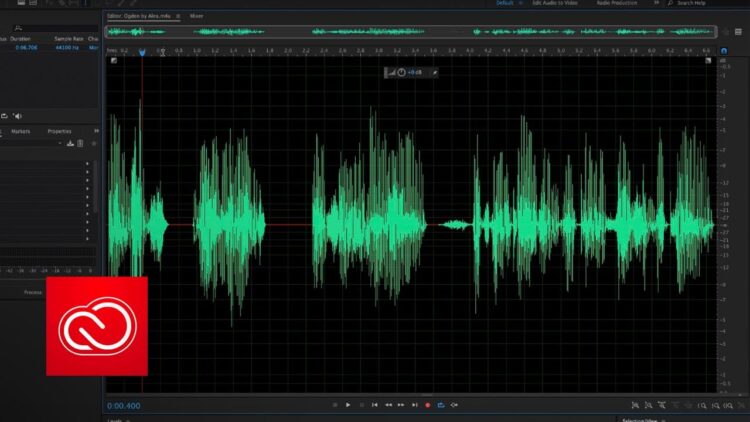 Audio effects let you manipulate sounds in the video. You can increase the volume or lower it to create drama. You can also reverse voices. Or maybe you'd like to alter the pitch of the audio track. These are all ways that we can use to improve the sound quality.
Conclusion
It takes time and effort to get used to advanced video editing tools. But this article is sufficient for beginners willing to learn the art of creating exceptional videos. Who knows, maybe one day these skills will help you land a job as an expert in video editing.