If youre looking for a great investment opportunity, Uruguay's real estate landscape in 2023 should be at the top of your list. With its beautiful scenery, bustling cities, and vibrant culture, this South American nation is the perfect destination to purchase property.
From luxurious beachfront homes to rural farms with acres of land, there are numerous options available that can suit any budget or purpose. This article will take an in-depth look at what makes Uruguayan real estate so attractive and explore some of the best places to buy property in 2023.
Well also discuss why now is such a great time to invest in Uruguay and how you can get started today. So let's dive into exploring Uruguay's real estate landscape!
Overview of the Uruguay Real Estate Market in 2023
The Uruguay real estate market has been steadily growing since the early 2000s, but in the last couple of years, it has seen an impressive surge in demand. In 2023, this trend is expected to continue as more people become drawn to its incredible investment opportunities.
Uruguay is a small country located between Brazil and Argentina on South America's Atlantic coast. Its capital city of Montevideo is a bustling economic center with modern infrastructure and low taxes that make it attractive for foreign investors.
The country also offers stunning natural beauty, making it desirable for those seeking a tranquil lifestyle by the sea or in lush countryside locations such as Punta del Este or Colonia de Sacramento. Real estate prices have been steadily increasing over recent years due to increased competition among buyers from all over the world looking to invest here.
While there are some areas where prices remain relatively affordable, other areas – particularly along coastline cities like Montevideo – are seeing rapid appreciation due to their popularity amongst luxury travelers and affluent locals alike. For instance, beachfront properties can cost up to two million dollars depending on size and location while inland homes may be priced lower at around $200-300K USD per unit.
For those looking for rental income potential, Uruguay still offers plenty of options too; however, yields tend to vary greatly depending on location and quality of property so research must be done before investing here if you plan on renting out your units short-term or long-term basis. Whether you're interested in buying land for development purposes or purchasing residential/commercial buildings outright, Uruguay presents numerous opportunities for investors who want reliable returns on their investments without taking excessive risks associated with some overseas markets.
Benefits of Investing in Uruguayan Real Estate
Investing in Uruguayan real estate can be a great way to diversify your portfolio and is full of potential for long-term growth. Uruguay's economy has been steadily expanding, with strong economic fundamentals and growing tourism numbers driving prices up in the country's urban centers while rural areas remain largely affordable.
The cost of living is low compared to other countries in South America, making it an ideal place to invest or even retire. Real estate investors will benefit from Uruguay's government incentives that favor foreign investment, particularly when it comes to taxes on income generated by rental properties.
Tax breaks are also available on property purchases that are meant to encourage new construction projects as well as renovations of existing buildings. Additionally, there are no restrictions on foreign ownership of properties except those related to national security interests, which makes it easy for international buyers to purchase land and get started quickly with their investments. Uruguay offers diverse opportunities ranging from beachfront condos in Punta del Este or Montevideo – the capital city known for its culture and nightlife – all the way out into the countryside where you can find rustic farms offering acres upon acres of land perfect for harvesting crops or raising livestock.
With so many options available there's sure to be something suited perfectly for any budget or lifestyle preference whether you choose a sprawling beachfront mansion complete with luxury amenities like saunas and swimming pools or just a modest suburban home surrounded by rolling hillsides – both promise excellent returns on investment over time!
Popular Areas for Property Investment in Uruguay
As Uruguay's real estate landscape continues to evolve, certain areas have become popular for property investments due to their range of benefits. Montevideo is the most populous city in Uruguay and a hub for many businesses, making it an attractive option for investors looking to purchase commercial and residential properties.
The coastal towns of Punta del Este and La Barra are two tourist hotspots that offer stunning beaches, luxury resorts, and high-end restaurants. If youre looking for something more rural or secluded then Maldonado might be the perfect choice with its rolling hillsides and abundance of nature trails.
Here you'll find charming old villas as well as some modern developments catering to those who want a peaceful environment away from busy cities. Finally, if youre interested in purchasing agricultural land then Salto could be your ideal destination with its vast open fields ready to cultivate crops or livestock farming opportunities.
No matter what kind of investment opportunity you're after in Uruguay there's sure to be one that fits your needs perfectly!
Evaluation Criteria When Buying a Home or Commercial Property in Uruguay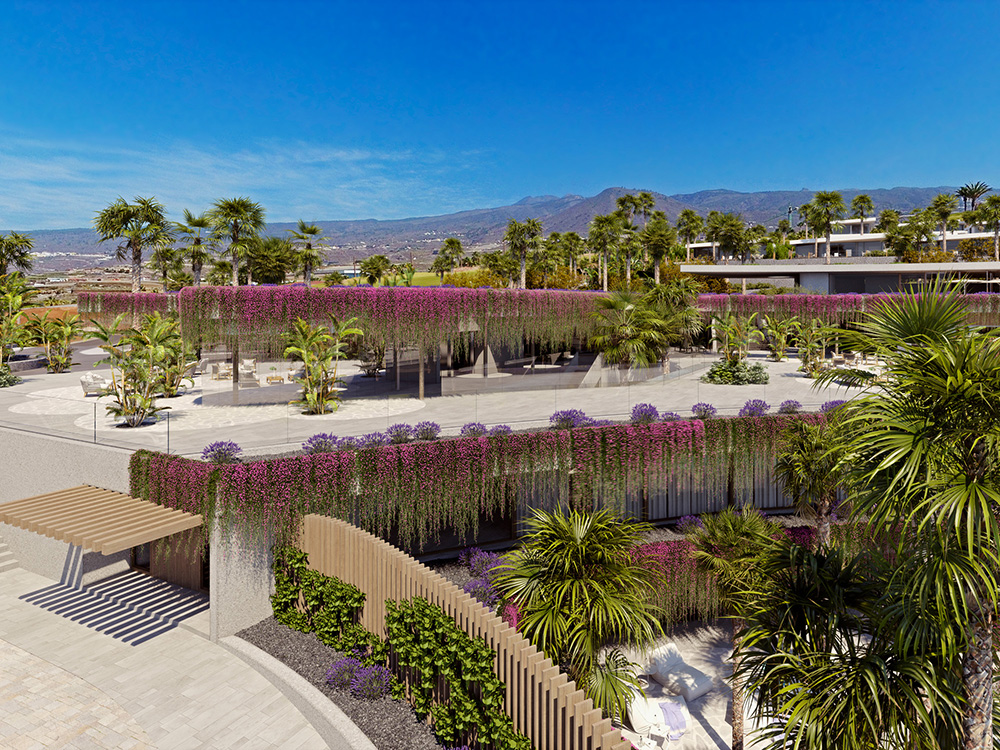 Evaluating the Uruguayan real estate market in 2023 requires an understanding of various criteria, from location to price. Location is one of the most important factors to consider when buying a home or commercial property in Uruguay.
Potential buyers should research local areas and neighborhoods to find out whether they are desirable places to live or conduct business. Additionally, potential buyers need to consider their budget when purchasing a property in Uruguay. They must factor in not only the purchase price but also other costs such as taxes, repairs, and maintenance expenses that will be associated with owning the home or commercial space.
Furthermore, potential buyers should look into any restrictions that may be placed on renovations due to local regulations or bylaws before committing to buy. Lastly, buyers should ask themselves if they have all the necessary paperwork ready for purchase completion such as title deeds and tax documents; if not then these need addressing before closing on a deal so that there are no surprises once ownership has been transferred over.
Financing Options for Purchasing Uruguayan Real Estate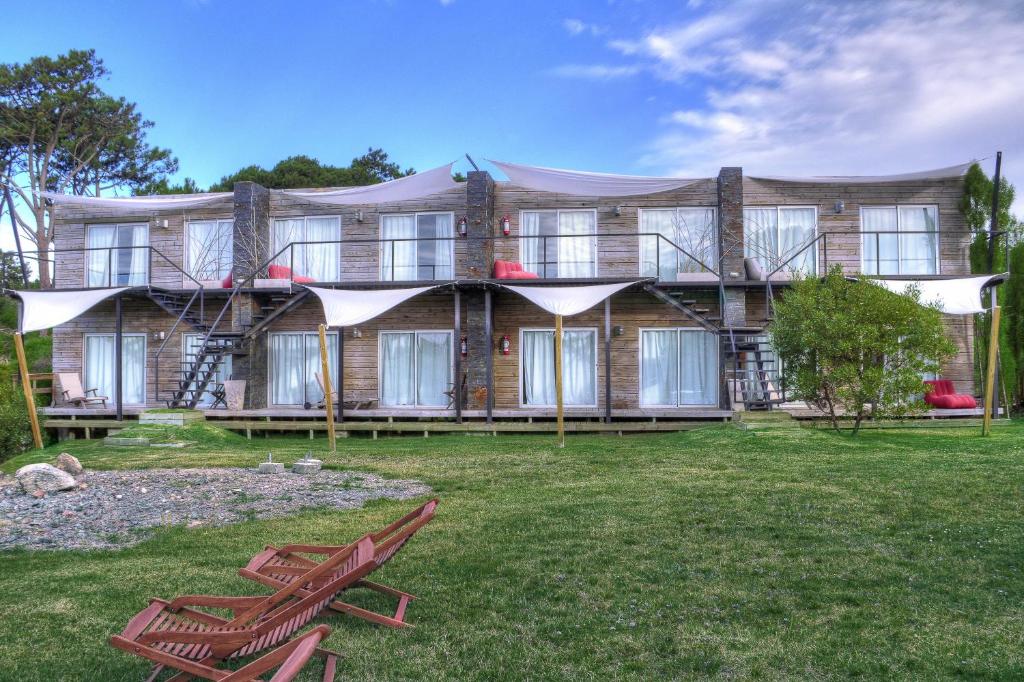 When it comes to purchasing Uruguayan real estate, there are a range of financing options available. From traditional mortgages and home equity loans to more creative methods such as seller-financed deals and hard money lending, potential buyers should explore all their financial resources.
Mortgages may be the most common way to purchase property in Uruguay but they often require a high level of documentation which can take time for non-Uruguayan citizens to obtain. Home equity loans allow buyers access to funds without having to go through lengthy bank processes.
Seller-financed deals are one of the quickest ways for people looking at buying Uruguayan real estate as they offer fast terms with minimal paperwork and no credit checks needed. Hard money lenders provide short-term capital that is secured by a loan-collateralized asset; however, this option is typically only used when another financing has not been approved or if an urgent deal needs funding quickly.
Understanding your circumstances and weighing up the pros and cons of each option will help you decide on the best financing route for you when purchasing Uruguayan real estate in 2023.
Conclusion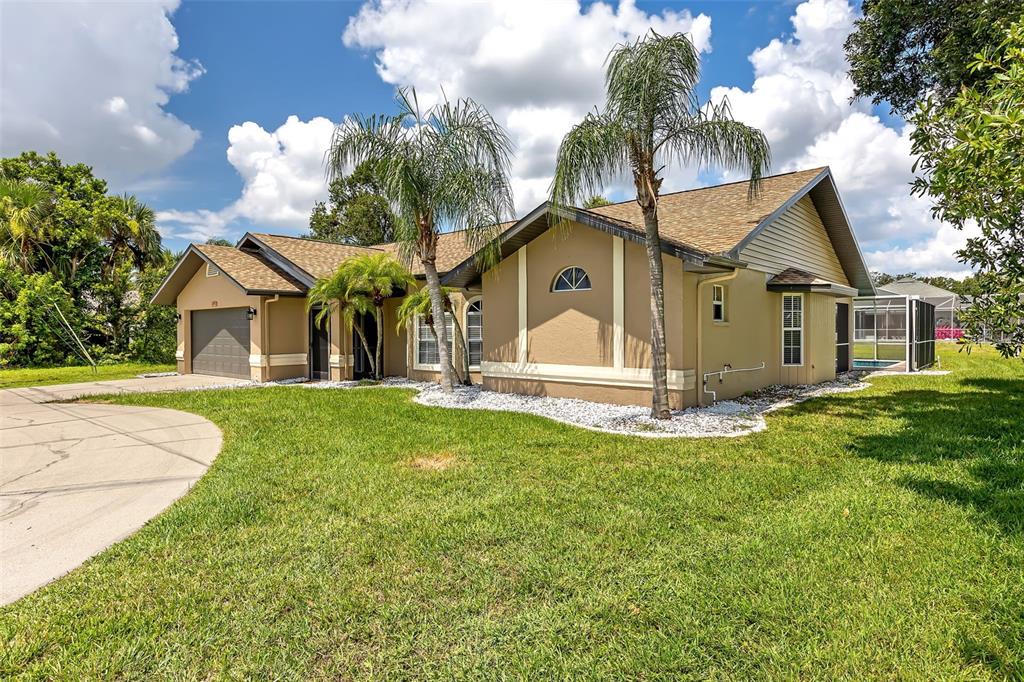 Uruguay has always been a great option for investors looking to purchase real estate. With its low cost of living and high quality of life, Uruguay offers an excellent opportunity for those interested in buying property there.
The Uruguayan real estate landscape is rapidly changing, with new developments popping up all over the country. In 2023, investors should explore Uruguay's real estate offerings to find the perfect balance between location and affordability.
From luxurious beachfront properties in Punta del Este to cozy rural getaways near Salto, Uruguay has something for everyone when it comes to finding their ideal piece of paradise. Investing in Uruguayan real estate now can be a profitable venture that pays off big in the long run!