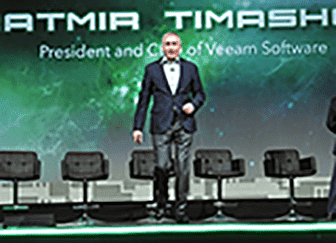 Ratmir Timashev is a brilliant businessman who started his journey in the "harsh 90s", but managed to prove to himself "what he's worth". His path in business is a series of risky decisions. At the age of 25, the entrepreneur decided to leave for the USA for business knowledge, and after 1 year he organized one of the first online stores in Russia. I tried to write computer programs, and when the business brought worthy results, I sold it. He currently oversees the creation of programs for data protection and management of virtual platforms, and also leads a venture fund to support startups in the IT field. In 2017, Timashev managed to take the 118th line of the richest businessmen in Russia, according to Forbes, with a fortune of $ 900 million.
FULL NAME: Timashev Ratmir Vilyevich
Date of Birth: June 26, 1966
Education: Moscow Institute of Physics and Mathematics (1990), Master's degree from Ohio State University in the USA (1995)
Business start date/age: 1994, aged 28
Type of activity at the start: sale of computer components from the USA in Moscow
Current activity: venture business, software development
Current state (2017, Forbes): $900 million
"For a company to be successful, two things are needed. The first is to find a hot market that will "explode" in the next five years, and get into it at a fairly early stage. The second is to create an ingenious product" – this postulate fully reflects the essence of the business, which was created from scratch with his partner by a student of physics and mathematics, a master of chemical physics from an American university. She brought him a solid fortune and a worthy place in the Forbes ranking.
Ratmir V. Timashev is a genius businessman, innovative entrepreneur, founder of an international IT business based on Veeam Software, which now creates unique virtual environment backup and data protection programs, and co-founder of the ABRT venture fund. Since 2014, he has been included in the Top 100 Russian IT millionaires, according to Kommersant magazine, and in 2017 he took 118th place in Forbes with a fortune of $ 900 million.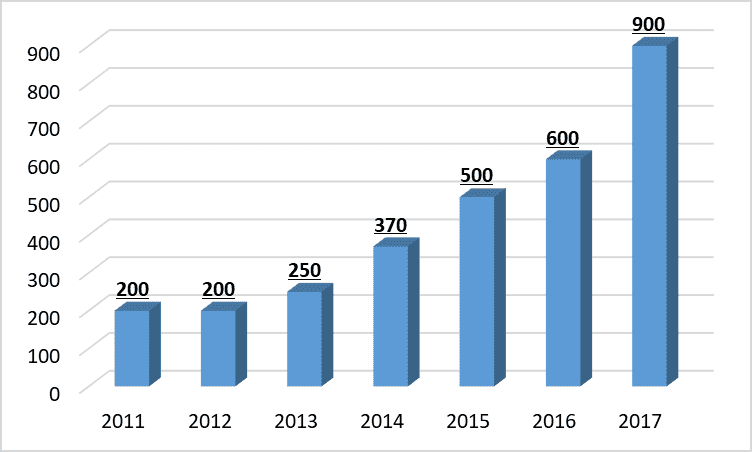 Figure 1. Dynamics of the state of Timashev R.V. in 2011-2017, mln USD
Source: Kommersant
The entrepreneur took the risk of diving into the sea of ​​business with his head, having only theoretical ideas about how to swim in it. He managed not only to understand the newest form of entrepreneurship, but also to nurture it on Russian soil. He, along with other prominent businessmen – Arkady Volozh, Igor Ashmanov, Dmitry Grishin – stood at the origins of the IT business in Russia.
The success story began in a student dormitory room that Ratmir Timashev shared with his future business partner Andrey Baronov. Then he could not imagine that in 20 years he would take pride of place in the rankings of IT millionaires.
"I believe that scientists, businessmen, artists and athletes are somewhat similar. They have something in common – a component called ego ("ego")"
Currently, Ratmir Timashev is the President of Veeam Software Corporation, which is widely known in the US and Europe for its unique virtual infrastructure management and data protection software. In 2017, the company employed more than 2,700 programmers, and its turnover amounted to $827 million. The path to such a large-scale business was not easy and took 10 years.
1995 – Creation of an online store for the delivery and sale of computer components from the USA to Moscow.
1996 – Development and sale of computer utilities for Windows NT administrators.
1997 – creation of Aelita Software company to develop software in Russia with a focus on the global market.
2004 – sale of business to the American company Quest Software.
2006 – registration of Veeam Software, which is now a growing international project.
"Veeam Software is not going to create another Facebook or Windows. The mission of our company is to focus on the needs of customers – system administrators, CIOs, data center managers – and provide them with a reliable solution for modern data protection.
In the brief biography of the millionaire, there is also another risky venture: in 2005, Ratmir Timashev became a co-founder of the ABRT venture fund, which now invests in startups in Russia, Central and Eastern Europe.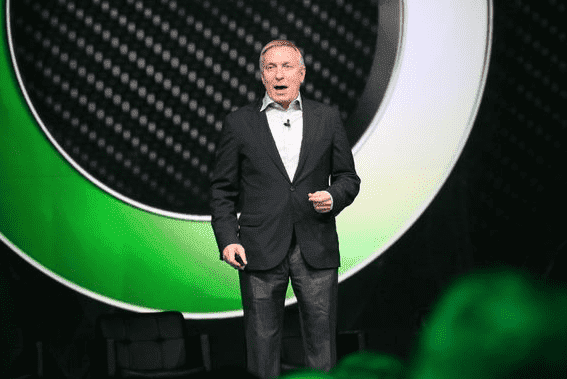 Figure 2. At the VeeamON 2015 conference.
Source: Hardware Zone Malaysia website
When the entrepreneur was asked what motivated him on the path to success in business, he answered briefly: "The desire to prove to yourself what you are worth." Ratmir firmly decided to create his own business, while still a student of physics and mathematics. For knowledge and experience in the business field, he went in 1994 to the United States.
"When I went to study in the USA, I no longer wanted to do science – my goal was to learn business. By the way, in America, science is done either by crazy Americans, of whom there are very few, or by Russians, Chinese and Indians.
At the origins of an international corporation
Ratmir Timashev was born in Ufa: on June 20, 1966, a son was born in a family of Soviet workers. At school, the boy was good at physics and mathematics, which is why the choice of the university was unequivocal – the Moscow Institute of Physics and Mathematics. Here he met his future companion and colleague Andrei Baronov.
"Two hours after we met, we became the closest friends – I saw that Andrei has qualities that I don't have, and he, in turn, saw in me the features that he lacked"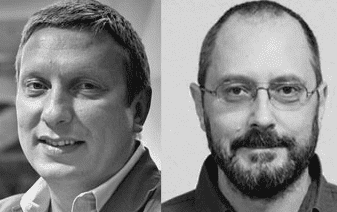 Figure 3. Assertive Ratmir and balanced Andrey have always complemented each other in business.
Source: RusBase website
The study fell on the difficult years of perestroika for the country. Although the young man dreamed of becoming a scientist, the cruel realities of life showed that only those who build a successful business can remain on the surface, and not professors and academicians.
Ratmir understands that he will not succeed in obtaining worthy knowledge and business skills in Russia, and therefore he decides to go to the USA. He applies to a dozen American universities and receives approval from Ohio State University.
"In 1991, I firmly decided that I could build a good business in Russia. And when I left for the USA in 1992, I thought that I would have time to return, I was 25 years old. But I didn't return to Russia with business"
In 1995, Timashev receives a GreenCard and launches an online store for the supply of PC components to Russia. The business project was coordinated and worked out by him together with Andrey Baronov back in 1994, when the undergraduate came to Russia for the holidays.
Table 1. Scheme of an online store selling computer components.
Source: RBC

| Products | PC accessories and components |
| --- | --- |
| Number of titles | 35 thousand goods |
| Function | Mediator |
| Principle of operation | Receiving orders from customers and sending them to distributors |
| Advertising | Distribution of offer letters |
"We were just poor students from Russia who were sitting in their hostel and trying to do something. We did not know how to find investments, who to ask for advice. We just did everything ourselves. But all successful companies in the world start like this."
In 1996, Ratmir Timashev and Andrey Baronov got another very promising project: young programmers were entrusted with the creation of several programs for Windows NT administrators. By the end of the year, it turned out that this direction brings more profit to partners, and it was decided to close the online store.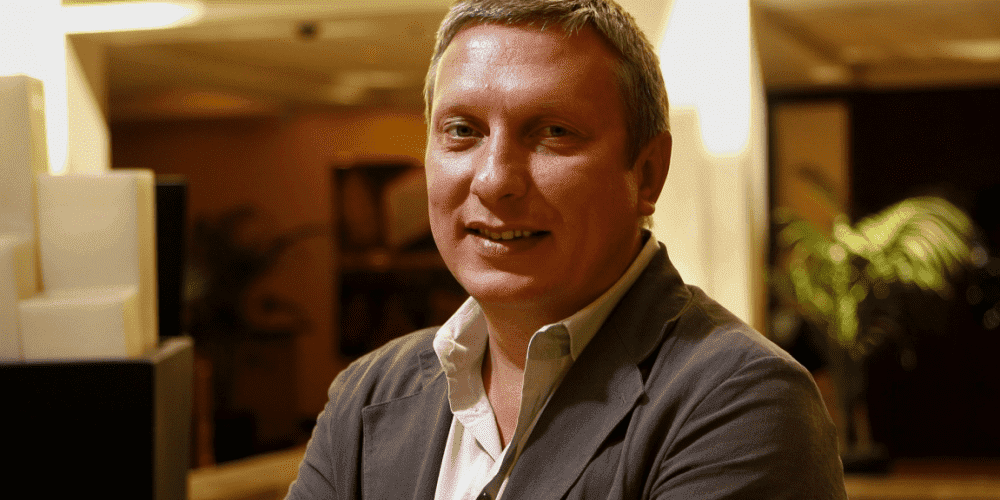 Figure 4. President of Aelita Software, 2000.
Source: Ucheba website
"Selling furniture or diapers somewhere over the Internet in Russia, you can make good money for yourself. But we are not interested. It is interesting for us to be the first not in Russia, but in the world"
In 1997, entrepreneurs registered Aelita Software and began creating useful utilities for Windows. The business proved extremely successful; 7 years later, in 2004, it was bought out by Quest Software (USA) for $115 million. The entire proceeds of Timashev and Baronov were invested in creating a new business.
Veeam Software Rise Story
In 2006, Ratmir Timashev and Andrey Baronov set about creating their main brainchild, Veeam Software. She took a lot from her former business – Aelita Software Corporation (ASC):
The start-up capital was USD 115 million received from the sale.
More than half of the management team moved to the new firm.
The experience of creating programs for Windows allowed us to continue working in this direction.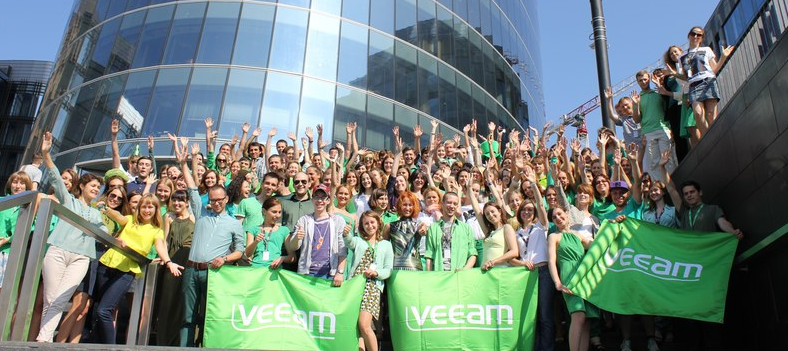 Figure 5. Veeam Software team in St. Petersburg, 2014.
Source: RusBase website
Reference! Veeam Software is registered in the USA. Having a separate division in Russia (the head office is located in the city of Bar (Switzerland)), it creates only 2% of its products for the Russian market.
The first VMsoftware products were Veeam Monitor and Veeam Reporter, tools for monitoring virtual infrastructures, creating reports, controlling and planning resource usage. Later, more advanced programs appeared for backing up and protecting data, replicating virtual machines and creating cloud storages.
"Only new technologies built specifically for virtualization meet today's requirements. We are the first company in the world to do just that."
In 2008, the expansion of the company began – Veeam Software made a deal to acquire nWorks and began working on programs for the system management of corporate infrastructures.
In 2014, the first VeeamON international conference on the development of data security technologies was held.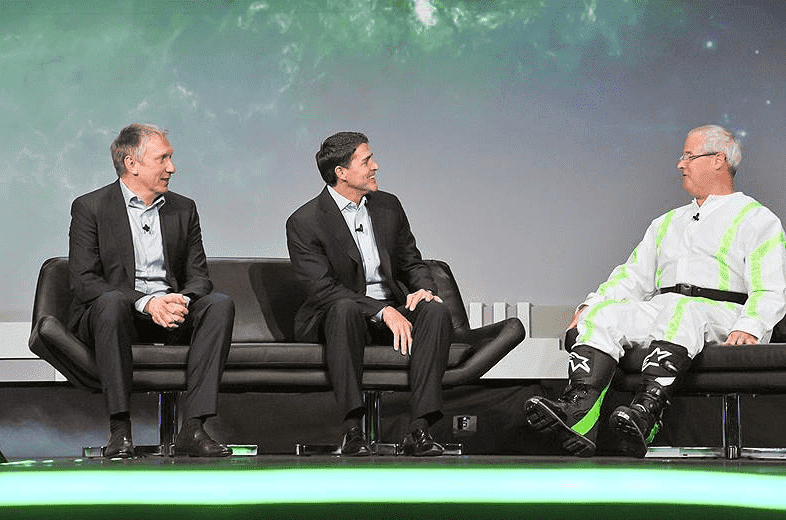 Figure 6. With VMware President Carl Eschenbach (center) and VeeamON host Richard Double in Las Vegas, 2015.
Source: Kommersant
"The main thing in IT entrepreneurship is to find the hottest trend and make the best product. If you do this, you become a billionaire"
Despite the obvious success, Veeam Software has no plans to go public. According to Timashev, business does not yet need large investment injections.
Venture business of Ratmir Timashev – ABRT fund
In 2005, Timashev and Baronov began to look for a way to invest temporarily free cash. As venture capitalists with a passion for innovation, they created a venture capital fund aimed at helping IT start-ups grow.
Interesting fact! The name of the fund is an abbreviation of the first letters of the names and surnames of its founders – Andrey (A), Baronov (V) and Ratmir (R) Timashev (T) – ABRT.
For more than 12 years, the ABRT Foundation has been financing promising IT projects with the potential to enter the international market, considering startups in Russia, Central and Eastern Europe.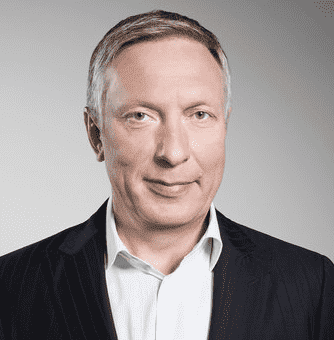 Figure 7. In 2016-2017, the ABRT fund financed about 20 startups.
Source: Veeam official website.
Timashev notes that in recent years, Russian startups in the field of information technology are becoming less and less due to the departure of highly qualified specialists abroad.
"A lot of brains are leaking out of Russia. And this process is good, I think, positive. When the country is ready, they, these brains, will definitely return. And they will not just return, but will return in the form of projects, investments, expertise, experience."
Interesting biography facts
Ratmir does not advertise his personal life, but it is known that he and his wife are raising three children.
The businessman is a US citizen with retention of Russian citizenship.
The portfolio of Timashev's venture fund now includes software developer Acronis, game developer for social networks Drimmi, online store KupiVIP and other projects.
Favorite book of the millionaire "Inside the Tornado" by Jeffrey Moore.