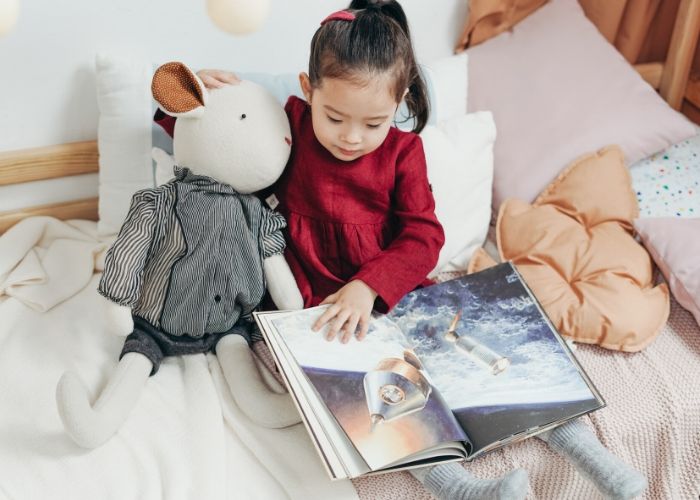 Want some free reading resources?
In light of recent events, I  have created a list of free reading resources that are available to anyone and everyone. 
When I heard that families were being forced to stay home because of certain events happening in the world right now, I really wanted to do something to help. I was at loss as to what I could do to help because I didn't want to add to any overwhelm effecting families who have been tossed into homeschooling or benefit from them financially.
After thinking about it for a while, I decided that I could compile a list of free resources relating to literature and reading. Note: these resources aren't reading curriculum or programs that teach reading. Instead, they are designed to be used as relaxation methods.
Ebooks for kids to read on their own or to be read aloud for family read aloud time. Audiobooks that can be put on while the kids are playing or drawing a picture. And a few other things to keep younger children engaged as well.
I hope you find this post helpful. I am honestly just really trying to help.
Where to find free ebooks for children
There are many places to find free ebooks for children. I am going to direct you to a few specific sites that have quality literature for children. So many sites have free ebooks for kids, but they expect you to pay money to access them or the books they offer aren't very good quality or worst of all, the sites are a little sketchy and are offering you stolen goods. 
So, here is a list of sites that offer free ebooks for children that are good quality, legal, and best of all FREE!
If you want more information about any of the sites listed above, please read my other blog post about 8 Sites That Offer Free Ebooks and Audiobooks.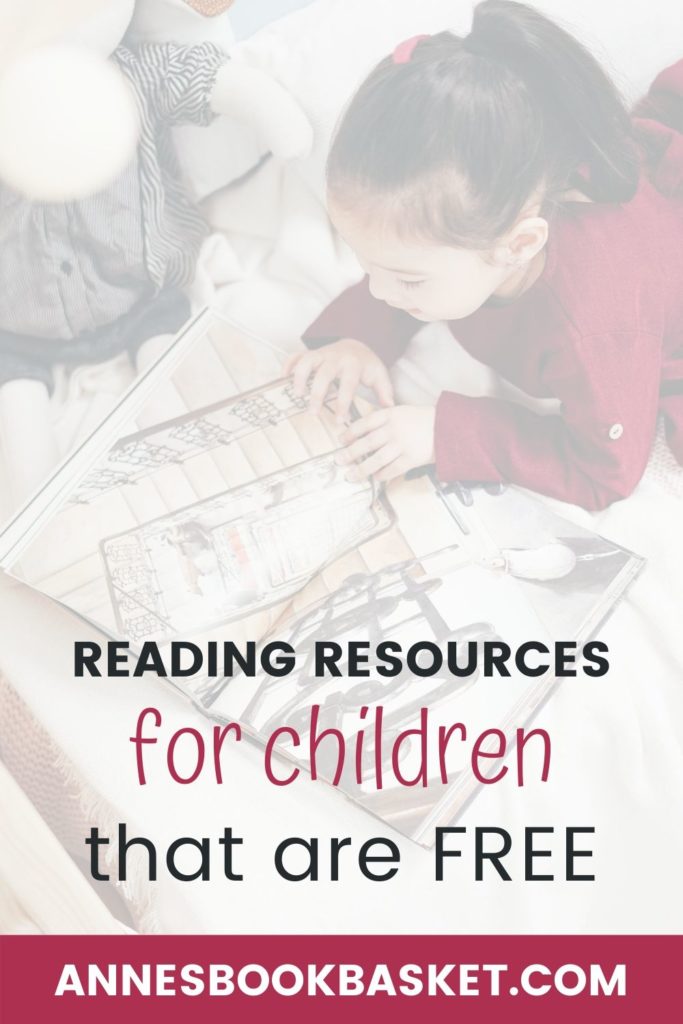 More free ebooks for kids on amazon
It may surprise you to learn that you can get quite a few free kindle books on amazon. However, amazon is not my first choice for finding free ebooks for a few simple reasons. First, amazon.com doesn't have nearly as many free ebooks as it used to. Second, you have to sift through a lot of rubbish to find any quality items. And third, you can get most of the same books for free from several of the other sites I mentioned.
So why mention amazon? Well, the odd time you can get books for free that you can't get for free anywhere else. Also, when you can get classics from amazon as kindle titles, they are usually formatted better than the .mobi files you get from the other sites. Amazon titles feature things like word wise, advanced typography settings, and so on. For more information on getting free ebooks from amazon and which titles are available, please read this post.
Where to find free audiobooks for children
Again, there are quite a few places to find free audiobooks for children. Below are my favorite places to find them.
>> Archive.org
>> Librivox.org
If you would like more information about any of the above sites, then please read this blog post. Otherwise, just click on one of the links above and start exploring!
Have you considered old radio shows?
While these are not necessarily audiobooks, old time radio shows from the '40's and '50's are really fun to listen to. One of the most popular old time radio shows in this house is the 'Let's Pretend' radio show. It ran from 1934 to 1954 and it features many classic fairy tales retold with a full cast of voice actors, music, and sound effects. You can find free download links to that here. Simply click on the episode that you would like to download, then click on the large yellow download button, or you can download all of the files at once using this link.
Need free reading resources for younger children?
Plenty of free ebooks and audiobooks are wonderful rescoures. Audiobooks especially work really well for older and younger children alike. However, if you are looking for free reading resources that geared specifically for younger children, then this next part of the post is what you are looking for. 
Little kids love picture books. They will sit down and listen to one after another or the same one over and over again. But, the truth is that you probably don't have all the free time in the world to sit and read picture books, however much you would like to. 
The good news is that there are resources out there that will read picture books to your children. 
Storyline Online
Storyline Online streams videos of famous actors and actresses reading picture books. Quite a few of the books on this site aren't the highest quality, but you will find a few gems among them. 
Such as Harry the Dirty Dog by Gene Zion read by Betty White, and  Strega Nona by Tomie dePaola read by Mary Steenburgen. You will just have to take a look at what they have for yourself and judge which books you want your kids to listen to. 
The stories are read by the actors or actresses and the illustrations have been animated, so it will really engage children.
You can also find a few more picture books read by celebrities such as Amy Adams by going onto instgram and looking for the account savewithstories. Again, you may need to use your discretion for quality control, but it is a really sweet project.
One such resource is vooks.com. Vooks is a platform that is filled with picture books that have been animated and read aloud and turned into a video for your children to watch. My younger siblings, especially the three-year-old love vooks!
This is important: Vooks technically requires a paid subsciption. But, since I promised a list of FREE resources, I will show you a way to get vooks for free.
If you use this link: https://www.vooks.com/teacher-appreciation then you can get a 1 year free subscription to vooks. This offer is only available to teachers and home educators. So if you fill out the application form found through the link above, then you can get that excellent offer.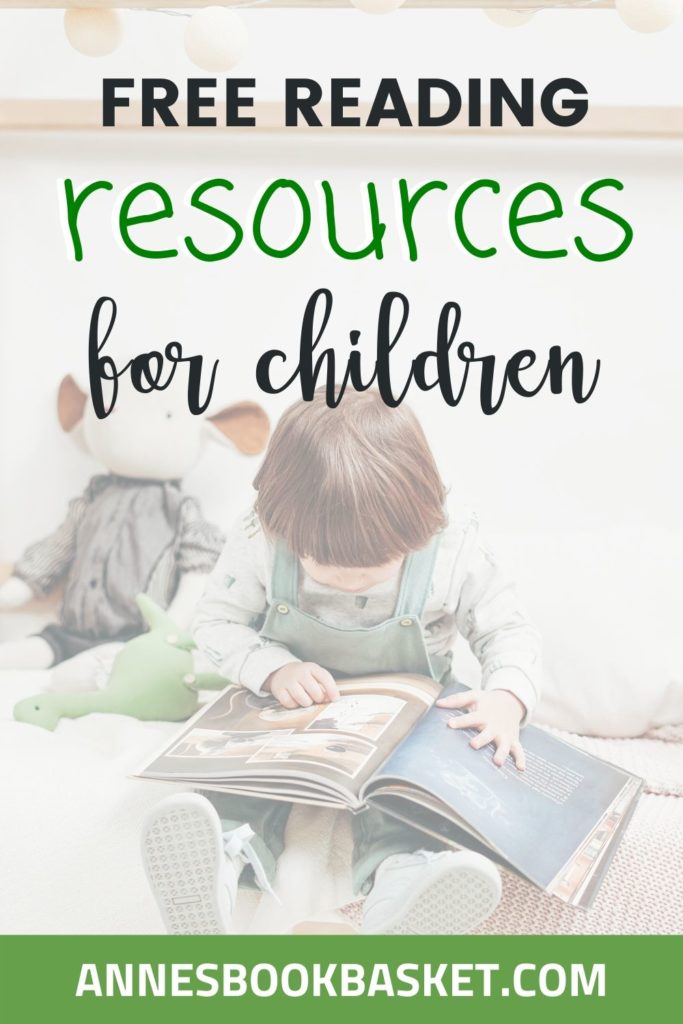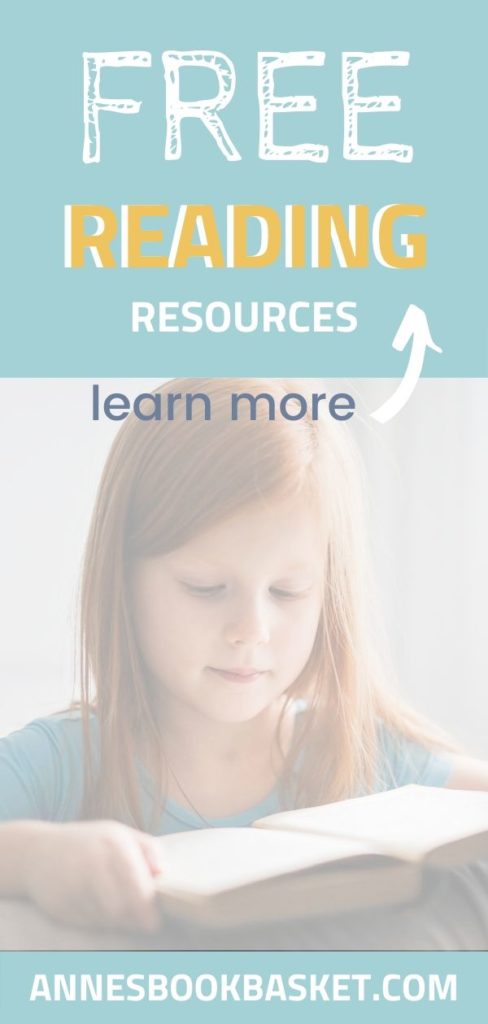 Other free reading resources
These last two book/reading related resources are only available for a limited time. The first one is a FREE online conference Julie Bogart and Susan Wise Bauer. It runs from March 23, 2023 – March 27, 2023. It will feature a series of speakers who will discuss a variety of topics related to homeschooling to encourage sudden homeschoolers and give them helpful resources.
On top of that, every day of the conference, at 1:00 pm there will be storytelling with Jim Weiss and at 4:00 pm Melissa Wiley will be reading aloud from her book The Prairie Thief.
If you are not familiar with Jim Weiss, you can get a 4-hour long Jim Weiss sampler for FREE in which he reads:
>> The Blue Carbuncle from Sherlock Holmes for Children
>> The Tortoise and the Hare from Animal Tales
>> Sir Bedivere from King Arthur and His Knights
>> Mogli's Brothers from The Jungle Book
>> Jack and the Beanstalk from Giants! A Colossal Collection of Tales and Tunes
>> Hercules and the Wild Boar from Greek Myths
For more information about this conference, how you can attend and where to register, please follow this link.
Here is the last resource. It is called Green Ember Gala. If you familiar with the Green Ember Series by S. D. Smith you might already have an idea what this is about.
It is a live event on April 2, 2023 at 2:00pm ET that you can join for FREE. 
It will be celebrating the release of Ember's End as well as Green Ember fans' love of the series.
They will interview the author S.D. Smith, share a rabbit nature study and share a Green Ember style art lesson done in chalk pastel. 
You have to register for this event by April 1, 2023. You can do that by following this link.
That's all folks! I hope you found this post helpful. I really wanted to share something helpful and I really believe that literature and reading time is very important for children, especially during difficult and confusing times. I also really wanted to make sure that everything was free and easily accessible for everyone. 
If you found these free reading resources useful, then please consider sharing them with others who could use them as well. 
Happy Reading & Writing!