Magazine Forbes released an annual ranking of the 400 richest people in the United States. It is noted that the average age of billionaires is 67, with two 20-year-olds and 14 under 40 on the list. Edition Money has published a list of the 5 youngest billionaires in the United States.
1. Rishi Shah, 31 years old
Shah's fortune is estimated at $ 3.6 billion. He is the chief executive officer of the company. Outcome health which installs touch screens and tablets in doctors' offices. He owns 80% of the company's shares.
2. Evan Spiegel, 32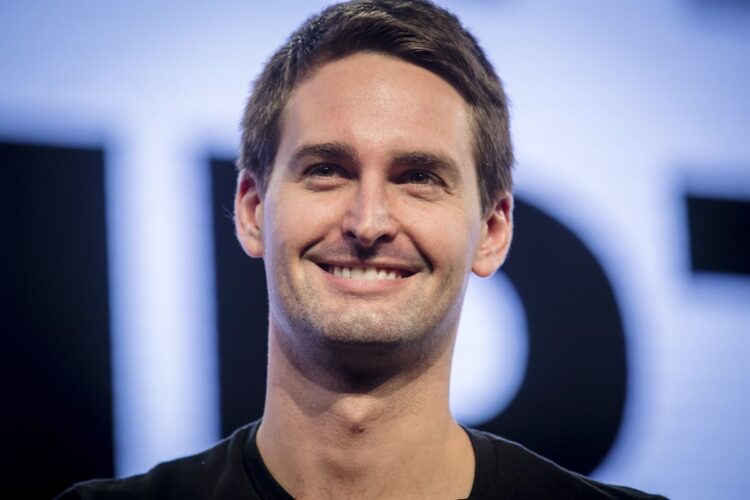 Founder's fortune Snapchat estimated at $ 2.8 billion. Before the company went public, Spiegel's fortune was estimated at $ 1 billion more. He owns 18% of the company.
3. Bobby
Murphy

, 34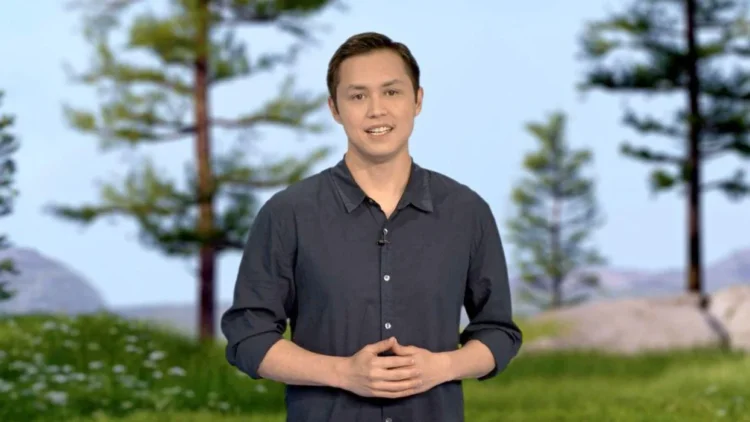 Murphy also owns 18% of the company. Snapchat… And his fortune is estimated at $ 2.7 billion. Murphy and Spiegel met at Stanford University and together they founded the company. Snapchat…
4. Lucas Walton, 31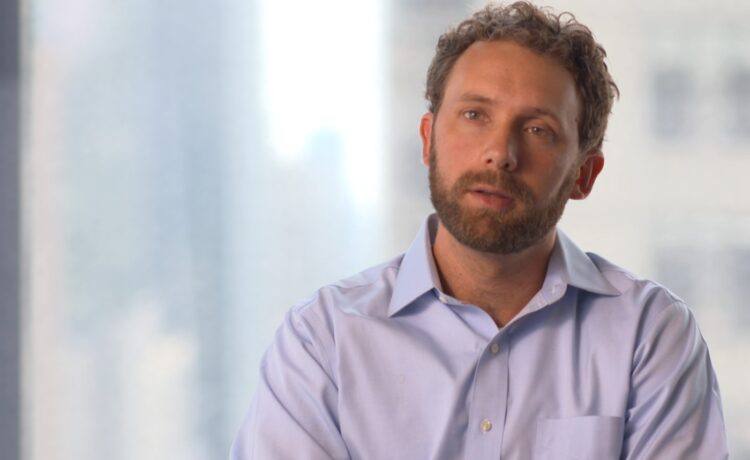 There is little information about Walton. Known to be the grandson of the company's founder Walmart Sam Walton, and his fortune is estimated at $ 13.2 billion. Walton inherited the inheritance in 2005 after the death of his father John Walton. Lucas graduated from Colorado College and was ranked # 33 Forbes 400…
5. Julio Mario Santo Domingo III., 32 years old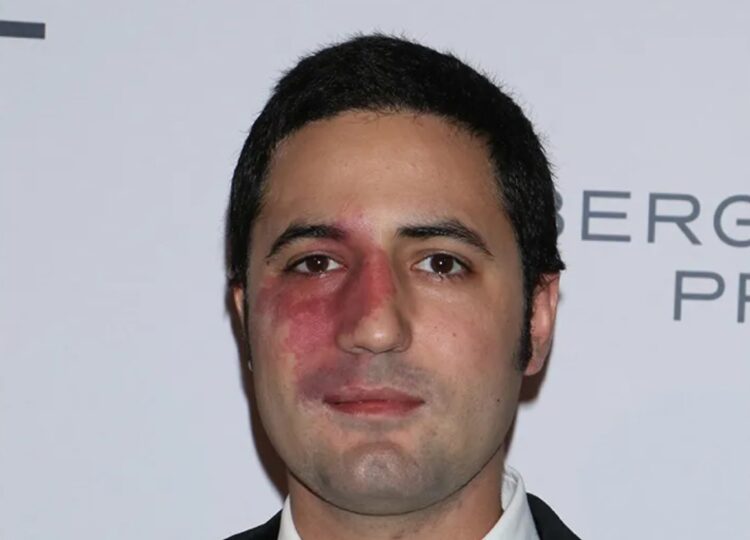 Julio Mario Santo Domingo III is a DJ, and his fortune is estimated at $ 1 billion. However, this does not mean that DJs earn that much. Santo Domingo inherited his grandfather's fortune after his father's death in 2009. Santo Domingo's grandfather had a stake in SABMiller…