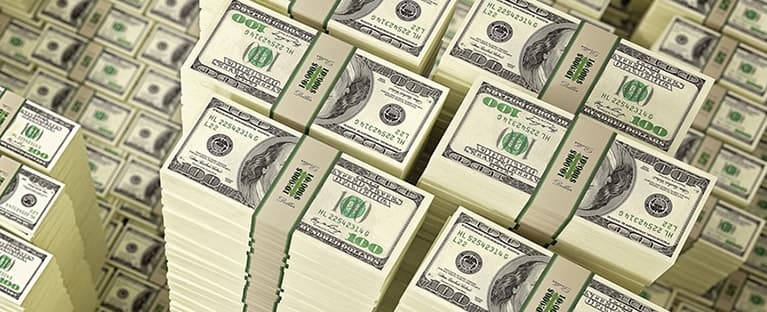 The richest people in the world live in America, the number of billionaires exceeds 500 people. First place in terms of the size of the state is Bezos with his 131 billion. Only he managed to bypass Bill Gates. The top ten is closed by Sergey Brin, one of the founders of Google. Entered the list of the richest and Mark Zuckerberg with Larry Ellison. Who else?
America – the country that gave the world the largest number of billionaires last year – continues to be one of the most attractive countries for starting a business.
The number of billionaires in the US has grown by more than 50% over the past 10 years. According to the Forbes list, the TOP 10 richest entrepreneurs and businessmen in America are among the TOP 15 billionaires in the world.
10. Sergey Brin, $49.8 billion, Forbes. April 24, 2019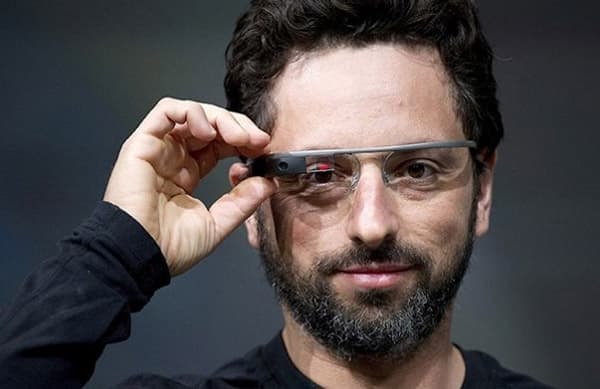 Figure 1. Sergey Brin
America's richest Russian immigrant, Sergey Brin, is president of tech giant Alphabet, Google's parent company, and director of a robotics lab.
Previously, he ran a secret Google X division that developed glasses.
Brin, along with Larry Page, whom he met at Stanford University, in 1998 created an algorithm that makes the search engine work. Google went public in 2004.
The billionaire also owns stakes in:
electric vehicle manufacturer Tesla;
a human genome company founded by his ex-wife.
He has donated millions to research into Parkinson's disease.
9. David Koch, $50.5 billion, Forbes. April 24, 2019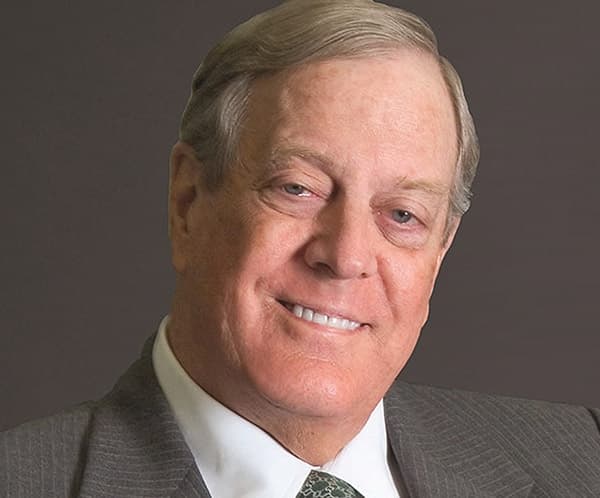 Figure 2. David Koch
David Koch shares a majority stake in Koch Industries, America's second largest private business, with his brother Charles.
The company is engaged:
crude oil refining;
fertilizer production;
production of dishes and toilet paper.
Their father improved the oil refining method in 1927 and started the family business in 1940. The sons inherited it in 1967. After 13 years, a feud began between 4 brothers for power, as a result of which David and Charles defended the company, and 2 other brothers were forced to sell their shares.
8. Charles Koch, $50.5 billion, Forbes. April 24, 2019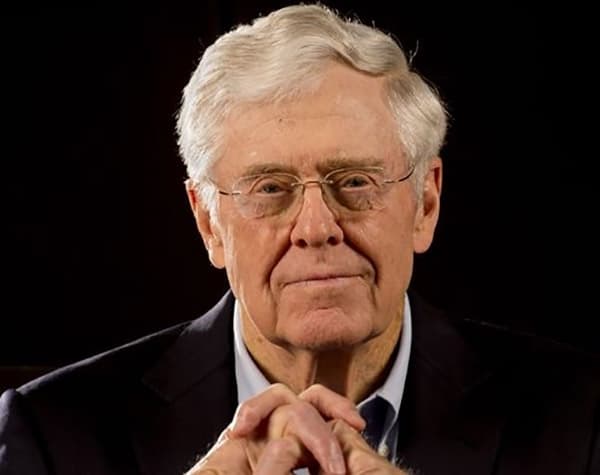 Figure 3. Charles Koch
Charles Koch has been CEO of the family business Koch Industries since 1967, joining in 1961. His son leads the venture capital division and invests in the 3D printing business.
7. Larry Page, $50.8 billion, Forbes April 24, 2019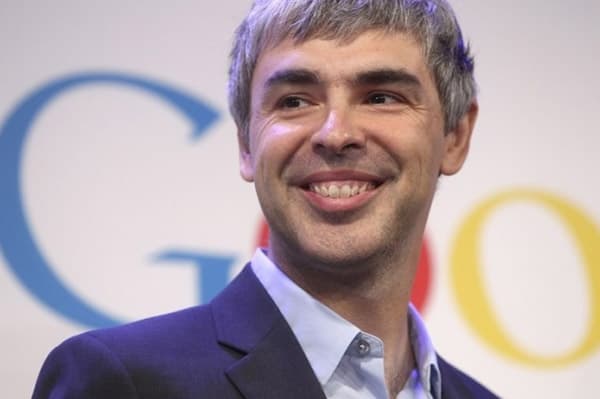 Figure 4. Larry Page
Google businessman and developer leads:
Alphabet;
biotechnology company;
branch developing smart home appliances.
Page is reportedly personally funding 2 secret flying car startups.
6. Michael Bloomberg, $55.5 billion, Forbes. April 24, 2019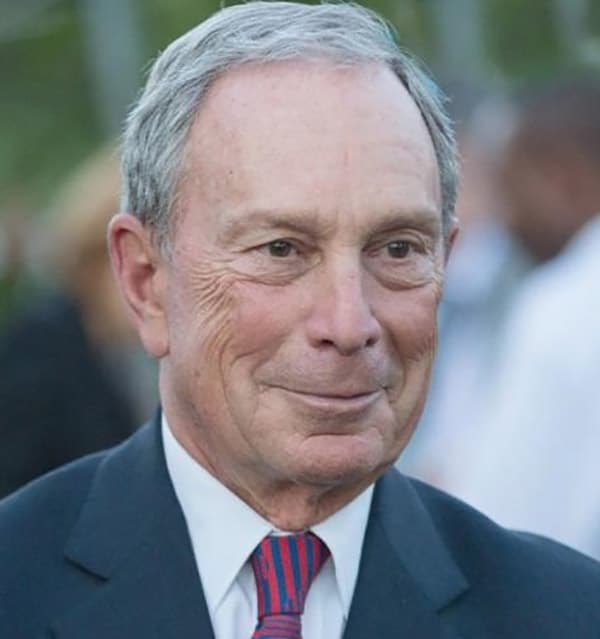 Figure 5. Michael Bloomberg
Michael Bloomberg began his career on Wall Street in 1966. Nearly 20 years later, he founded his own financial information services company.
From 2002 to 2013 was the mayor of New York City, Bloomberg is one of four people who have served in this position for so long.
Actively involved in charity work, donated more than $ 5 billion to establish arms control and study the impact of climate change.
Reference! Plans to spend at least $500 million to defeat Donald Trump in 2023.
5. Mark Zuckerberg, $62.3 billion, Forbes April 24, 2019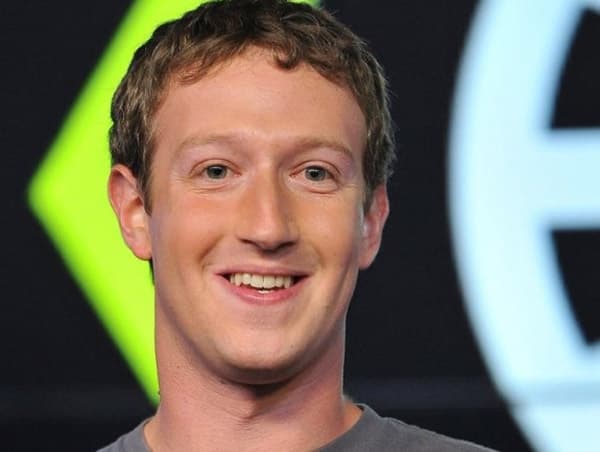 Figure 6. Mark Zuckerberg
One of the youngest billionaires, Mark Zuckerberg, created Facebook while studying at Harvard in 2004 at the age of 19. The program had to recognize and match faces with student names. Facebook was made public in 2012.
4. Larry Ellison, $62.5 billion, Forbes. April 24, 2019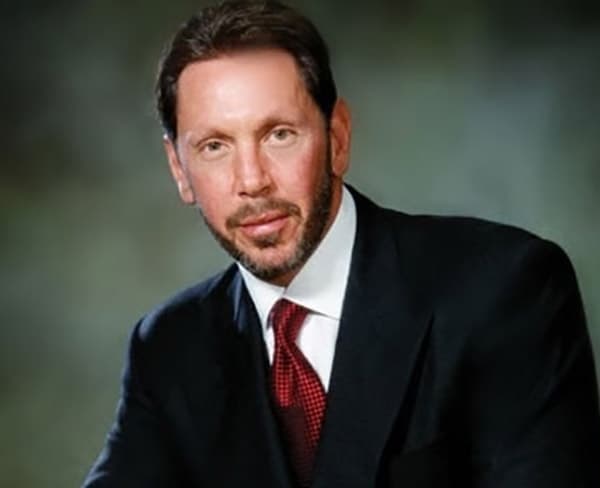 Figure 7. Larry Ellison
Larry Ellison, without graduating from college, began to create databases for the CIA. In 1977, with partners, he created the Oracle company, a software developer. He also owns 3 million shares of Tesla and other companies.
His children are producing films such as: "Terminator" and "Mission Impossible".
3. Warren Buffett, $82.5 billion, Forbes April 24, 2019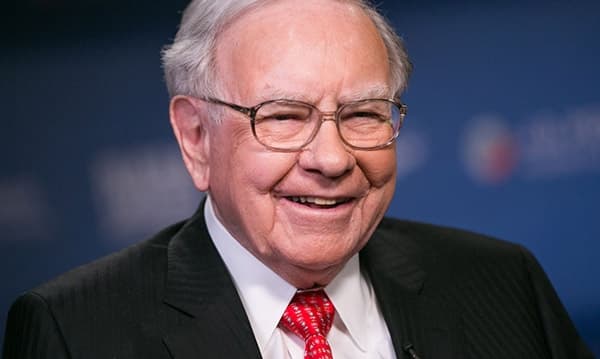 Figure 8. Warren Buffett
One of the most successful investors was distinguished by his ability to do business since childhood. Starting delivering newspapers and selling candy, he buys his first shares at age 11 and files an individual income tax return at age 13. After graduation, he began his career as an analyst and stockbroker. Starting to buy shares in troubled textile manufacturer Berkshire Hathaway in 1962, he eventually took over as chairman of the company.
Now more than 60 companies are controlled by Buffett, including:
Insurance companies;
industrial manufacturers such as Duracell;
chain of restaurants.
Has stakes in Coca-Cola and American Express.
Reference! Plans to give almost all of his fortune to charity. In 2018, he donated $3.4 billion to the Gates Foundation.
2. Bill Gates, $96.5 billion, Forbes. April 24, 2019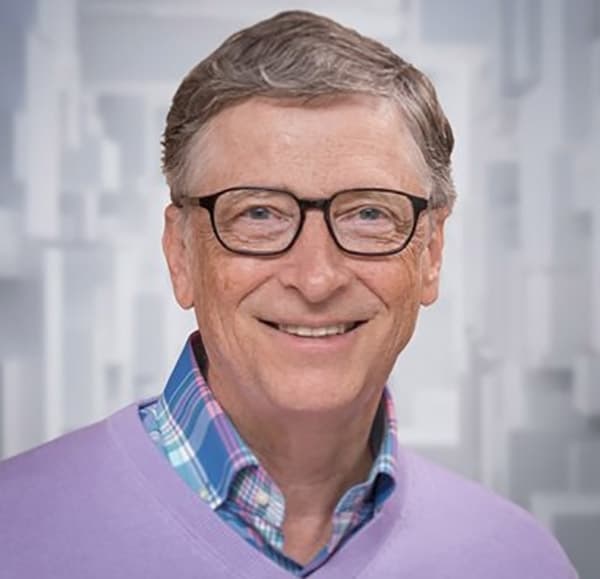 Figure 9. Bill Gates
Gates co-founded Microsoft in 1975, the world's largest software maker. His fortune is managed through an investment fund, having shares in various kinds of enterprises:
Redmond and Ecolab;
the Four Seasons hotel chain;
Canadian railway, etc.
Together with his wife, Bill Gates runs a private charitable foundation.
1. Jeff Bezos, $131 billion, Forbes. April 24, 2019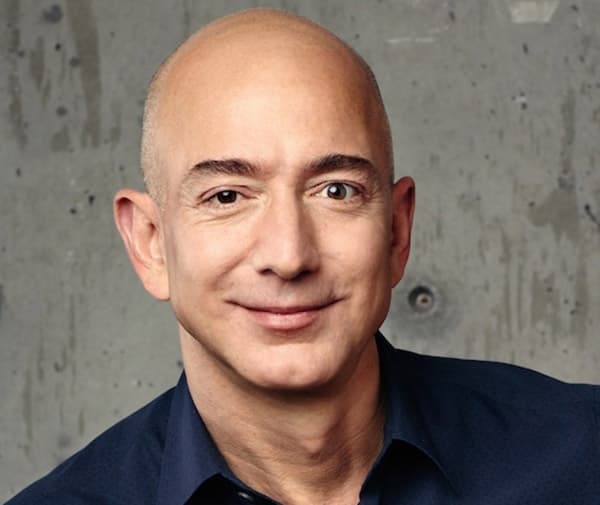 Figure 10. Jeff Bezos
Jeff Bezos is a former Wall Street computer engineer who created Amazon in 1994 to sell books online. Now it is one of the most significant e-commerce platforms in the world.
Also owns:
The Washington Post;
an aerospace company;
invested in Google, Airbnb and Business Insider;
controls a chain of grocery stores.
The USA is a land of opportunity, the largest number of rich people are concentrated here. The number of businessmen who have earned their fortune, and not inherited, is growing every year, however, this trend is typical not only for the United States, but for the whole world as a whole.