For over a century, Liverpool Football Club has been one of the most legendary football clubs in history. With an incredible fan base and a legacy built on hard work and perseverance, Liverpool FC is more than just a team – it's an institution that has captured the hearts of millions around the world.
In this blog post, we'll take a deep dive into what makes Liverpool FC so special, exploring their storied history, iconic players and coaches, and unforgettable moments on the pitch. So join us as we explore why You'll Never Walk Alone rings true for every fan of this remarkable club
1. The Club's History and Origins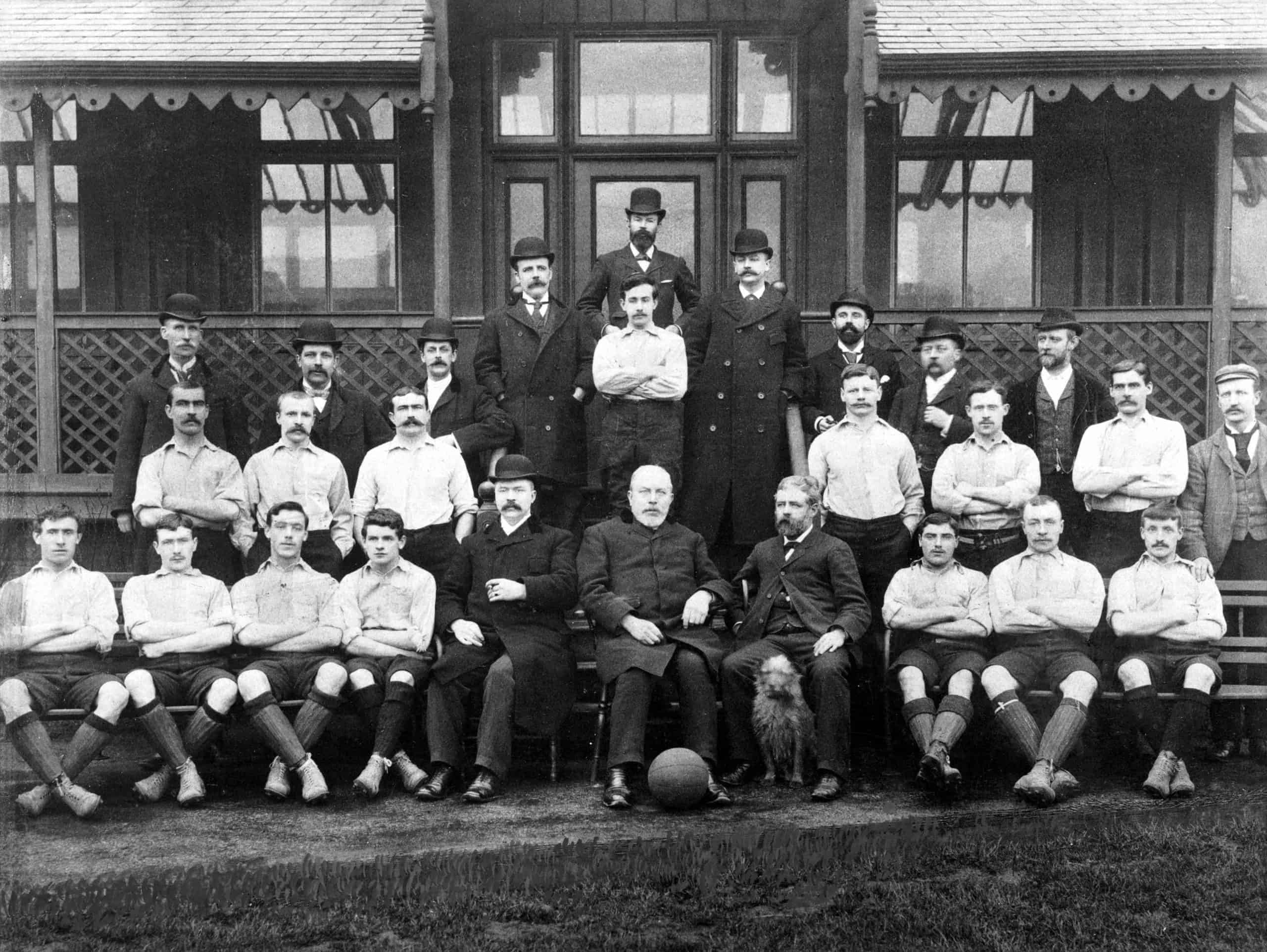 Liverpool Football Club was founded in 1892 by John Houlding, following a disagreement with Everton FC, which led to the latter moving to Goodison Park. Liverpool FC took over Anfield, the vacated stadium, and thus began the storied history of one of the most successful clubs in English football.
The club's iconic anthem, \"You'll Never Walk Alone,\" has become synonymous with the team and its passionate supporters. Throughout its history, Liverpool has enjoyed great success on the domestic and international stage, making the club one of the most decorated in Europe. Its red emblem and the Liver bird crest are instantly recognizable, representing the club's rich heritage and indomitable spirit.
2. The Club's Most Successful Periods
Liverpool has experienced several successful periods throughout its history, with the most notable being the 1970s and 1980s. During this time, the club was managed by the legendary Bill Shankly and his successor, Bob Paisley.
Under their leadership, Liverpool won numerous league titles, FA Cups, and European trophies, including the European Cup (now known as the UEFA Champions League). During this era, Liverpool dominated both domestically and in Europe, boasting some of the greatest players in football history, such as Kenny Dalglish, Graeme Souness, and Ian Rush. The team's success during this period solidified its status as a powerhouse in European football.
3. The Club's Current Success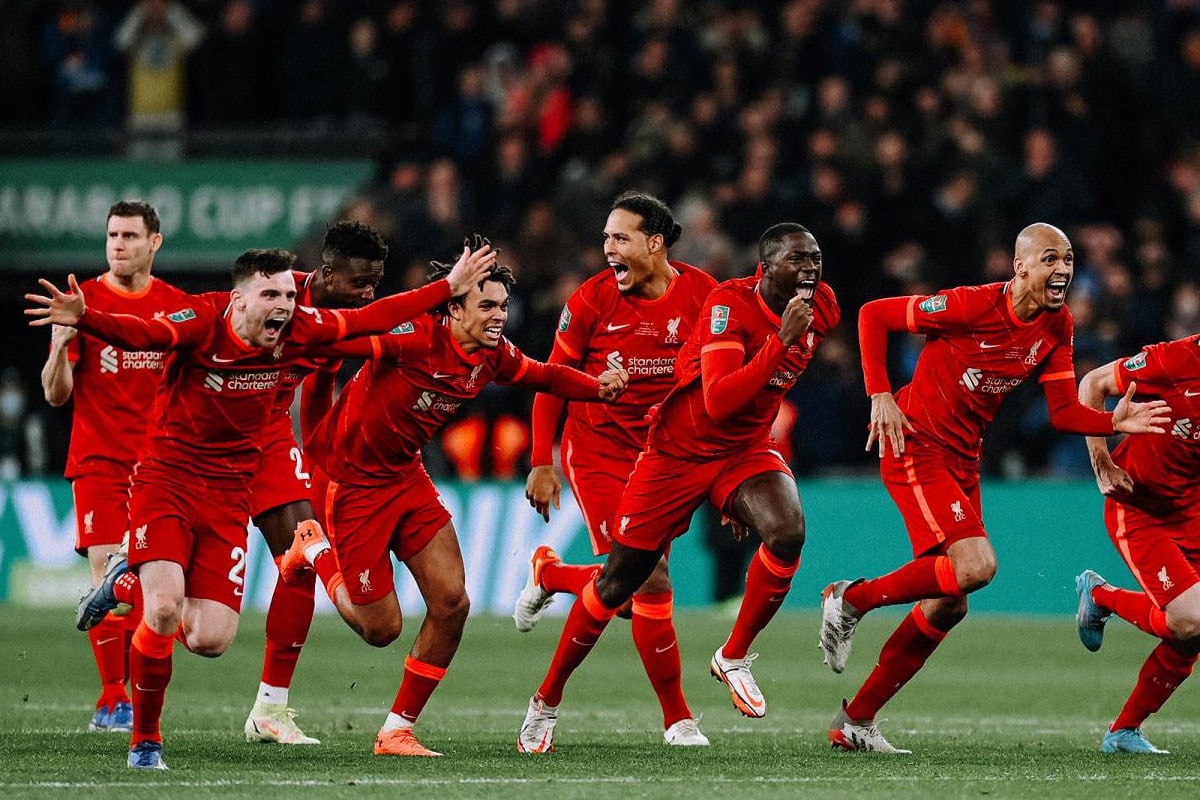 In recent years, Liverpool has experienced a resurgence in success under the guidance of manager Jürgen Klopp. Since his appointment in 2015, Klopp has transformed the team's fortunes, leading them to both domestic and European glory.
Liverpool's recent achievements include winning the UEFA Champions League in 2018-19 and securing their first Premier League title in 30 years during the 2019-20 season. The club's current squad features world-class talent, such as Mohamed Salah, Virgil van Dijk, and Alisson Becker. LiverpoolFCNews.net is a great resource for fans to stay updated on the latest news, transfers, and developments surrounding the club.
4. The Club's Fans
Liverpool's fan base, known as the \"Kopites,\" is renowned for its passion and unwavering support. The famous \"Kop\" stand at Anfield has become a symbol of the club's unique atmosphere and the bond between the team and its supporters. Liverpool fans are known for their loyalty, sticking with the club through both triumphant and challenging times.
The club's global fan base has grown exponentially over the years, thanks to a combination of Liverpool's rich history, a strong presence in the Premier League, and the international appeal of their players. The supporters' love for the club is encapsulated in the anthem, \"You'll Never Walk Alone,\" which is sung with pride at every home match and has become a rallying cry for fans across the world.
Conclusion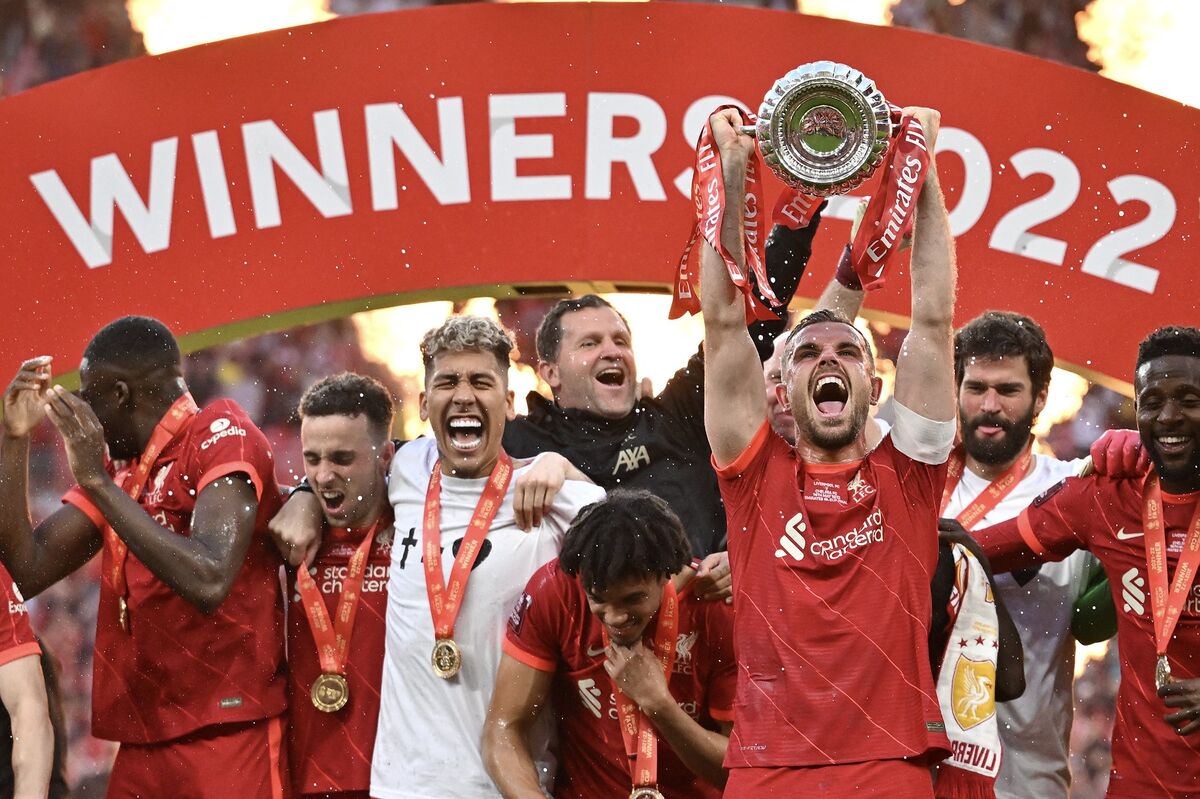 The legacy and success of Liverpool Football Club are a testament to the passion, determination, and resilience that have defined the club since its inception. From its humble beginnings in 1892 to its current status as a European football powerhouse, Liverpool's journey is an inspiring tale of perseverance and triumph.
With a history filled with unforgettable moments, legendary players, and numerous accolades, Liverpool FC continues to make its mark on the world stage. As the club looks to the future, its loyal fan base, talented squad, and ambitious leadership promise to propel it to even greater heights. \"You'll Never Walk Alone\" is not just a motto for the club; it is a symbol of the unity, spirit, and strength that make Liverpool Football Club truly remarkable.
As the Reds march forward, they carry with them a rich history that serves as both a source of inspiration and a reminder of the club's unwavering commitment to excellence. With a passionate fan base, world-class talent, and a hunger for continued success, Liverpool FC is poised to write many more chapters in its storied legacy.
Through triumphs and setbacks, the club's anthem, \"You'll Never Walk Alone,\" has remained a constant source of strength and unity for both players and fans alike. It is this sense of togetherness that has and will continue to, drive Liverpool Football Club to new heights, and ensure its place among the elite of European football. As the club looks to the future, one thing is certain – Liverpool FC will never walk alone.